Ever since Taylor Swift said 'sayonara' to Calvin Harris and 'Ta-ta' to Tom Hiddleswift (not so long ago), we've been wondering who was next in her sights.
As it turns out, he's a total hottie – and super famous.
According to a report on Hollywood Gossip, Taylor Swift and Zac Efron have HOOKED UP!
In Touch magazine reports that a source told the mag Taylor has been telling friends that she's ready to move on from Tom – with Zac!
"She's been talking about him nonstop since her breakup with Tom," the insider shares. "She's always said she feels a strong connection to Zac, but could never act on it because they've always been dating other people."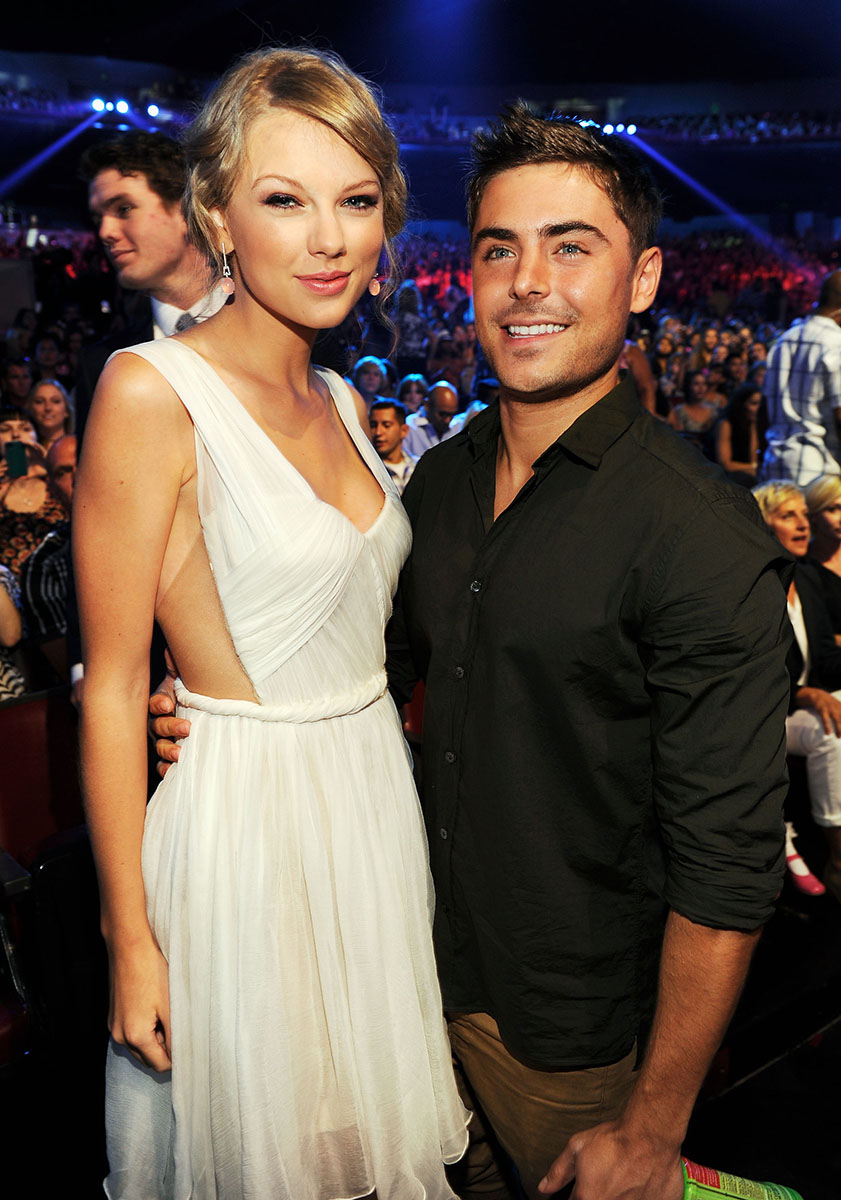 As they're both single now, this could happen guys!
The source says that this is a long time coming.
Tay and Zac met back in 2012 when promoting their animated film The Lorax — they actually went on a flirty dinner date that January — and have always kept in touch by texting and phone calls.
What do you think?!
Source: Hollywood Life
Love this? You'll love this bit from Will & Woody – catch the boys weekdays from 4PM on KIIS 1065