Thought you were the only one who ends up with the Orange Is The New Black theme stuck in your head for days after binge watching? Think again!
Actress Taylor Schilling (Piper in the series) also often finds herself singing the catchy tune while going about her daily business.
The show's star also talks about 'awkward' sex scenes and how she once injured herself on set.
Anyone else agree?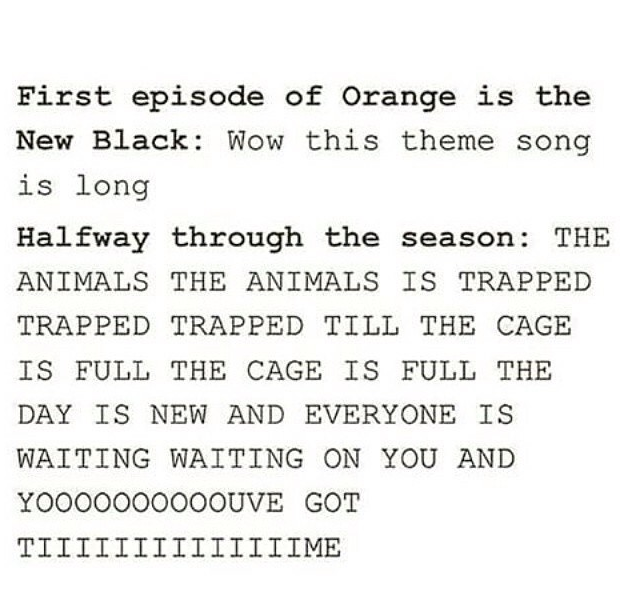 Want more? Get more from Kyle & Jackie O!