Queensland insta model and mum-of-two Tammy Hembrow has appeared to be on a downward spiral recently.
Ever since she and ex Reece Hawkins announced their divorce, Tammy has been spotted making a bit of a d*ck of herself on multiple occasions.
Most recently, Kylie Jenner's 21st birthday celebration at Delilah in West Hollywood.
An 'unidentified blonde' was carried out of the event, face-down on a stretcher, with onlookers including Caitlyn Jenner and her girlfriend.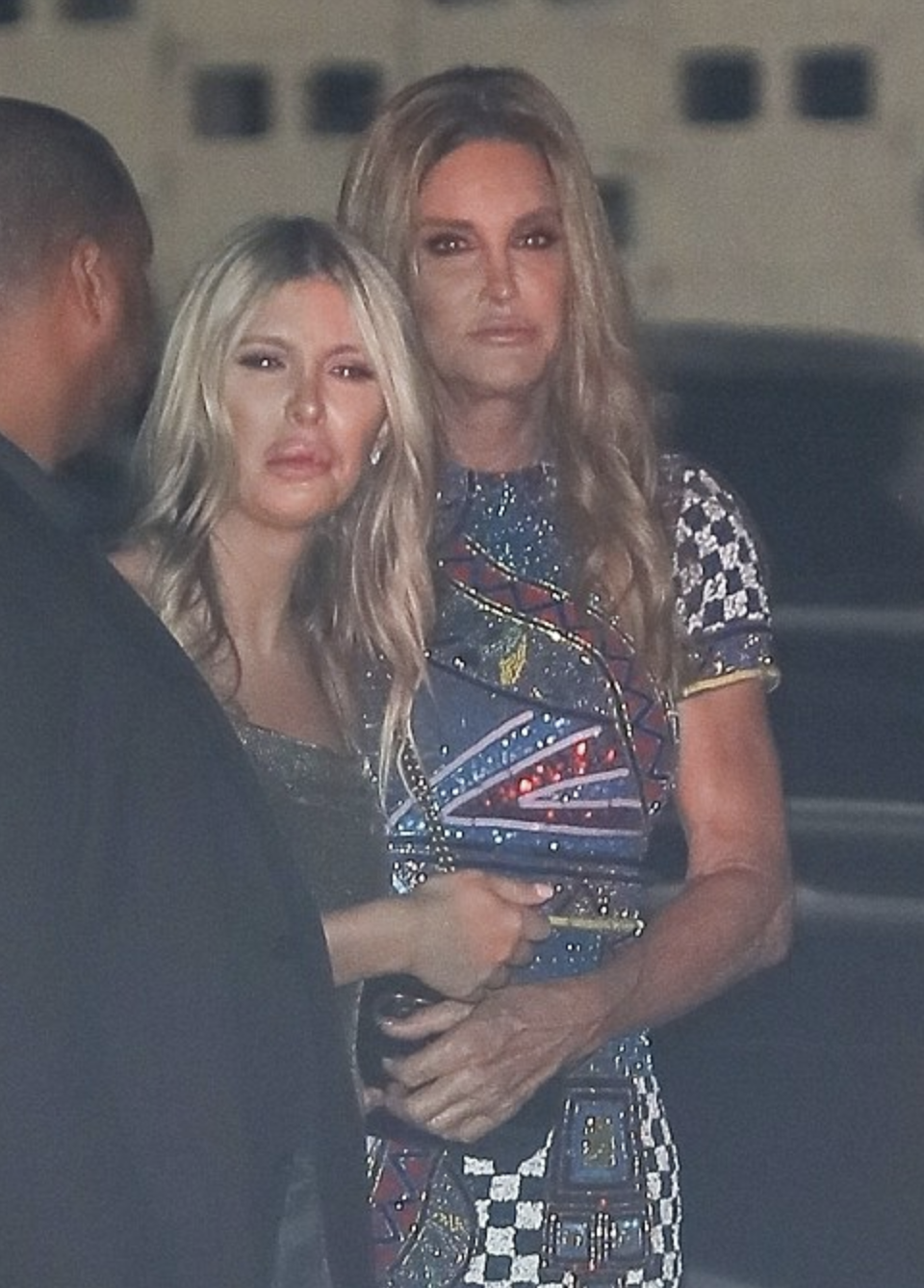 It has since been confirmed that the person on the stretcher was in fact Tammy however people are still confused as to why she was face-down and not in the recovery position.
Some speculation is that the whole thing is a publicity stunt and the paramedics were actors, and others say that it was to conceal her identity as it was a high-end event with a lot of paparazzi.
Tammy Hembrow has been a family friend of the Kardashians for a very long time – even recently featuring in Khloe Kardashian's campaign for Good American.
She has been seen at Aussie music fest Splendour In The Grass with influencers Shani Grimmond and Michael Finch and it is believed that the three of them were partaking in drug use.
People have been sharing photos of Tammy's past party-mishaps including being passed out in her own vomit.
Want more? Get more from Kyle & Jackie O!