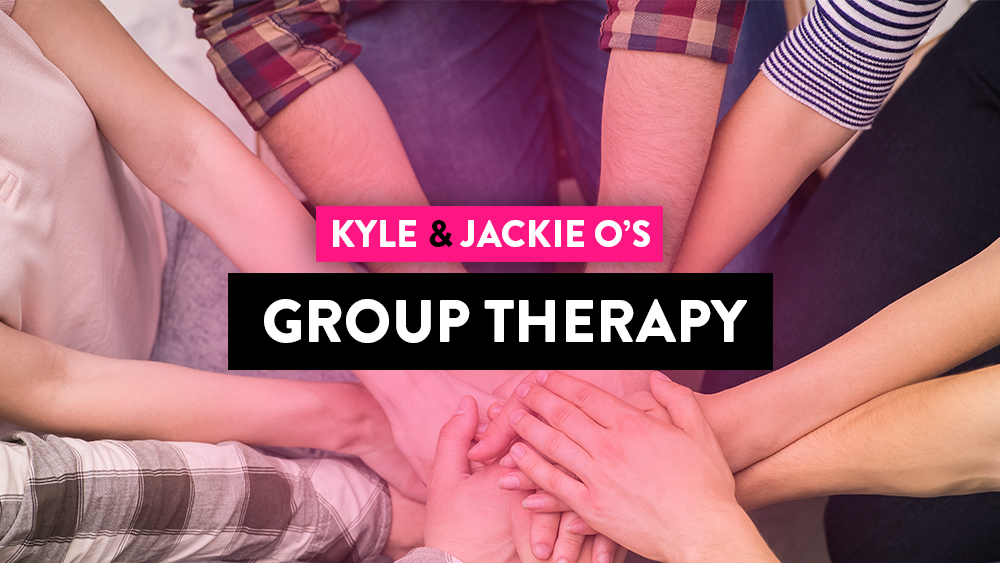 Relationship crisis? Moral dilemma?
Maybe you have a burning issue that you need some urgent advice on.
If you've got a problem or an issue you just can't solve on your own, open it up to some good old fashioned Group Therapy.
Tell us your problem and we'll open it up to the listeners to help solve your issue!
From tattoos, to should you give the ring back, no issue is too small for a group therapy session!
Read the Standard Competition Terms and Conditions here
Want more? Get more from Kyle & Jackie O!