There is borderline chaos happening in Sydney right now, as cars struggle to make it down McDougall Street in Kirribilli.
And it's not roadworks causing the issues either, it's SELFIES.
Yep, McDougall Street's only downfall is being too beautiful, as the spring burst of jacaranda marries over the street, providing the perfect backdrop for photoshoots.
Not only tourists and Sydney locals are flocking to the purple sprawled spot – but also Brides and Grooms who want photos with a difference.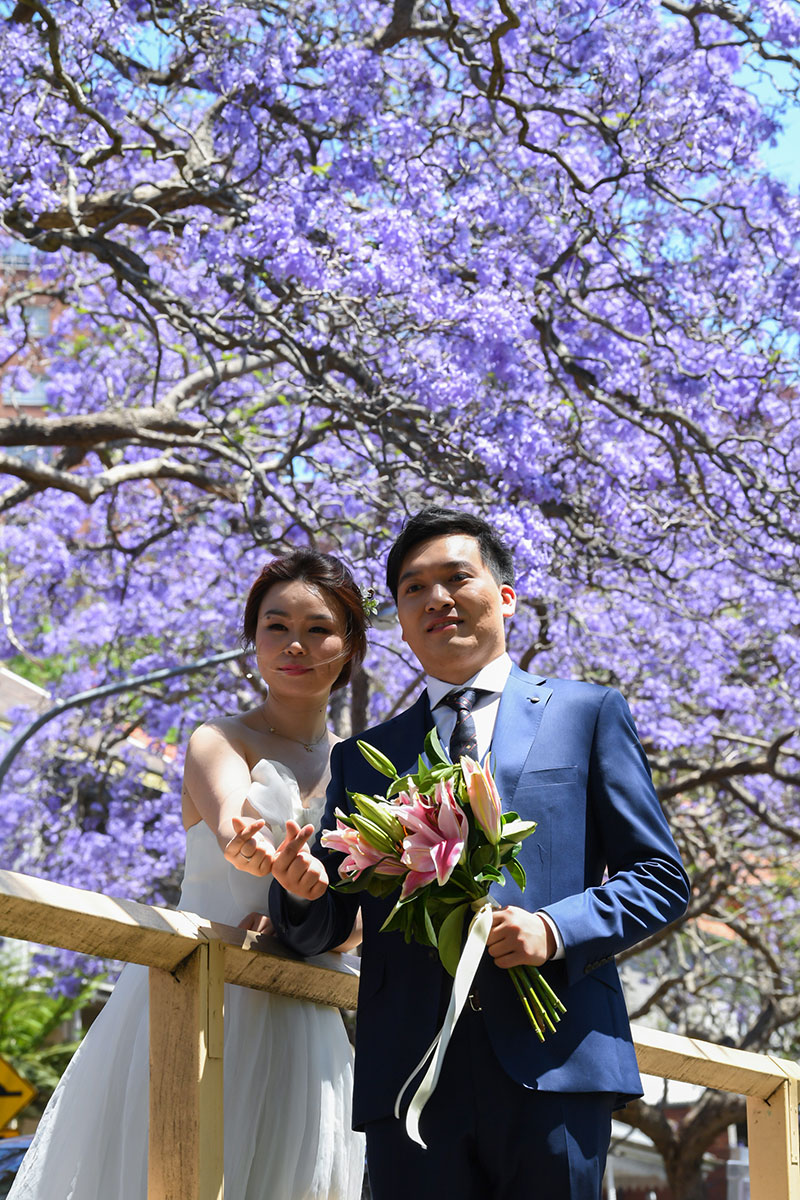 The problem is, people are standing in the middle of the street to get their snaps, and putting their lives at risk – and causing mayhem on the roads – in the process.
"It's difficult to drive there without hitting a tourist. They are out in the middle of the road," chair of Milson Precinct Jillian Christie said.
"We all love it and we are understanding but we don't want the tourists hurt."
The precinct group, which is made up of Kirribilli residents, believe the situation has become dangerous and want North Sydney Council to take action.
One suggestion is that an official jacaranda festival should be organised, and that the street should be changed into a one-way street for the six weeks the blooms are out in full force.
North Sydney Council said the popularity of the jacaranda trees has increased in recent years and it is aware of the concerns.
"The feasibility and costs of a traffic management plan and a jacaranda festival are being considered for the future." a spokeswoman said.
In the meantime, stay safe as you snap!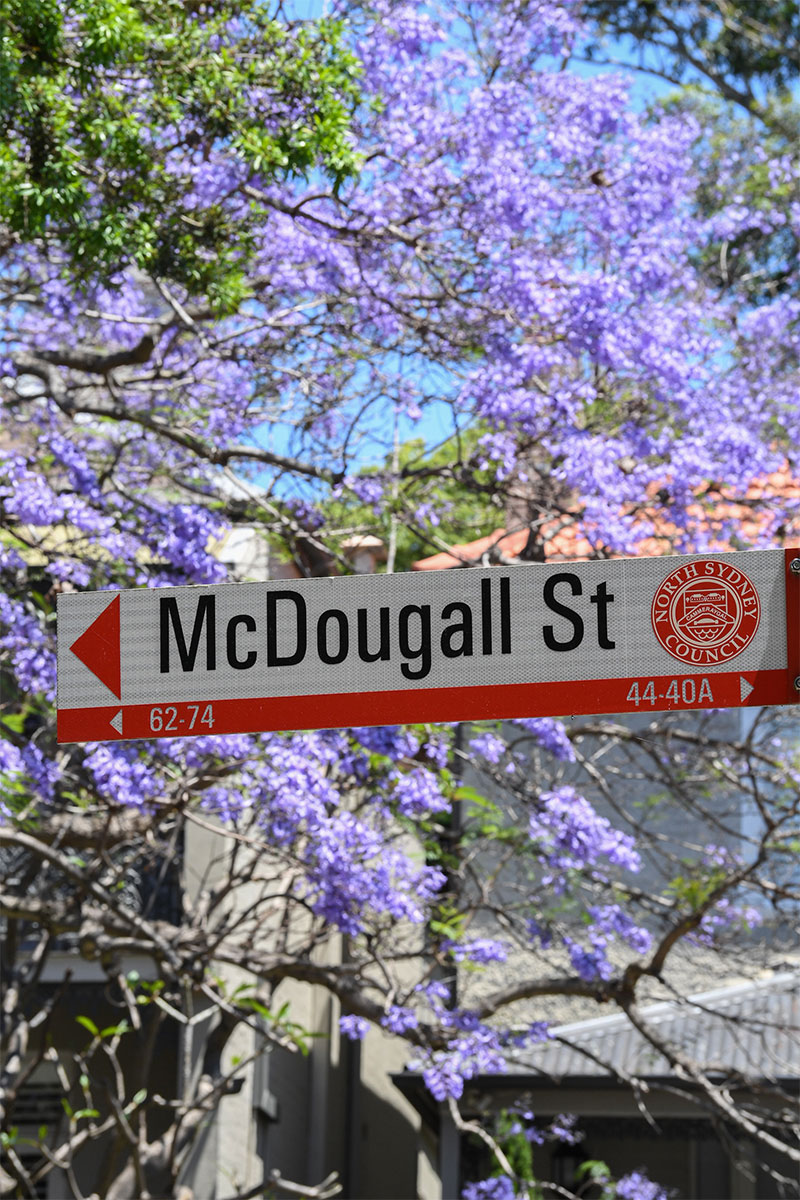 MORE: TAKING SELFIES IS A 'SERIOUS PSYCHOLOGICAL DISORDER'
MORE: THERE'S A GHOST IN THIS LITTLE GIRL'S SELFIE
Love this? You'll love this bit from Will & Woody – catch the boys weekdays from 4PM on KIIS 1065