In a move that has shocked countless people online, a young western Sydney woman has set up a website where she is auctioning off her virginity to the highest bidder.
The 18-year-old girl from Penrith, calling herself Siena Payton, says she was inspired after reading about other 'virginity auctions' in the media.
Ms Payton, who recently completed her HSC told Daily Mail Australia:
'I've read about it online and how all these different girls have been selling their virginity for millions of dollars and I always thought it was an interesting concept.'
'My friends also mentioned it, they're very supportive about the idea.'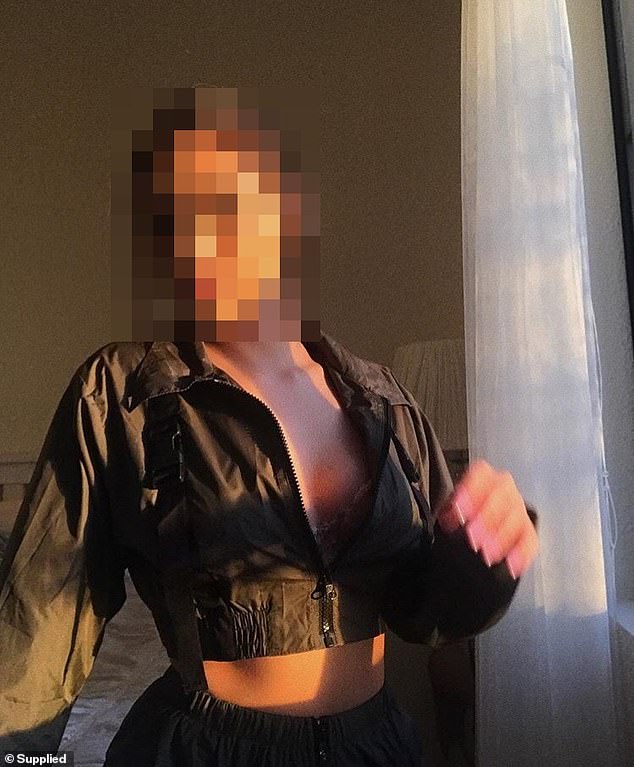 Ms Payton says she was recently offered a place to study software engineering at the University of Sydney and will use any money she raises to fund her education.
'You know, it's a great opportunity for me, I want to continue my studies,'
'Being able to have that extra money to help me and to push me, not only for my education but also I want to travel as well,' Ms Payton said.
'Being able to split the money for travelling and education because being so young I can travel now with the money and later on I have to focus on other things like my career, so I'll have that opportunity.'
Ms Payton launched her 'virginity auction' website at the beginning of November.
'I got one bid for $1000, I thought I got another bid (for $10,000) but he never replied to me so I guess he was just sh**ing me,' she said.
'I've gotten two more bids, one for $30,000 and one for $15,000, who has also told me he's very interested and asks not to used protection during the deed.'
'The ideal is $100,000. If I get anywhere close to that then that's perfect for me. I'm not strict on the amount,' Ms Payton said.
'I'm going to get to know the person, I'm going to video call with them, text with them,' she said.
'For me it's more about personality, appearance doesn't really matter to me. As long as I get to know the person and the type of person they are, that's fine.'
'To me (virginity) it's not a big deal, I know to other people (it is), they wait until marriage or they wait until they find someone they think is perfect for them,' she said.
'A lot of people like to put a specific label on women. Women can read books, women can do different things and that includes enjoying sex too,' she said.
Want more? Get more from Kyle & Jackie O!