Hear what bargains Jonesy & Amanda have got on Ebay!
The man who found the giant Olympic rings that adorned the Sydney Harbour Bridge wants to save the Australian Olympic Committee some cash, by selling them back.
Bernard Maas found the rings abandoned when he purchased the NSW factory where they were made.
So he took the opportunity to make a bit of money by listing them on eBay with the bidding starting at $10,000. While he has one interested party, he thinks there might be a better use for them.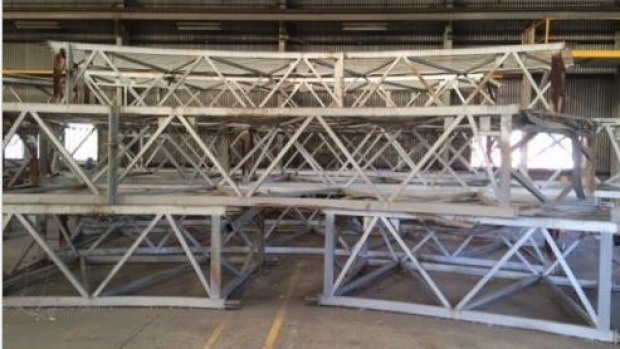 Image via Ebay
"Australia is bidding for the Olympics again in 2028, the Olympic Committee should put them away and re-use them," Maas told AAP on Wednesday.
"They'd cost an absolute fortune to rebuild. A million dollars maybe."
But failing that, he has a back-up plan.
"If I was the Olympic Committee or the NSW state government I probably would have put them up at Homebush where they belong," he said.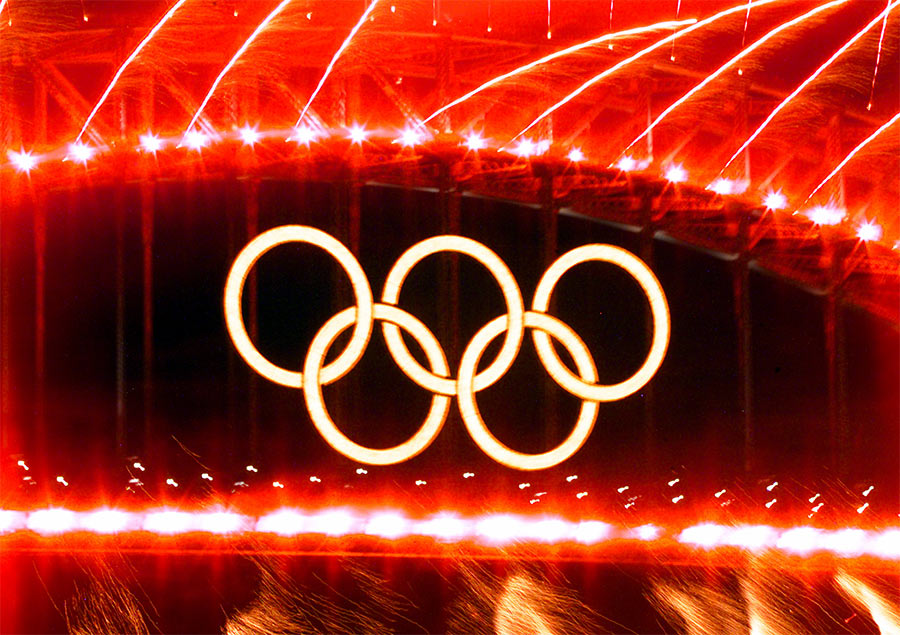 The sale of the rings has attracted the attention of the world's media with Maas receiving calls from London and Perth while it has also appeared in US publications.
The rings, which he measures at 75 by 40 metres, are in 40 different parts and would take about 10 semi-trailers to move them to their new home.
AAP
Want more? Get more from Kyle & Jackie O!