Everyone, meet Ziggy, a 16-year-old man from Sydney who, for some reason, decided to cut his hair in a way that we simply cannot explain.
We don't even have anything clever to say, there's just neigh way – I mean NO way, I would ever consider rocking this mullet 'do.
After being uploaded last Tuesday, the photo has obtained more than 11,415 comments, almost 10,000 likes and more than a whopping 1.7 million views.
Ziggy's mullet has awarded him the kind of fame he likely never would have dreamed of.
Photographer Jeremy Nool told Daily Mail Australia he was 'overwhelmed' by the response the picture received.
'When I was walking around taking photos I didn't really think anything of it.
'I didn't really think it would be the right photo within the first hour there was only about 5 likes and 2 comments. I told the birthday boys I said I'm going to have dinner – when I looked back about an hour later there was 300 likes.'
But Nool really had no idea how far the photo would spread.
Since the picture was shared on Tuesday, multiple 'tribute' posts and pages have popped up across Facebook and Instagram, with users photoshopping Ziggy and his 'super mullet' into a number of hilarious images.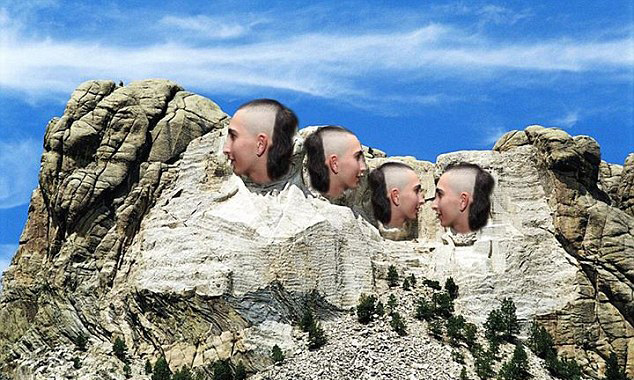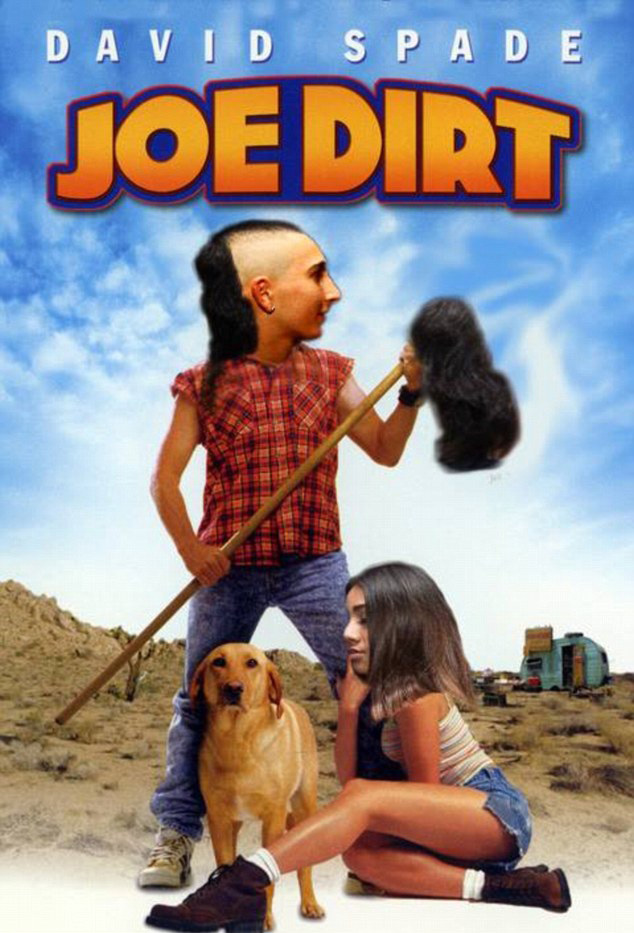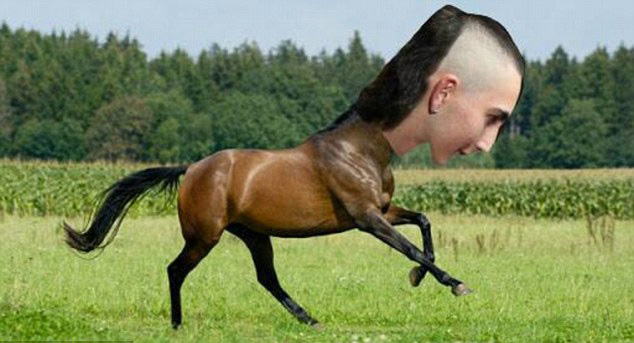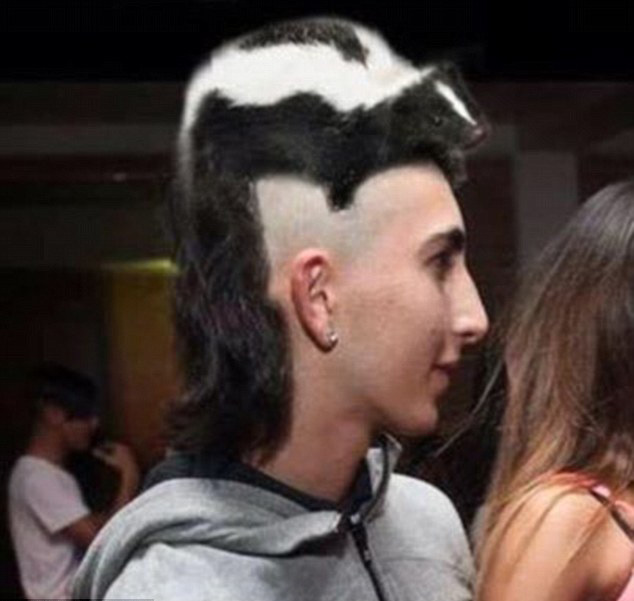 Source: Daily Mail
Images via Facebook
Love this? You'll love this bit from Will & Woody – catch the boys weekdays from 4PM on KIIS 1065