Remember Mia from Love Actually? It would be hard not to; she's one of the most disliked characters in the film, all thanks to her seductive and wildly inappropriate ways.
All Mia (played by Heike Makatsch) seemed to want for Christmas was the chance to sleep with her married boss, Harry (Alan Rickman).
After flirting with Harry (including doing so at the Christmas party in front of his wife!) he ends up buying her a gold heart locket for Christmas and although it's never shown in the film – the two end up having an affair.
According to The Sun, the actress's life is far less scandalous.
The 45-year-old from Dusseldorf, Germany has ditched Mia's famous dark bob in favour of soft blonde locks and is a regular at fashion shows.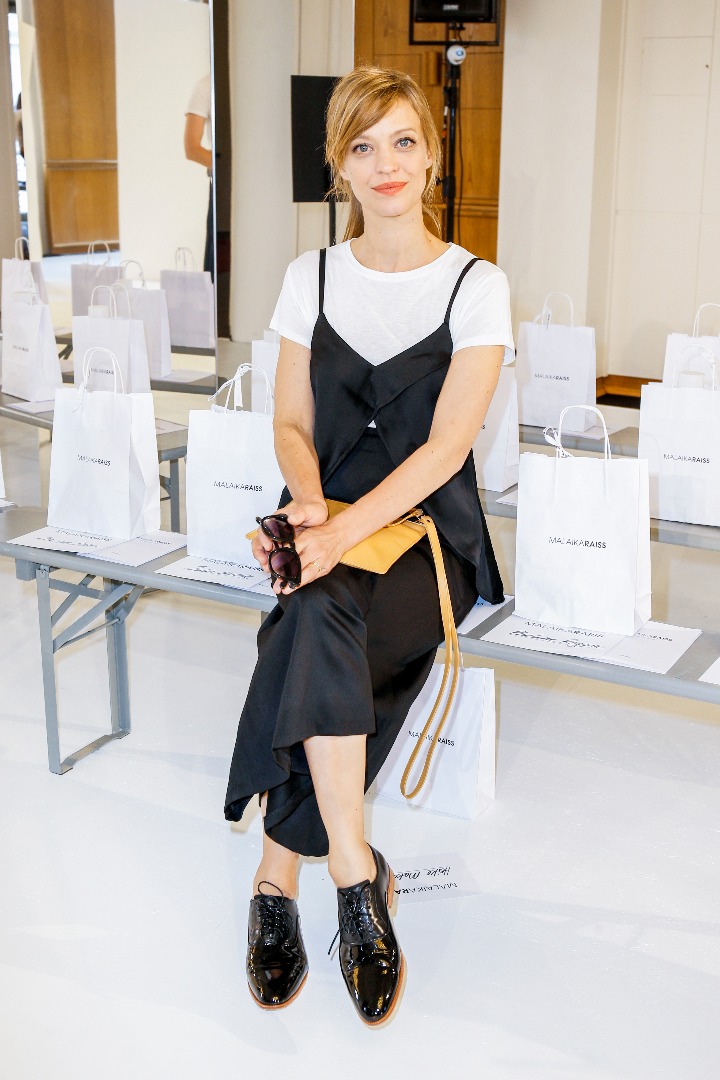 (Heike Makatsch attending a fashion show Image: Getty)
She has two daughters with Max Martin Schroder, who is from the German indie band Tomte.
(Heike Makatsch attends the Medienboard Pre-Christmas Party Image: Getty)
We definitely wouldn't have recognised her!
Source: news.com.au
TRENDING NOW: Spencer From Pretty Little Liars and Mike From Suits Just Got Married!
Want more? Get more from Kyle & Jackie O!