It was one of the biggest blockbusters of 2016, but the director of Suicide Squad isn't exactly happy with how the film tuned out.
David Ayer has released a statement, outlining what he would've done differently if he 'had a time machine' to make changes.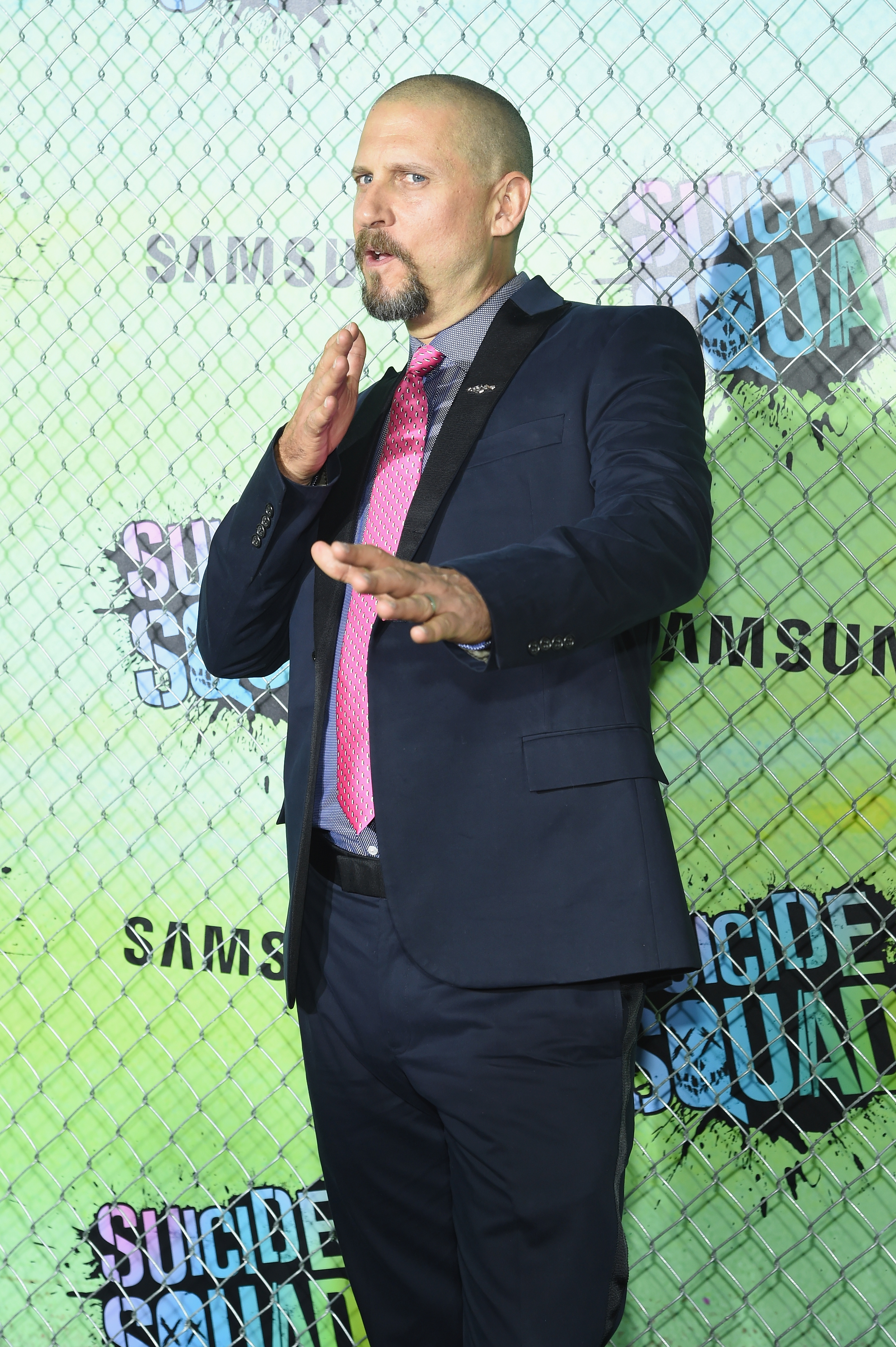 The director replied to a fan on Twitter after they thanked him for creating the 'masterpiece' film.
@PensFanboy pic.twitter.com/scIdV9PYSP

— David Ayer (@DavidAyerMovies) January 21, 2017
"I took inspiration from the insanity of the original comics. Making a movie is a journey, not a straight line. I learned so much," Ayer wrote.
"I know Squad has its flaws, hell, the world knows it. Nothing hurts more than to pick up a newspaper and see a couple years of your blood, sweat and tears ripped to shreds. The hate game is strong out there."
Ayer then called the movie 'controversial' before he admitted there was a lot of things he would change.
"Would I do a lot of things different? Yep, for sure," he said.
The director then mentioned Jared Leto's portrayal of the Joker as one particular aspect he wished he'd done differently.
"Wish I had a time machine. I'd make Joker the main villain and engineer a more grounded story," he explained. "I have to take the good and bad and learn from it."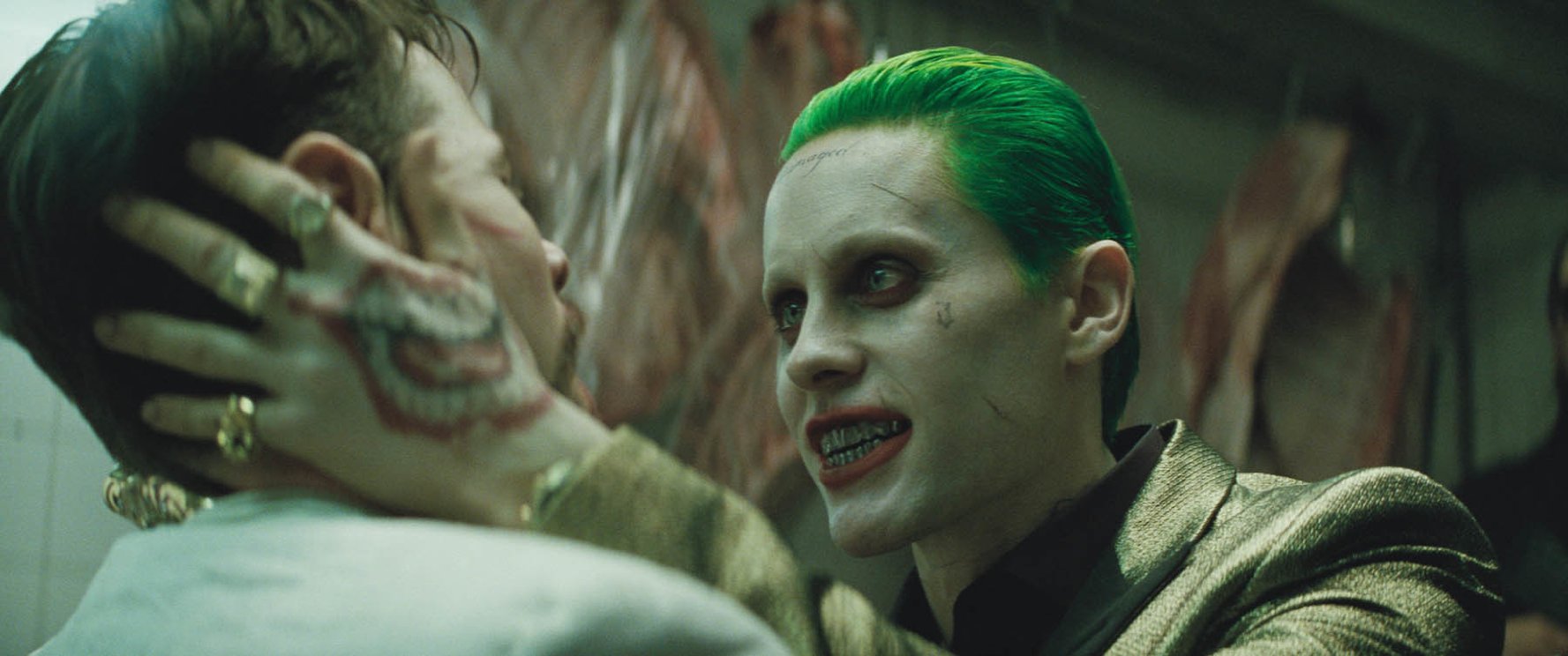 Leto's highly anticipated role as the Joker, came with much criticism after many of the actor's scenes ended up on the cutting room floor.
Leto slammed the film himself, going as far to say that he felt he had been 'tricked' into taking the role.
For what it's worth, personally we loved the film! Especially seeing our own Aussie girl Margot Robbie channel Harley Quinn.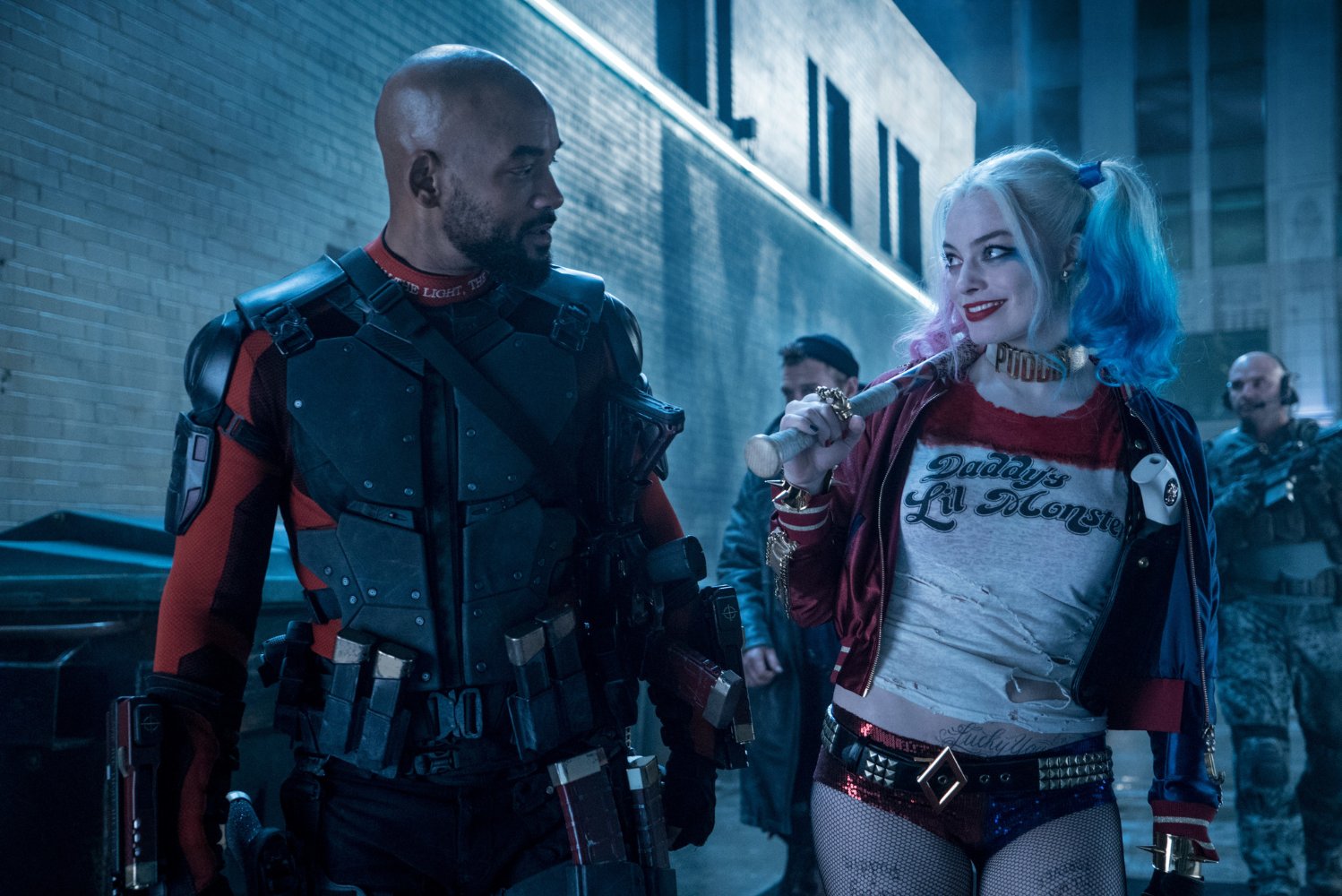 Images: Getty
Source: news.com.au
Love this? You'll love this bit from Will & Woody – catch the boys weekdays from 4PM on KIIS 1065