One of Australia's most successful female Olympians, Stephanie Rice, 26, went under the knife last year and couldn't be happier with her new look!
Rice's self-esteem was left damaged after she broke her nose in an accident in the pool, when she was a teenager. She then made the decision, after much contemplation, to have a Rhinoplasty.
She has recently taken to social media to thank her fans and acknowledge the positive changes her new nose has made in her life.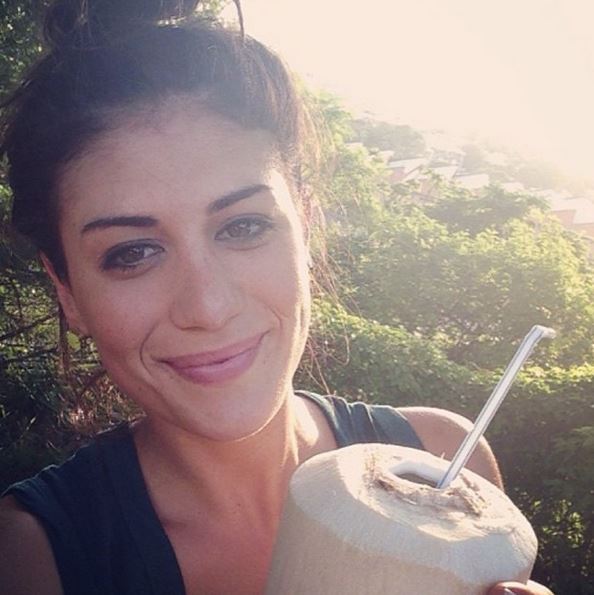 Rice said she was overwhelmed by the support she has received from fans who are also looking for advice:
'When I made the choice to have my rhinoplasty at the start of last year I had a few people around me advising me to keep it hush hush because I guess a lot of people do. There is no better feeling than owning your decisions and feeling empowered… speaking out about it has allowed me to guides others who are in the same position I was.'
Source: itsstephrice
Love this? You'll love this bit from Will & Woody – catch the boys weekdays from 4PM on KIIS 1065