Sometimes you need a break from all the serious stuff going on in the world – and here it is.
To add to the long list of 'can you spot the…' we bring you 'can you spot the mobile phone hidden in this photo?'.
While some people will undoubtedly find it easy, we won't lie, there was plenty in our office who struggled!
For those of us who just can't pick it, look in the top right hand square.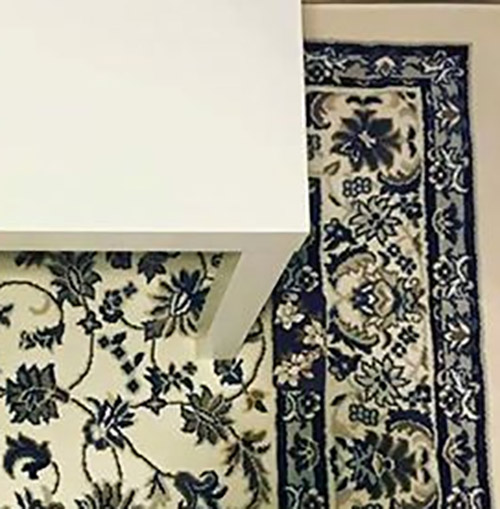 Still struggling. Look beside the table leg…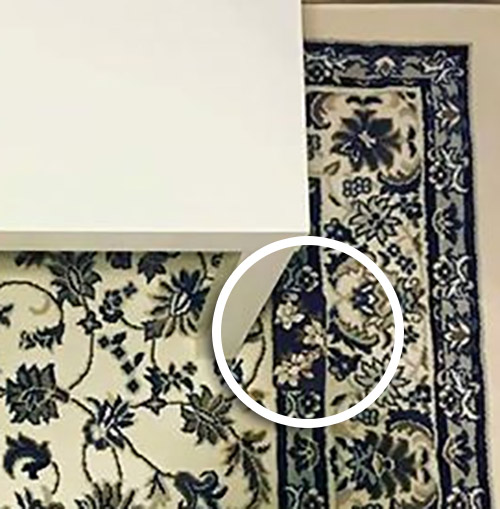 Did you pick it?
Feeling like a pro? See if you can spot these optical illusions…
Want more? Get more from Kyle & Jackie O!