Modern photos with "ghostly" additions are normally chalked up to computer trickery – or an ill-timed flash.
But this 125-year-old snap has stunned the internet thanks to an extra hand draped over one of the subjects' shoulders.
The black-and-white photo, which is believed to have been taken around 1900 in Belfast, Northern Ireland, shows a group of 15 women who have been identified as linen mill workers.
Belfast Live, a local website, made the spooky discovery thanks to a tip-off from one of the pictured workers' granddaughter; she claims the snap has hung in her home for years, and that, in fact, it's her grandmother whose supernatural shoulder has the internet freaking out.
Can you see it?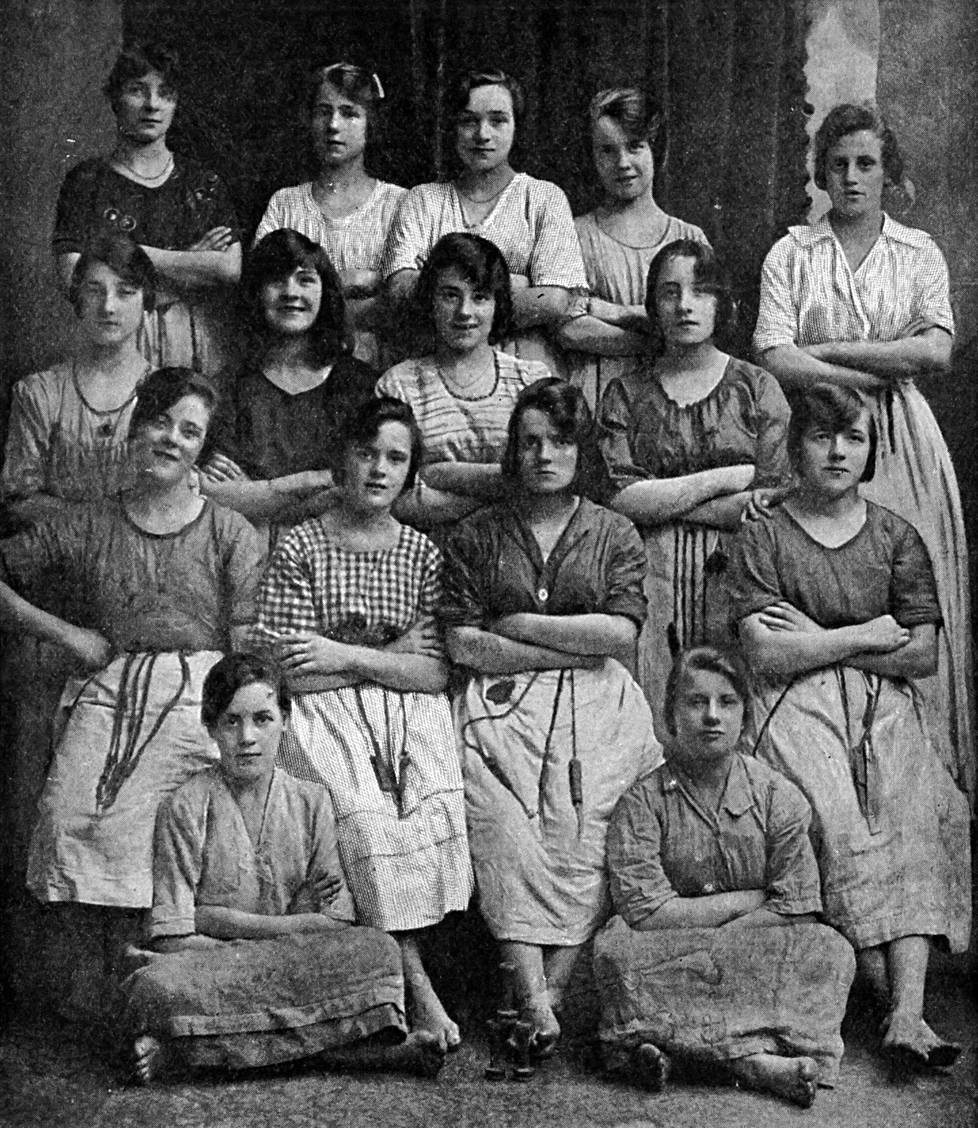 Found it yet?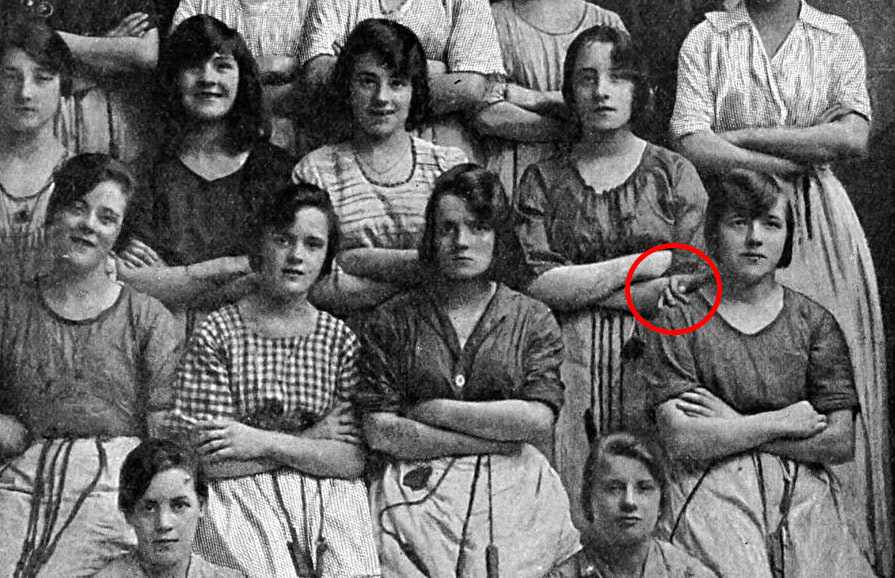 Of course it could be an optical illusion, but experts are adamant that the image has never been doctored with.
So who does the hand belong to?
Image via Twitter
Trending now: JonBenet Ramsey's Brother Speaks Out For The First Time
Love this? You'll love this bit from Will & Woody – catch the boys weekdays from 4PM on KIIS 1065