Spice Girl Melanie Brown has revealed she slept with bandmate Geri Haliwell back in the prime of girl group's fame.
'Scary Spice' Mel dropped the bombshell on British TV host Piers Morgan, saying 'Ginger Spice' Geri would be furious that the news was out.
"She is going to hate me for this because she is all posh in a country house but it wasn't a thing – it just happened and we just giggled at it and that was it," Brown said.
"We were best friends. It just happened. Have you ever done that? Yeah and I've said it now. All done."
Brown also raved about Halliwell's "great boobs".
Mel had started by saying the group had all shared a bed together, prompting Morgan to ask about rumours that Geri and Mel had been more than best friends at one stage.
The Spice Girls are due to start a UK tour in May – minus Victoria Beckman – and news.com.au is reporting some of the band are worried this news will upset Geri's husband and jeopardise the dynamic among the girls.
Geri is married to Formula One boss Christian Horner and the couple has two children.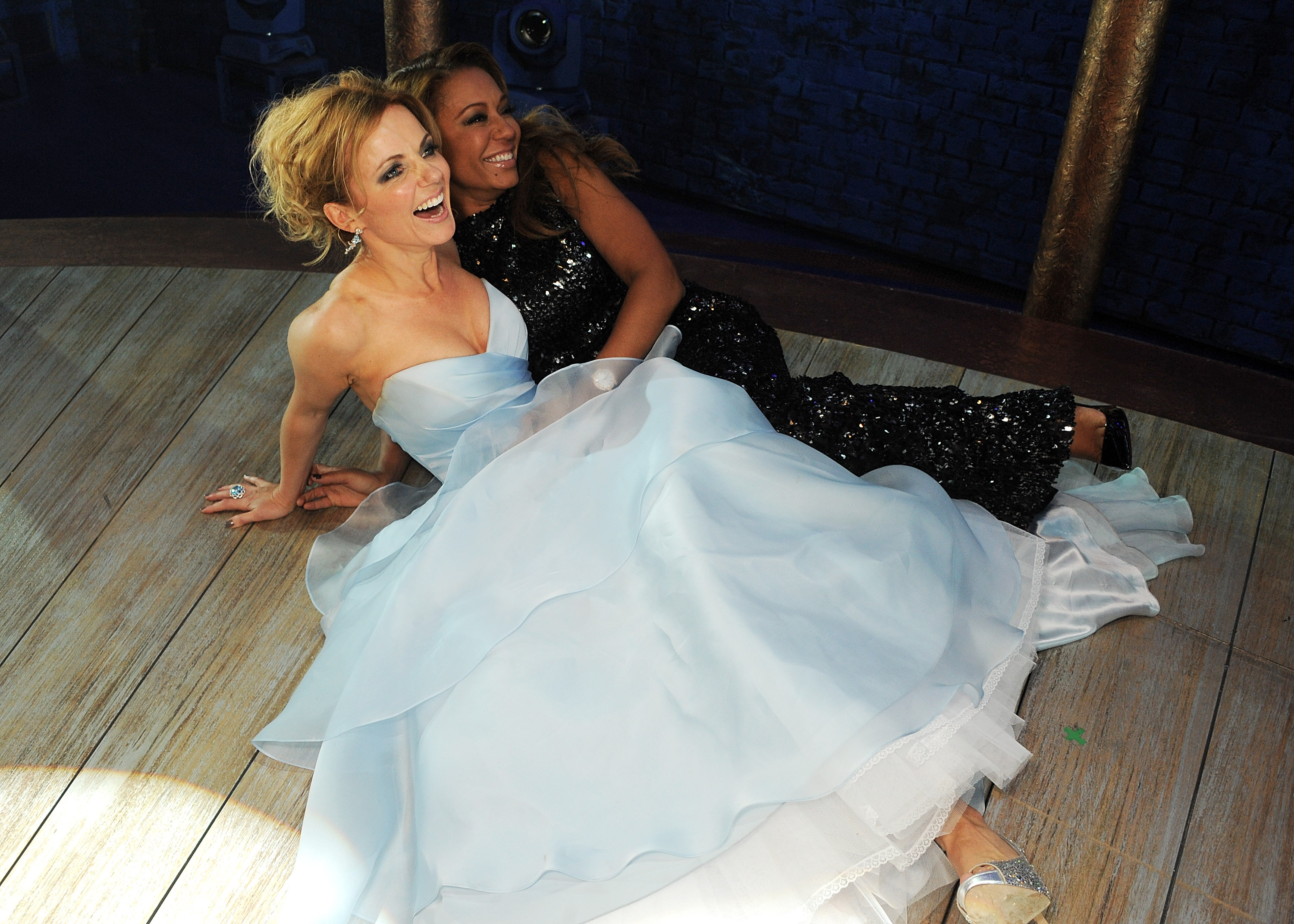 Want more? Get more from Kyle & Jackie O!