If you've been watching The Bachelorette each week, no doubt you've been waiting with baited breath to see who Sophie Monk chooses.
We all know she fled to Thailand because she's 'not a good liar' – and was scared she'd give it away.
It seems that being an ocean away didn't help that cause. Speaking to Kyle and Jackie O this morning, Jackie asked,
'You and I have been speaking, and I know you and Kyle have… but if we wanted to know, would you tell us?'
'You know I would,' Sophie revealed.
'Well I'm going on record now saying I want to know,' Kyle declared.
'I feel like I want to know too,' Jackie agreed.
'We'll get the censor to beep it out, so no-one else can here, just Jackie and I that can hear.' Kyle promised.
Jackie couldn't contain her excitement; 'OMG I can't believe I'm going to find out!'
At first, at the end of Kyle's countdown, Sophie revealed the his name, and though the producers couldn't hear, Jackie's eyes went VERY wide.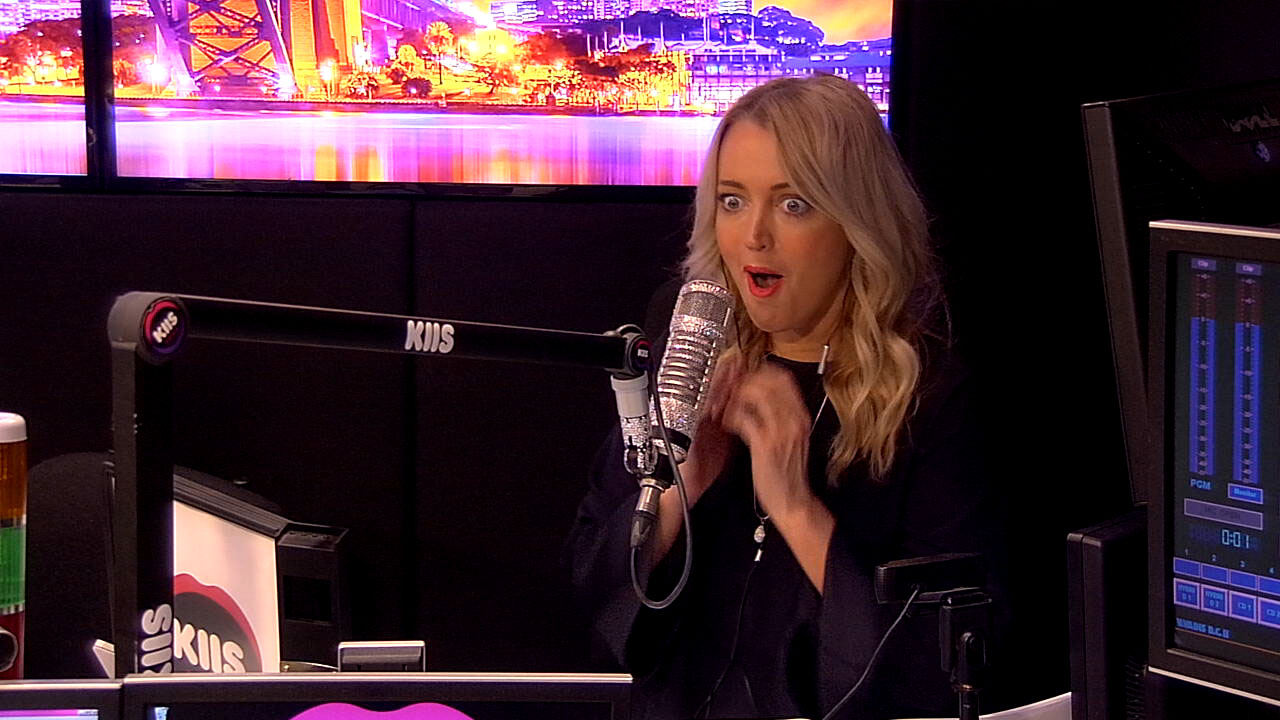 Want more? Get more from Kyle & Jackie O!