It's only been two weeks since she underwent endometriosis surgery, but the former Bachelorette star is back in hospital as she continues her IVF journey.
Sophie Monk is back in hospital for the second time this month.
The Love Island Australia host took to Instagram to reveal how she's been preparing for her latest procedure.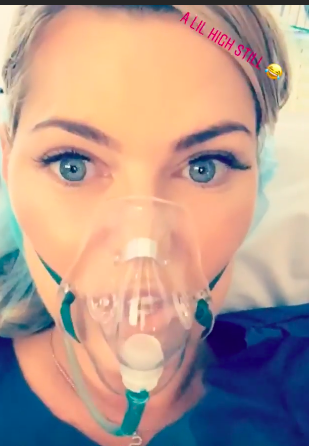 "I haven't told anyone but over the last 14 days I have been injecting myself to freeze my eggs," she said. "I'm going to check in a second to see how many I've laid."
The 38-year-old said that she hadn't experienced any adverse reactions to the injections, but noted that "every woman is different". Side effects can include nausea, hot flashes, mood swings and anxiety.
In another video, Monk is seen waking up after her procedure to discover that doctors had been able to attain 12 eggs, eight more than they expected.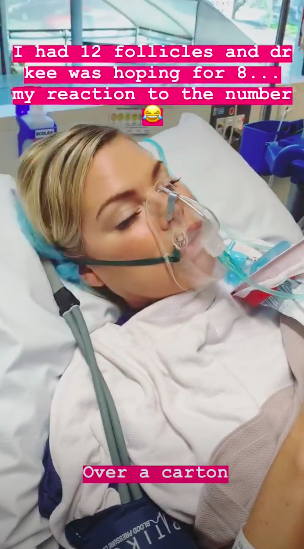 "I had 12 follicles and Dr Kee was hoping for 8…" she wrote. "Over a carton".
Less than a month ago, Monk opened up about her experiences with endometriosis, and the procedure she underwent to treat it.
"So many women live not knowing they have endometriosis. If you have annoying cycles," she said. "You should ask your doctor."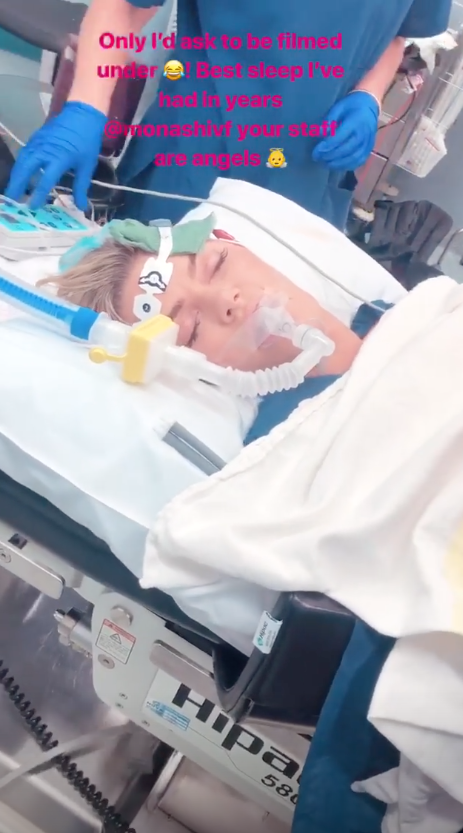 Sophie Monk also thanked her boyfriend Joshua Gross for supporting her through her recent medical procedures.
"So happy to have this guy in my life to help me recover," she wrote.
Want more? Get more from Kyle & Jackie O!