She won over our hearts as the adorable little girl on The Ellen Show, aged just eight years old.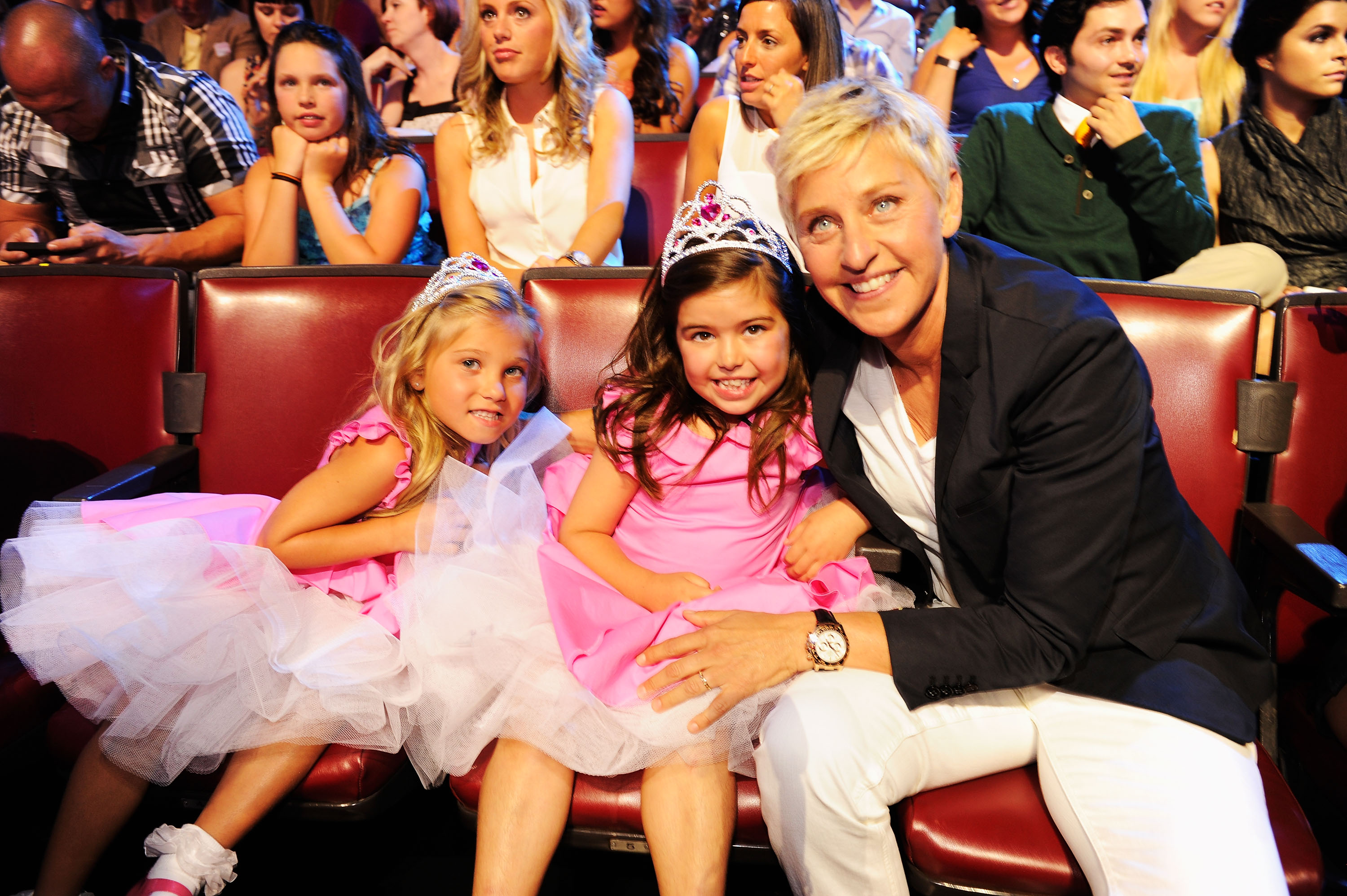 But fast forward a few years, and Sophia Grace is all grown up!
The British performer and YouTube star, who is now a teenager (where the hell has the time gone?!), shared her very own rendition of Mariah Carey's 'All I Want For Christmas.'
All we can say is: Look out Mariah!
Sophia shows off her impressive vocals (she may be just 13 years old but she can hit ALL the high notes), while belting out the festive lyrics.
"It's almost Christmas, so I wanted to sing a Christmas song for you," she captioned the short clip posted on Facebook.
Sophia and her equally adorable cousin Rosie became overnight sensations in 2011, after their cover for Nicki Minaj's 'Super Bass' went viral.
They went on to become regular mini co-hosts on The Ellen Show, where they performed their irresistibly cute raps and were even called on for some red carpet reporting, interviewing some of the biggest names in Hollywood.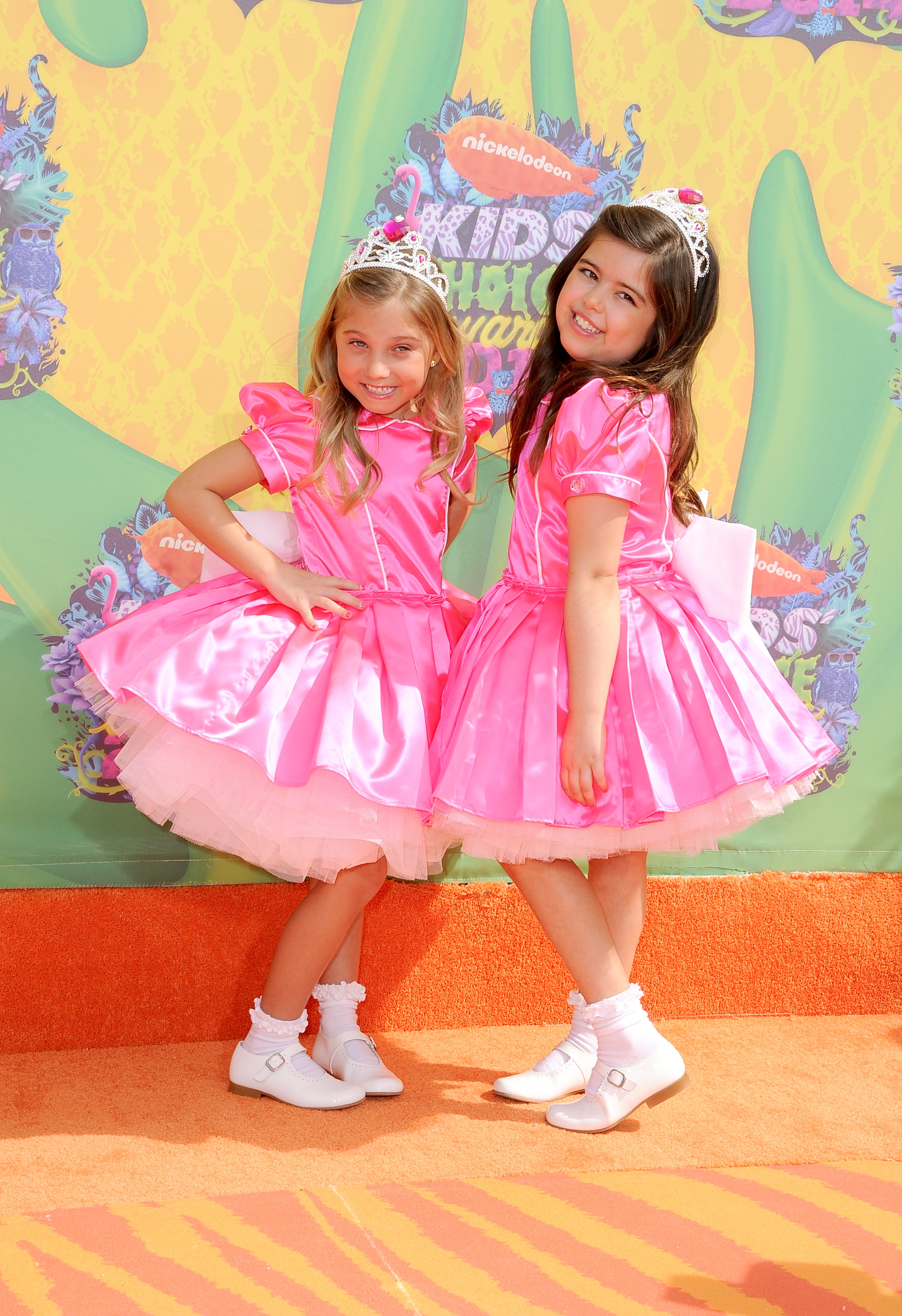 Over the past five years, Sophia Grace and Rosie have performed a number of song covers and have even released their own original music. Impressive!
We think they both have very long showbiz careers ahead of them.
Source: Facebook
Want more? Get more from Kyle & Jackie O!