Tragically, here have been numerous victims to come from the devastation in Nepal. After the earthquake hit, Mount Everest experienced deadly avalanches, taking lives and resulting in many missing persons, including that of Google executive, Dan Fredinburg.
According to social media reports and the hashtag #adventureswithDan, Fredinburg was known to be an adventurous, giving man who loved living full to the fullest. At the time of his death, it is reported that he had spent the last three weeks scaling the mountain on behalf of OrphanGift in support of two Nepali orphanages when the earthquake struck.
It has now been revealed that Fredinberg is actually an ex-partner of actress Sophia Bush, and the pair split up only last February.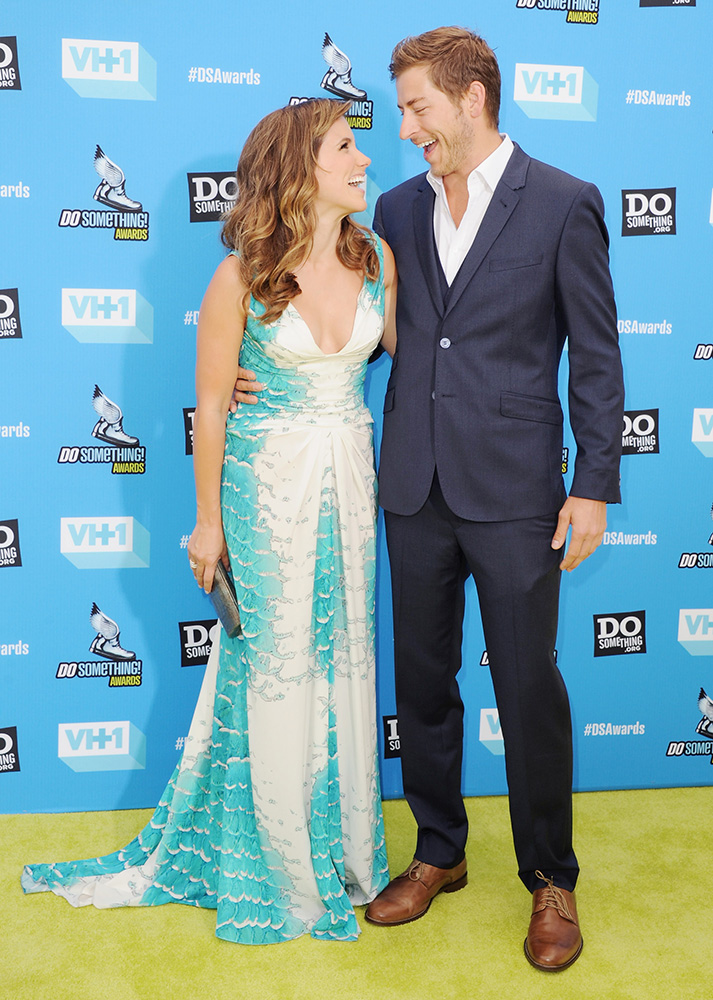 32-year-old Bush has released heartwarming tributes to him via her social media channels, calling Fredinburg "one of the great loves of my life" on her Instagram page.
According to a report on news.com.au, Fredinberg suffered a major head injury as a result of the avalanche, which was triggered by the earthquake.
Bush has also posted a link to a crowdrise fundraising site on Twitter to help raise funds for relief efforts and the children affected by the disaster in Dan's name.
❤️ http://t.co/cunsUjLjFo ❤️

— Sophia Bush (@SophiaBush) April 26, 2015
So far they've managed to raise $20,000. Please give generously.
Source: news.com.au
Want more? Get more from Kyle & Jackie O!