Sophia Bush has hit out at ex husband Chad Michael Murray labelling the actor a fu*kboy on Instagram. The 34-year-old actress was showing her support for Hillary Clinton during the debate when she was attacked on Instagram by a troll.
"So @sophiabush you side with liars? No wonder Chad cheated on you, your taste sucks. UNFOLLOW," the man wrote.
The star hit back writing:
"Super classy, Ally. Yes I side with the most experienced person to ever run over a white supremacist, pathological liar who is a crook that has defrauded our government. And claims that doing so makes him "smart." Much like him you seem to blame women for their f**kboy partners' actions. Hope that kind of karma doesn't sucker punch you some day. Good luck in life to you. You seem to need it."
Go girl!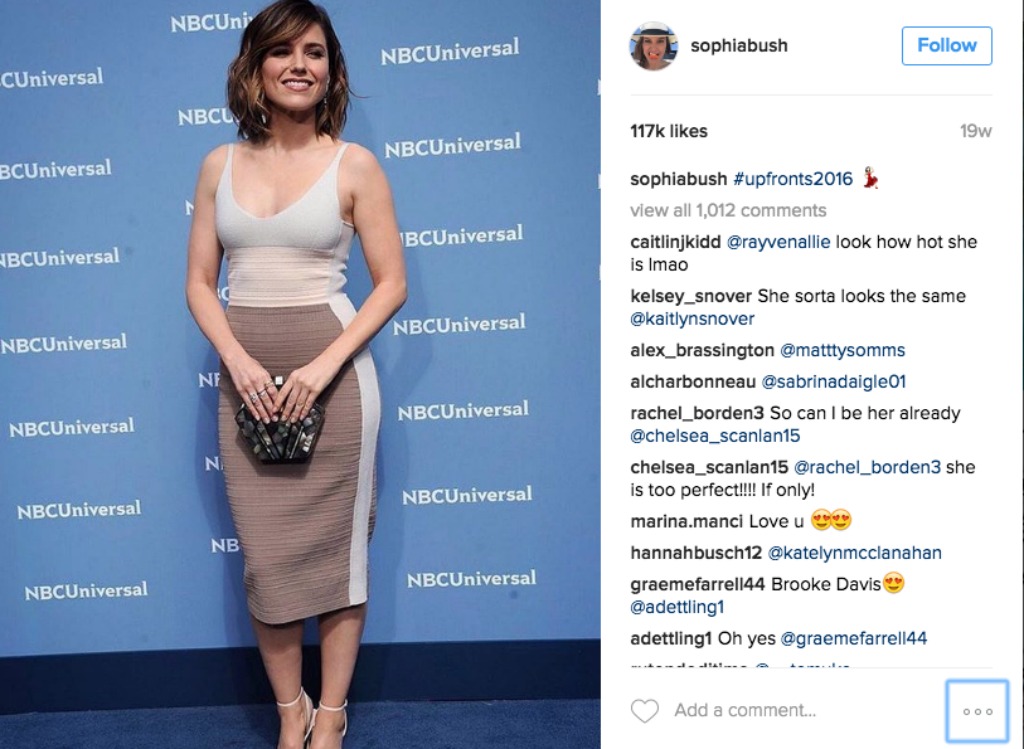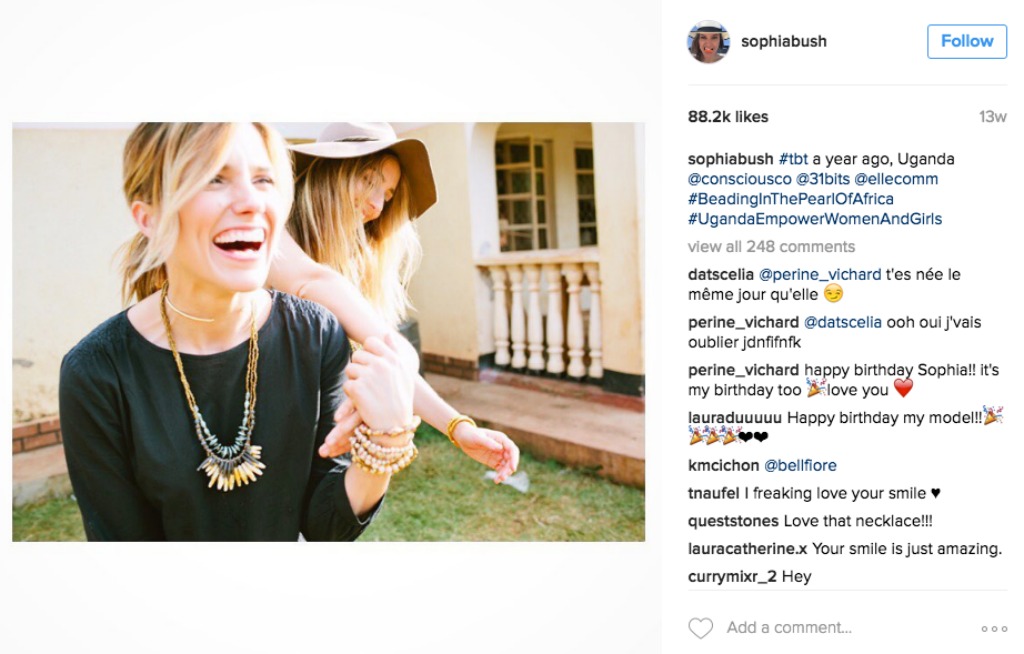 The pair who met on the set of One Tree Hill married in 2005, but separated after just five months. Following the split, rumours emerged that Chad had cheated on the brunette beauty with Paris Hilton, who he stared alongside in House of Wax.
'It devastates me now that I have been reduced to a Hollywood statistic–another joke marriage,' Sophia revealed.
'I never expected to be married more than once… because I knew what I was getting into and will always believe in love,' she continued.
The pair continued to work together on One Tree Hill before Chad left in series six. Chad became engaged to then 18-year-old Kenzie Dalton who was an extra in One Tree Hill. They were engaged for seven years before calling it quits. Sophia also moved on, dating One Tree Hill co-star, Austin Nicholas. Awkward!? The pair dated on and off for four years before splitting in 2012.
It seems Chad has now left his player days behind him, settling down with Chosen co-star, Sarah Roemer. The pair married last year and welcomed their son a few months later.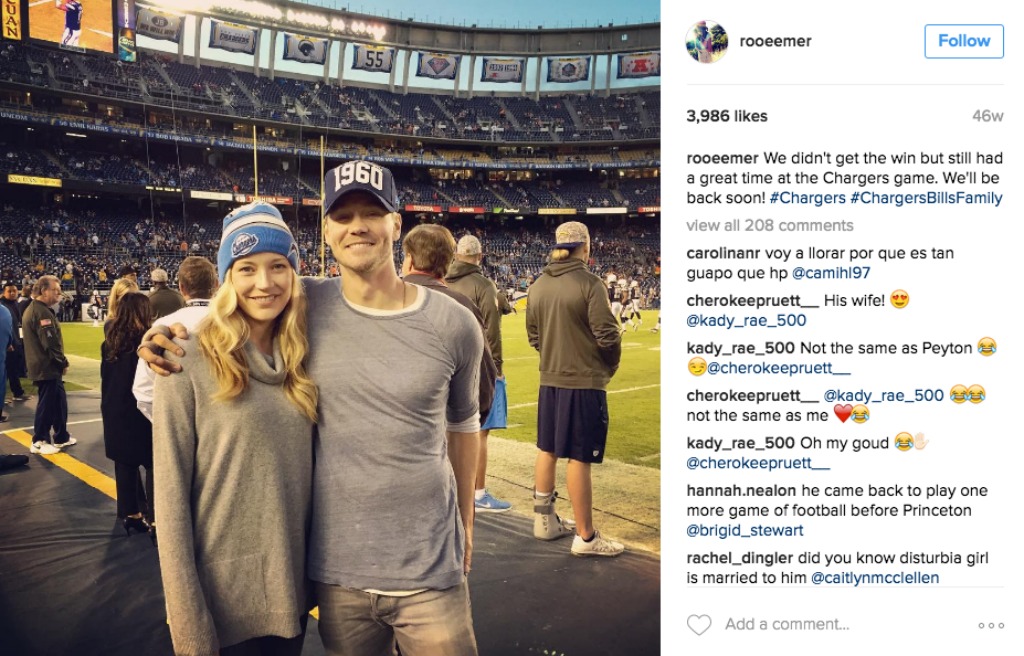 Want more? Get more from Kyle & Jackie O!