When it comes to bloke's underwear, things are usually pretty basic.
Men either wear boxers or briefs and plain neutral colours are usually the preferred options.
But over the past few years guy's undies have become a bit more daring both in the cut and patterns used to keep everything in check (unless you prefer going 'commando')
Now we've found these interesting pair of briefs that feature a '3D Image' of a wolf's head on the crotch…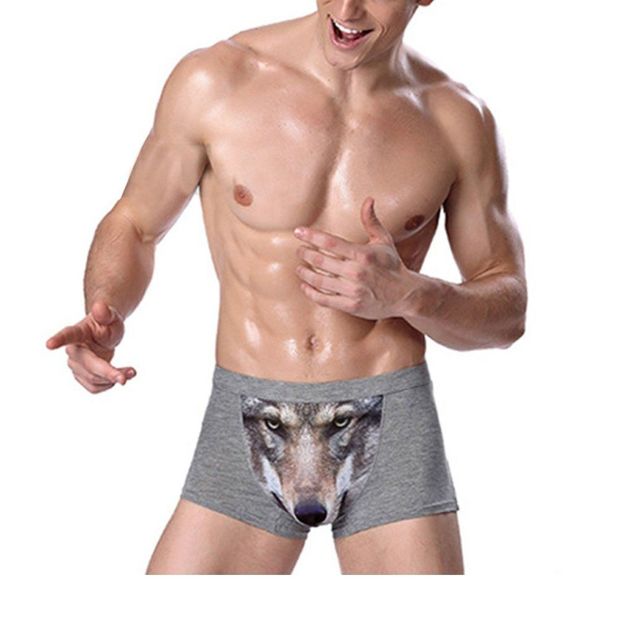 If you think that wearing these will turn you into a guy who will exhibit 'animal magnetism' we have news for you…
And if that wasn't enough they have a few other confronting designs available including this little number.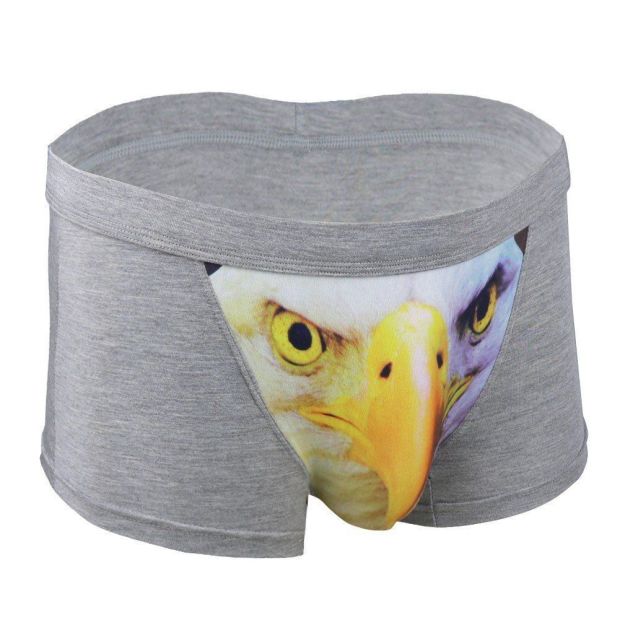 Surprisingly they don't appear to have made any featuring a rooster….think about it…!
If you want to see more of what they have on offer (some are a bit NSFW) click here
Want more? Get more from Kyle & Jackie O!