This morning half of Brisbane was was operating on daylight savings time after a mistake from Optus and it got us thinking – just how reliant are we on our phones.
It is no longer people just being attached at the hip so as to not miss a call or important message.
Smartphones have gradually been making a number of household items redundant and this morning's debacle shows that even standalone clocks are becoming a thing of the past.
When is the last time you used a pocket calculator? Or ran to get a torch when walking around in the dark?
While the change in technology is at times scary, it can also mean huge savings in money and convenience.
We've decided to look at some of the Pros and Cons of the technology takeover and what household items are hardly needed in this day and age.
PRO:
Can you imagine carding around not only a phone in your bag but also a music player (mp4, Discman or Walkman – depending on your generation!), maps or a GPS, an address book, a camera, notepad and a diary? The emergence of smartphones has condensed each of these items into a handheld device and for that we have to be thankful. Plus the monetary savings from just having an all-in-one device would be huge!
CON: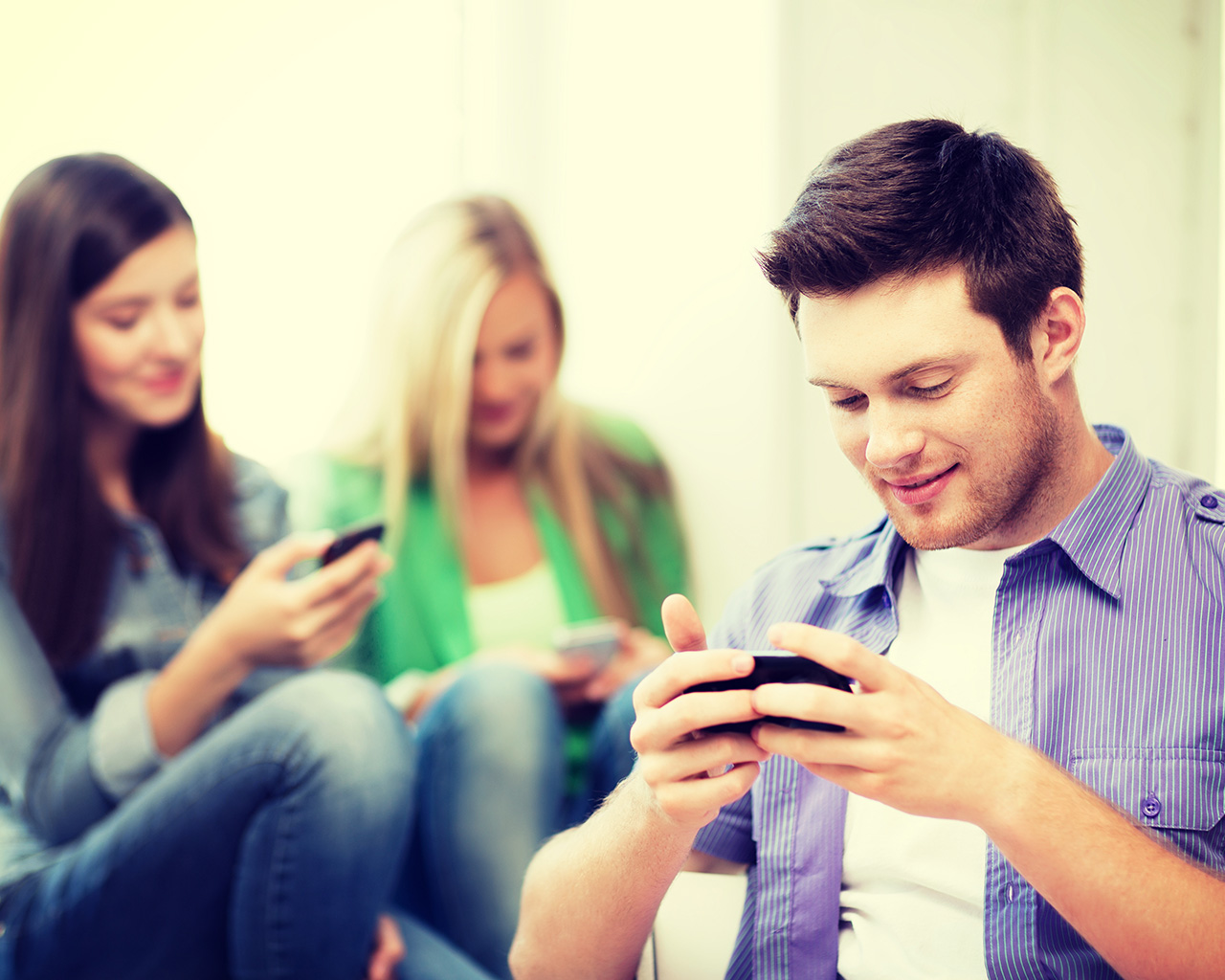 Does this look familiar? Catching up with family and friends and having at least one person completely absorbed in their own device. While smartphones have done brilliant work to make communication easier across the globe, it seems that sometimes comes at the expense of social interaction in real life.
Gone are the days when MSN messenger and social media sites were restricted to laptops and desktops. Now they are with you at the cafe, on the bus and at social gatherings almost everywhere.
PRO:
The practicality of being able to sync everything to our desktops and other devices just adds to the convenience. Your address book and diary alerts can be merged with your work calendar. Documents can be saved to icloud and brought up on almost any device.
CON:
Oh the joys of technology. While having everything in one place is mostly genius, it can be a complete pain if you lose or break your phone. Most of us have had one of those moments of pure panic. While the icloud and certain technologies are certainly making it less of a hassle, there is still almost always important information lost with certain updates or lost or broken phones.
PRO: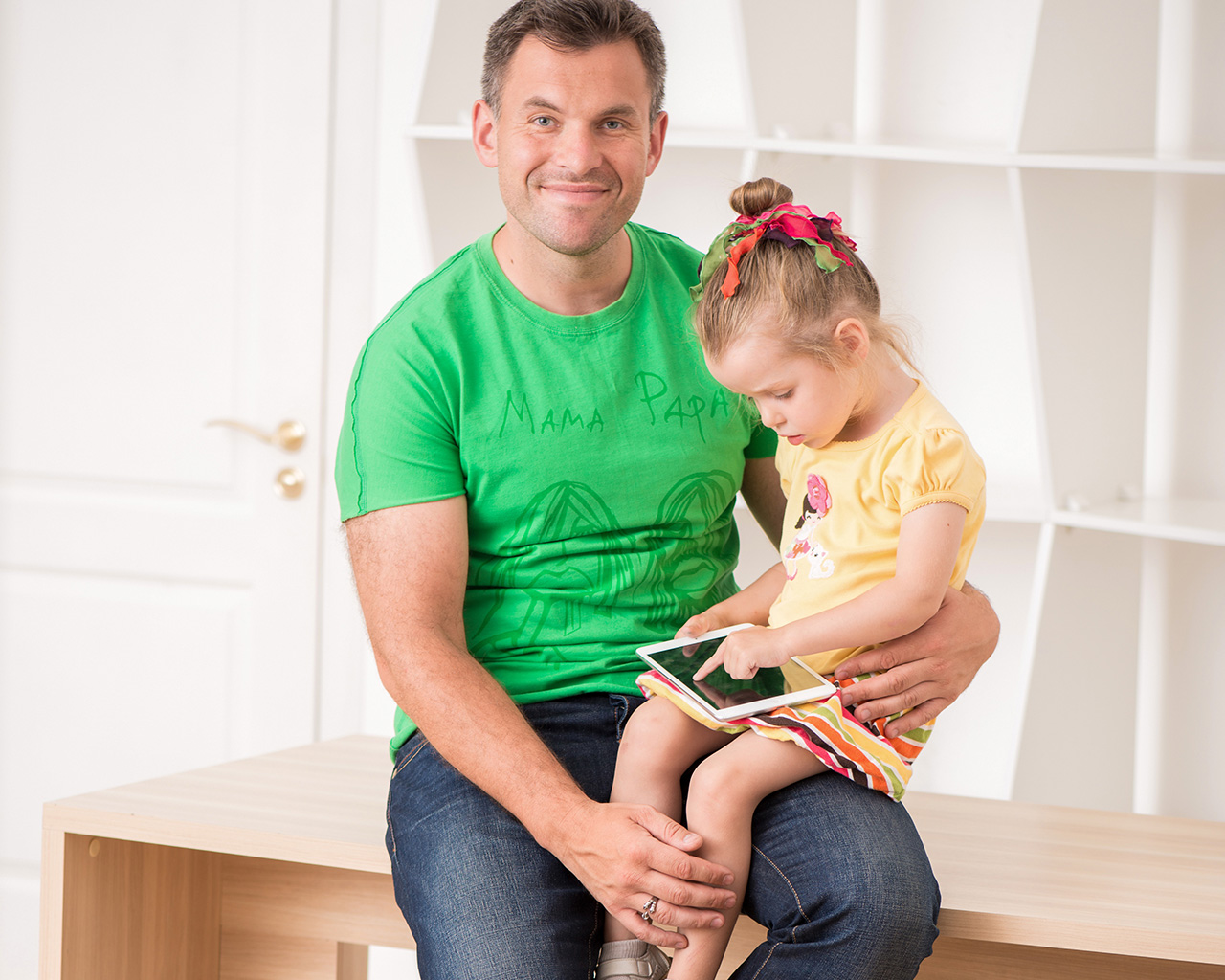 It has opened a whole new world of discovery and learning for the next generation. Their aptitude to learn via technology is second to none and while it also comes with a number of 'cons', it can be seen as an overwhelming positive. Plus the young kids are always there to help fix your iphone and techonology problems when you can't!
What side are you on? Pro or Con for the technology revolution? At least we now have more room in our pockets and bags and everything is at our fingertips!
Want more? Get more from Kyle & Jackie O!