There's no doubt that this time of year is a very busy period. We're rushing around to get the shopping, the wrapping and the cooking done in between spending time with family and friends at various events.
But we reckon everyone will agree that in the short few days between Christmas and New Year's Eve there's a bit of a lull.
Don't get us wrong, we love that all we're busy doing is snacking on the leftovers from our Christmas feast and using/wearing/playing with our Christmas gifts and it's certainly a welcomed relaxing few days.
But what is there to do in-between the two big holidays?
Well, what better way to truly relax and chill out then by binge watching some of the best TV shows out there and catching up on ones that you might not have had time to watch yet!
If that's what your plan is, then look no further, because we've compiled a list of some of our favourite series at the moment.
And what's even better is that they're all available on Stan, meaning you can stream them at anytime and anywhere on one of your devices!
Find our list of 6 shows to get you through christmas to new years below!
1) Will And Grace
Will and Grace is a sitcom that follows best friends Will, a meticulous corporate lawyer, and Grace, a neurotic interior decorator along with their pals Karen, an outspoken socialite, and Jack, a free-spirited actor as they manoeuvre a life in the hustle and bustle of Manhattan New York.
This show is great to binge watch for SO many reasons! Firstly, it has eight fantastic seasons, meaning you're not likely to run out of episodes anytime soon. And secondly, it's so funny that even if you've seen it before, you can easily watch it over and over again!
If you loved FRIENDS or Gilmore Girls than this is definitely the show for you!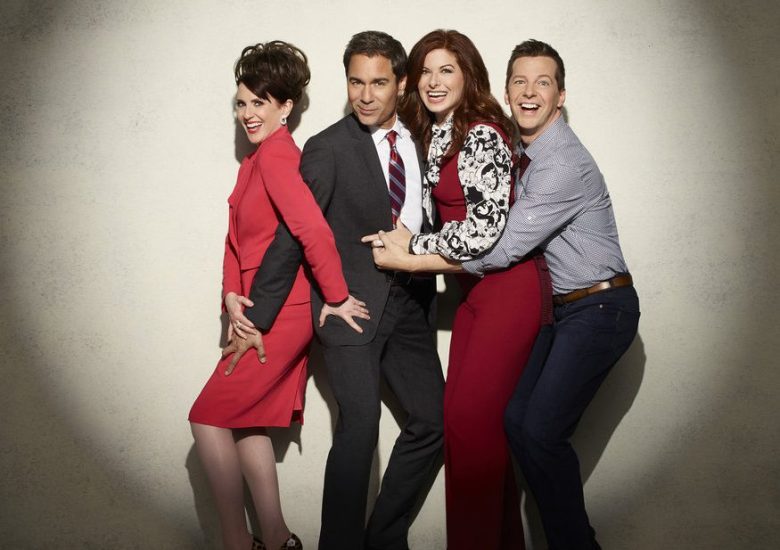 2) FRIENDS
Speaking of FRIENDS, this hilarious sitcom which boasts 10 seasons is also available for you to watch as you please on Stan and this one is an all time FAVE of ours!
Following the lives of six friends, Monica, Rachel, Phoebe, Ross, Chandler and Joey who all live in Manhattan, New York and hang out in the same coffee shop every day, Central Perk.
As the young friends tackle complicated love lives, career crises and family issues, they don't fail to deliver the laughs in this comedy show.
While the first few episodes can be a little slow, give it time and trust us! You'll soon come to love the gang as much as we do!
3) Power
Love shows like Empire, Suits or The Walking Dead? Then Power will be right up your alley!
The show currently has five seasons and follows a character names James "Ghost" St. Patrick, a powerful nightclub owner who appears to have it all. A Penthouse, a beautiful wife, a successful business. But on closer inspection, Ghost is actually living a double life as a drug lord who only serves the rich and influential.
As Ghost searches for a way to get out of the drug game and build a legitimate life with his family in Manhattan, everything that he loves suddenly becomes threatened.
Looking for drama and suspense? Power will certainly do the trick!
4) RuPaul's Drag Race
If your jam is more reality TV then not to worry there's something for you here too! RuPaul's Drag Race is all of the glitz, glam and cat fights that this type of trashy TV brings and MUCH more!
With the title of America's next drag superstar on the line, a group of glamour queens compete in a series of elimination challenges.
In the end, the last Drag Queen standing wins a massive cash prize along with other bits and pieces like cosmetics supplies and a spot on a Drag Queen tour.
The original 10 seasons are all available to stream on Stan as well as a special 'All Stars' edition.
If you love shows like Keeping Up With The Kardashians and Queer Eye then you'll love RuPaul's Drag Race!
5) UnReal
Now this one is for the reality TV lovers who are also here for the drama and suspense of a scripted and directed show. But just a warning because this show is incredibly addictive.
UnReal is a show that uncovers what goes on behind the scenes of reality dating shows like The Bachelor.
Set behind the scenes of their own dating show, 'Everlasting', it appears that there might be more drama going on off camera rather than in front of it as the producers manipulate the relationships among the contestants to get what the footage that they want.
Trust us, you won't look at any reality TV show the same way after watching this incredible series!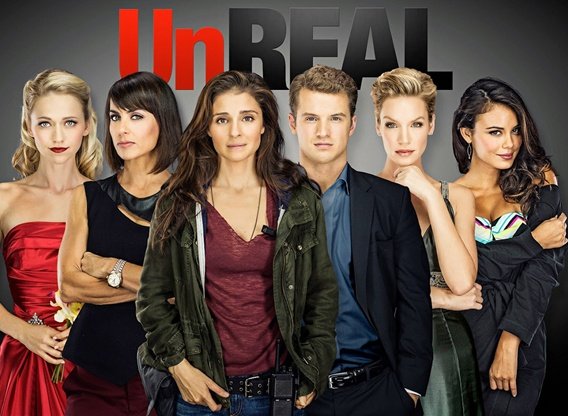 6) The Royals
If you're obsessed with shows like Dynasty, that see wealthy families feuding over money, power and title then The Royals is just for you!
In this royal family, power is EVERYTHING and there are no limits as to just how far they'll go to keep it.
Queen Helena and King Simon try to present themselves as poised and full of class and grace, but in reality their lives are tainted by politics, family issues and scandal caused by their rebellious daughter, Princess Eleanor.
With four seasons and tons of episodes out for you to stream, this show will certainly keep you entertained.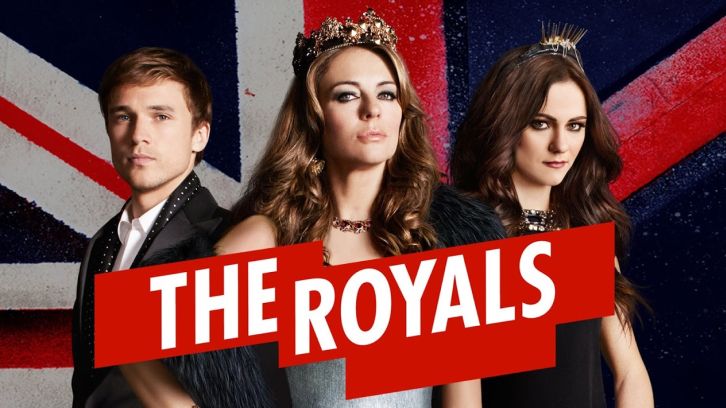 Happy binging everyone!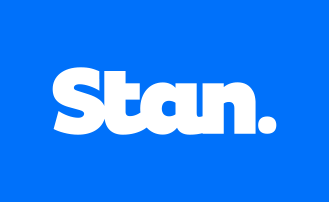 Love this? You'll love this bit from Will & Woody – catch the boys weekdays from 4PM on KIIS 1065