ACTING ASSISTANT DEPUTY EDITOR INTERN PETE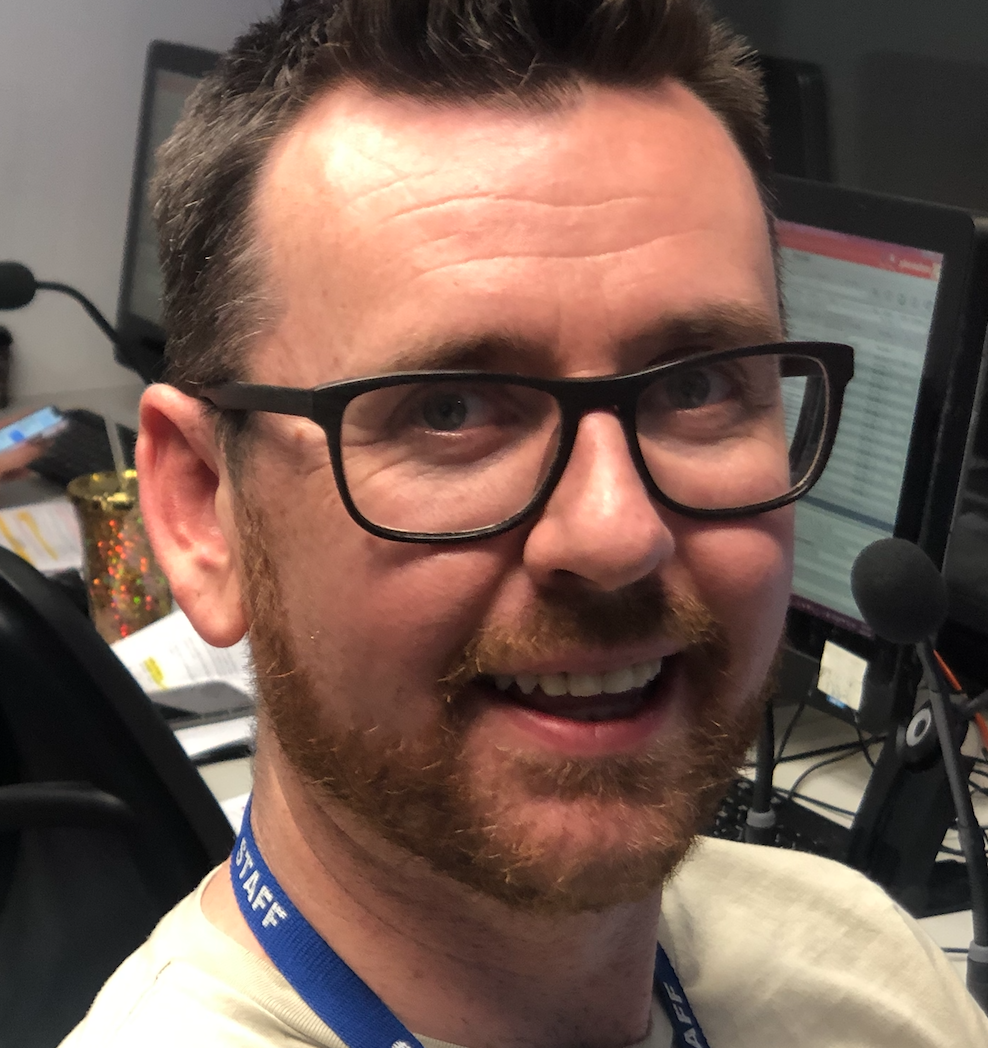 KYLE SET TO SHUT DOWN ALL AUSTRALIAN ONLINE MEDIA.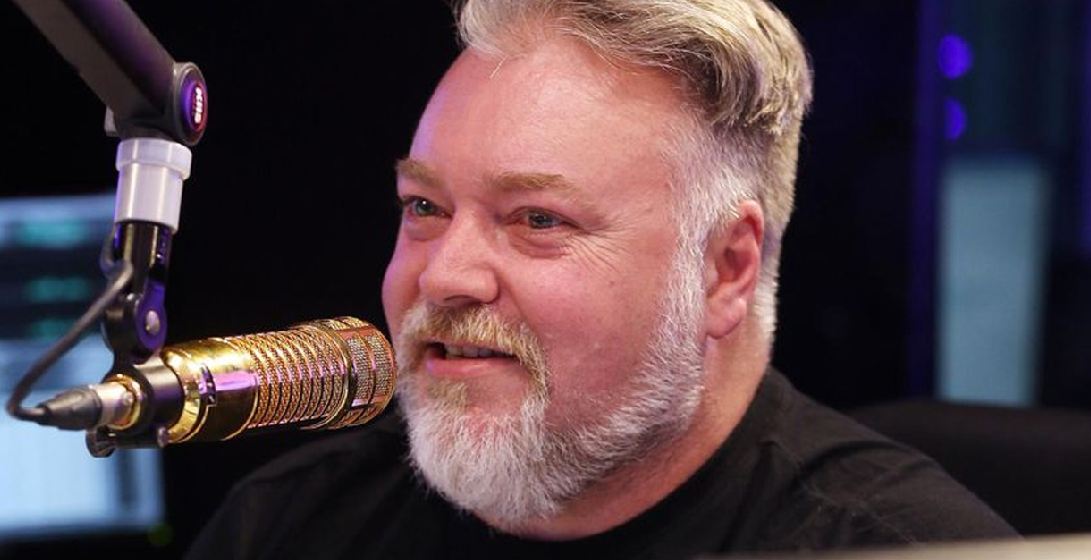 Kyle Sandilands this morning announced on his radio show with Jackie O that he is set to launch a new online website dedicated to SIIK News that makes you're the reporter.
Kyle and Jackie O have always owned the radio networks and now there are reports that other online outlets are already set to shut down because anything Kyle and Jackie O touch they always win and destroy the competition.
BREAKING

: KYLE AND JACKIE O DESTROY EVEYR OTHER RADIO SHOW IN THE WORLD.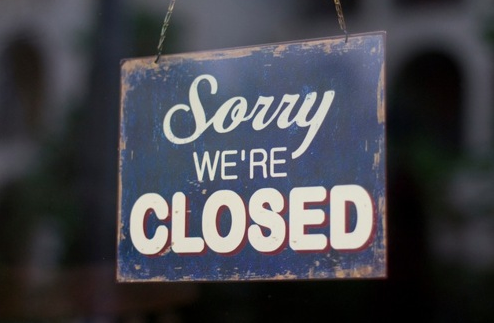 Its radio ratings day and Kyle and Jackie O are once again #1, beating everyone else.
If you are another radio station you can shut shop today.
KYLE DRESSES DOWN 2DAY FN AND NOVA FOR BEING LOSERS.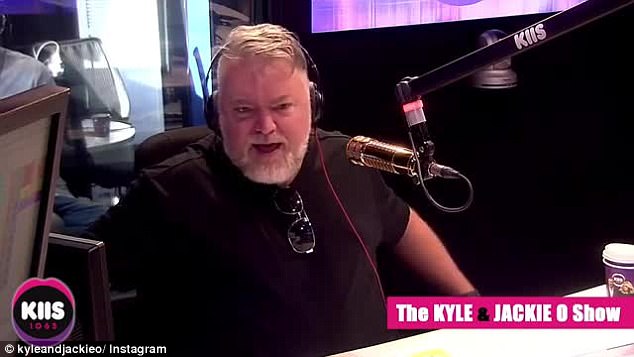 A sad day for all radio people except Kiis's Kyle and Jackie O. After it was announced and expected that they win the ratings again. It was leaked to Kyle that other radio stations are trying to send audio to agency's to try and play bad things that they say out of context. Just give up fools!
ROVE MCMANUS TAKES INTIMATE PHOTO WITH JACKIE O AT SYDNEY RESTURANT.
Jackie o recently has lunch at a Sydney restaurant and Rove was there.
She got a photo with him to to fire Kyle up. Jackie has since released the photo for publishing EXCLUSIVELY on SIIKNEWS.
We may be clutching at straws/ or strings with this story. As you were.
CRAZY CASSANDRA THORBURN STILL HAS PHOTOS OF KARL UP AT HER HOUSE.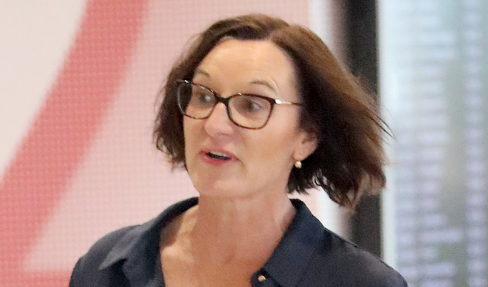 CASSANDRA THORBURN has exclusively spoken to Kyle and Jackie O this morning. She says she didn't know that fizzys was a nick name to Jasmine, Karl Stefanovics new wife. We will get to the photos in a moment.
She explained very clearly not like a bullshit other media outlets are writing about. She clarified that she purchased the car form a friend and she asked her if she wanted to keep the plates. Her friend still pays for the plates and it was pretty upsetting that she was never contacted
She said at this stage the plates will stay on at this stage, I mean why should she have to she says.
Fun fact: Cassanadra is 48 years old and the same age as Kyle. Well there you go.
Cassandra still has photos up of Karl in her house. But lets not get cray cray about it. They are her kids photos. AND THAT'S A FACT! NO BS
KYLE SANDLANDS – I'M A BIG FAT MONSTER AT 11AM WEEKDAYS.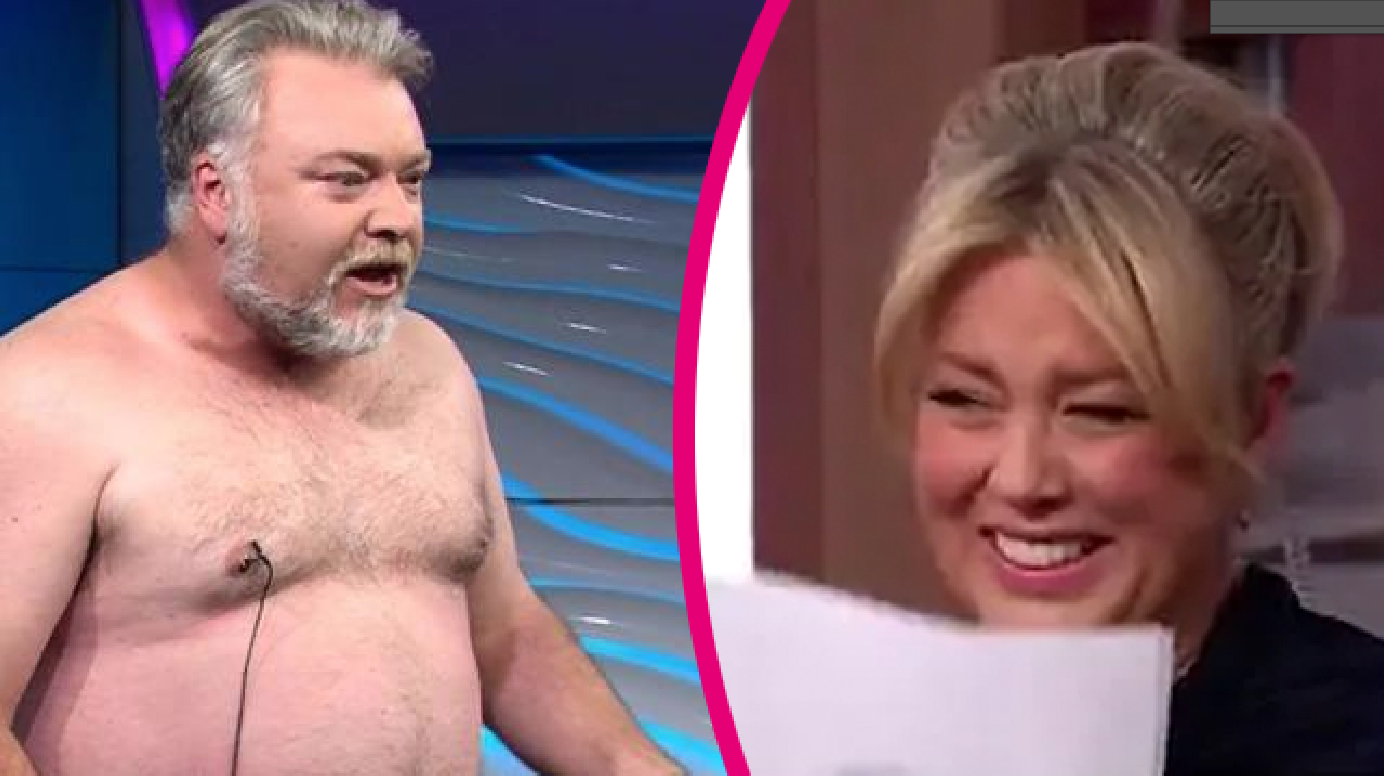 A Confession like no other Kyle Sandiliands confessed during a interview with Sam Armatage that every morning at 11 Kyle gets nude on the toilet and makes all his personal calls for the day. We have requested a statement and photos from Kyle's management team. We are yet to receive a response to this.
SAM ARMATAGE – BOMBSHELL – SHE HAS A SECRET LOVER.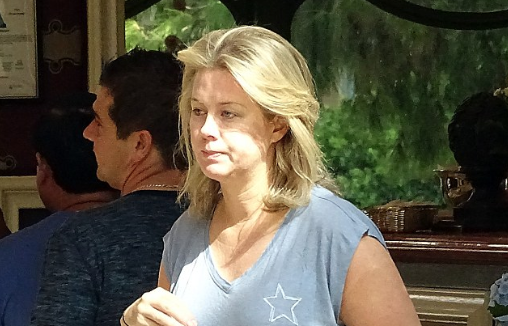 Sam Armatage has spoken about her new boyfriend which is more of a secret lover that no one knows about. Speaking to Kyle and Jackie O this morning about her secret lover which we don't think is Dean Wells from Married At First Site said she uses the torch on her iphone to sneak out in the mornings. EXCLUSIVE!!!! Sam came in to promote WW ( Weight Watchers) which is awesome and stuff.
KARL STEFANOVIC COMES OUT GAY?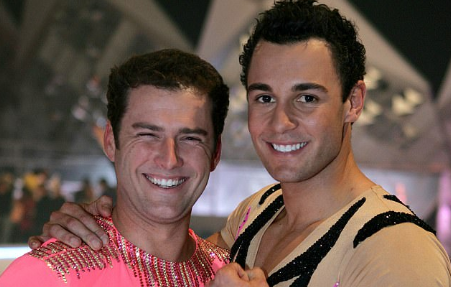 You didn't hear it here, we just thought we would let you know we are a NO BS website and we won't be doing stories with fake headlines like that. See more of our policies about fake news at SIICK NEWS FORWARD SLASH FAKE NEWS.
SHE'S A FATTY GURL AND SHE KNOWS IT.
Jackie Henderson from the Kyle and Jackie O show this morning revealed her new diet off the air that was caught by the kiis Insider, she told the source that she is eating sashimi and steak with Salad.
Jackie 44, was smashed Avocados in 2018 when she announced that was on a Only Avocado diet last year.
Health experts spoke out but actually never reached out to us for a statement so mind your own business. Coming next week, Jackies Top 100 list of diets she has tried.
Love this? You'll love this bit from Will & Woody – catch the boys weekdays from 4PM on KIIS 1065