Christmas has definitely come early this year! Prepare yourselves to hear THE BEST NEWS EVER…
There IS going to be a THIRD Sex and the City movie.
Hallelujah!
Just when we thought the SATC ladies may have hung up their Manolo Blahnik's for good, the entire cast has now officially signed on for the third sequel, RadarOnline has revealed.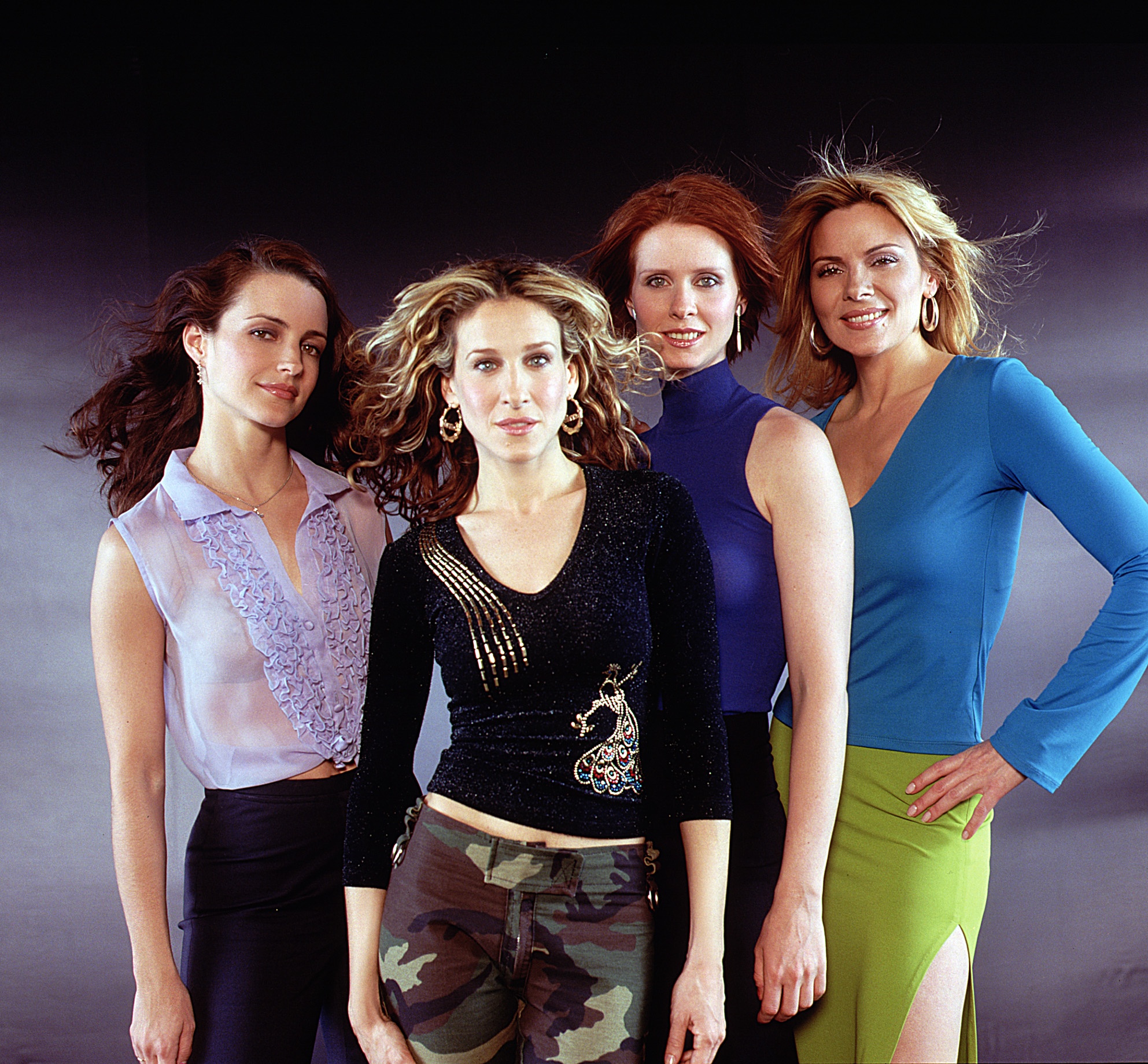 Sarah Jessica Parker, Kim Cattrall, Cynthia Nixon, Kristin Davis and Candace Bushnell will officially begin filming Sex and the City 3.
"All the women are officially signed up for SATC movie 3," a source close to the cast told Radar. "The deal is done and the script has been approved by all the women."
But it almost wasn't so. Apparently SJP, 51, the show's leading lady, almost didn't get on board.
"There was a lot of back and forth," the insider said. "Sarah Jessica Parker was not originally on board because she didn't like the idea of the characters being portrayed in a more mature light."
So tweaks were made to the script to "make this a reality."
"The full green light for Sex and the City 3 the movie is really new," the insider continued. "Everyone's happy with how things have turned out and they can't wait to get started working together again."
Kim Cattrall, who plays everyone's favourite character Samantha Jones in the series, recently hinted the ladies would be returning to screens, after she dropped some pretty BIG HINTS on Instagram.
I SERIOUSLY CAN'T WAIT to see what sticky situations these fabulous ladies will get their heels stuck in this time around.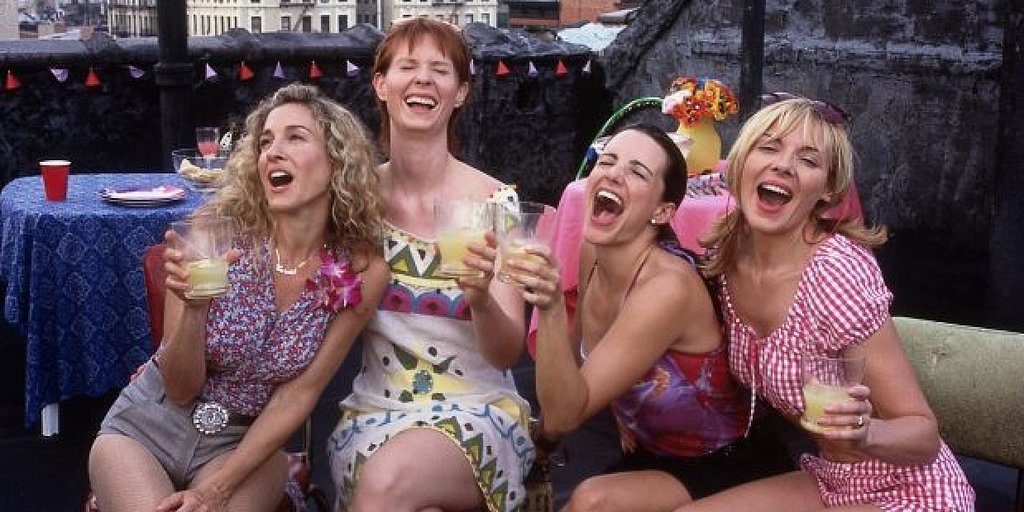 I'll bring the cocktails!
Want more? Get more from Kyle & Jackie O!