If you're aged 20 or older, odds are you've watched the classic film, My Girl.
Vada and Thomas J's adventures kept us captivated and their connection was evident for everyone. The film also provided an accurate insight into life in the 70s, for those who weren't around to see it.
If you're thinking back to the film now, you'll remember Vada's awkward father who simply doesn't understand her.
Thomas J. Sennett, the sweet boy who was 'allergic to everything' became fast friends with Vada, and love blossomed.
Then. Tragedy…
I can't even bear to think about this part!!!!
You know what happens…
POOR VADA!
Well, 'Vada' is actually actress Anna Chlumsky – and she's now 34 years old – and beautiful!
Check her out at the BAMcinemaFest 2015 'The End Of Tour' opening night screening held at BAM Howard Gilman Opera House in New York.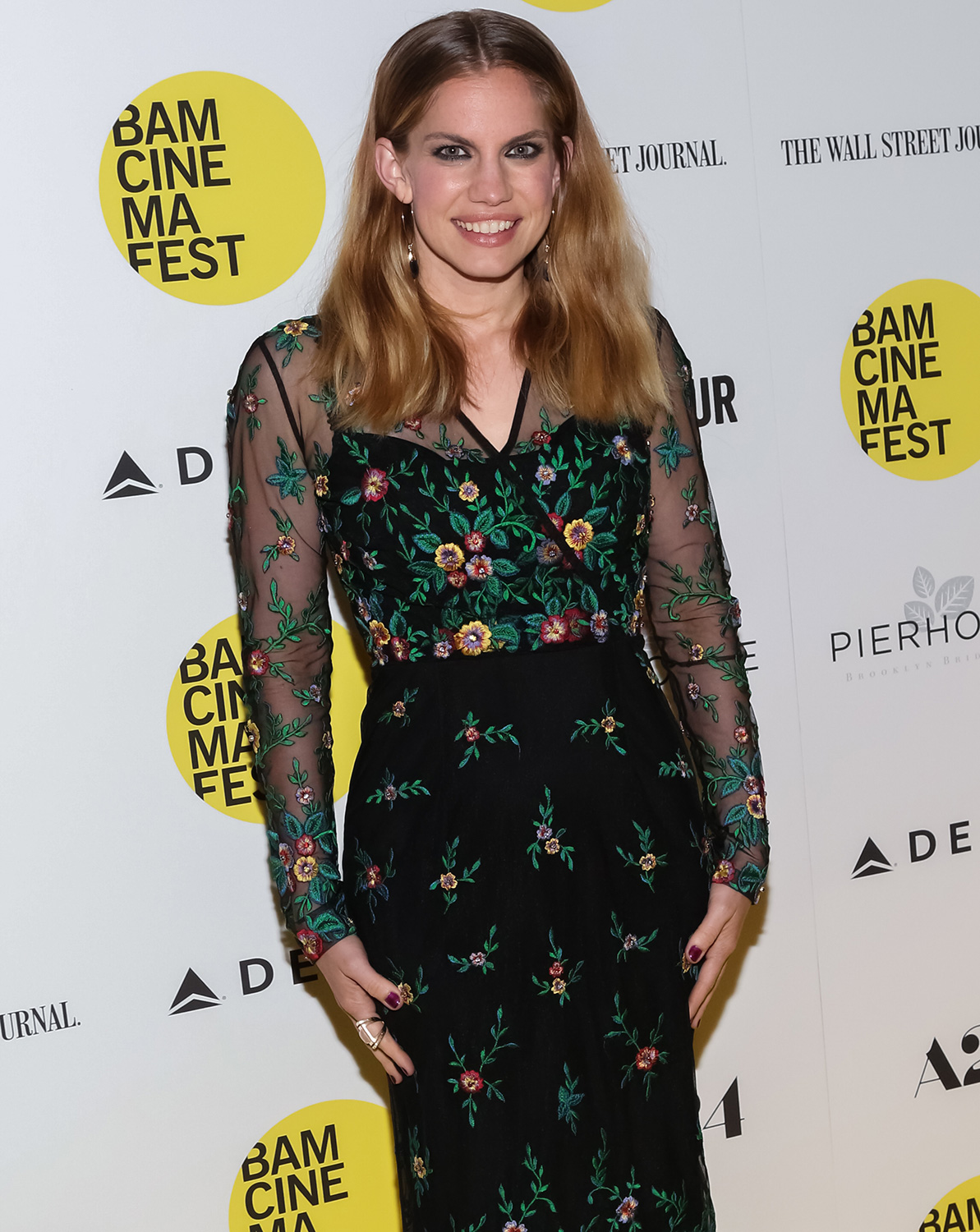 She's gorgeous, right?
Gifs via giphy.com
Want more? Get more from Kyle & Jackie O!