The 2002 film Crossroads follows a very young Britney Spears as she road trips across America with Zoe Saldana and Taryn Manning.
Of course you can't get anywhere unless you've got a ride… enter the super dreamy Ben, played by Anson Mount.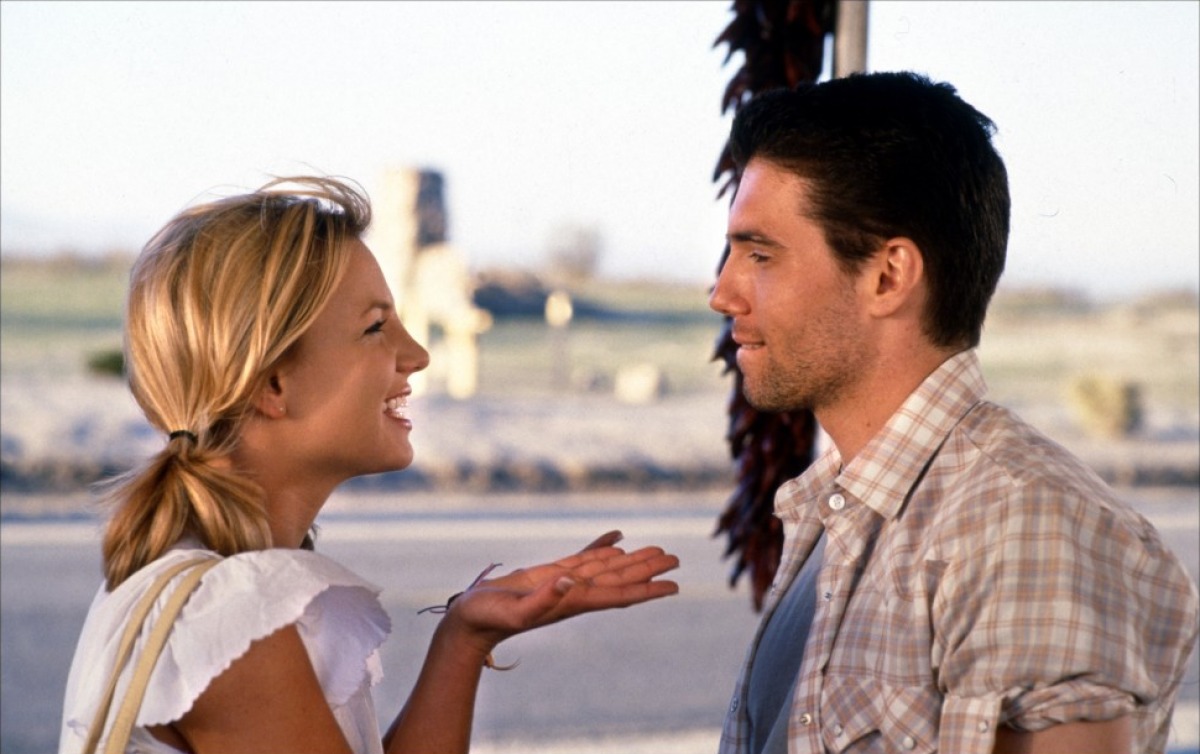 We all remember his bright blue eyes and perfect smile… He was the epitome of 90s / early 2000s hot!
Well now, Anson Mount is all grown up and looks completely different!
The 42-year-old actor is still very handsome no doubt, but very far from the young man we remember.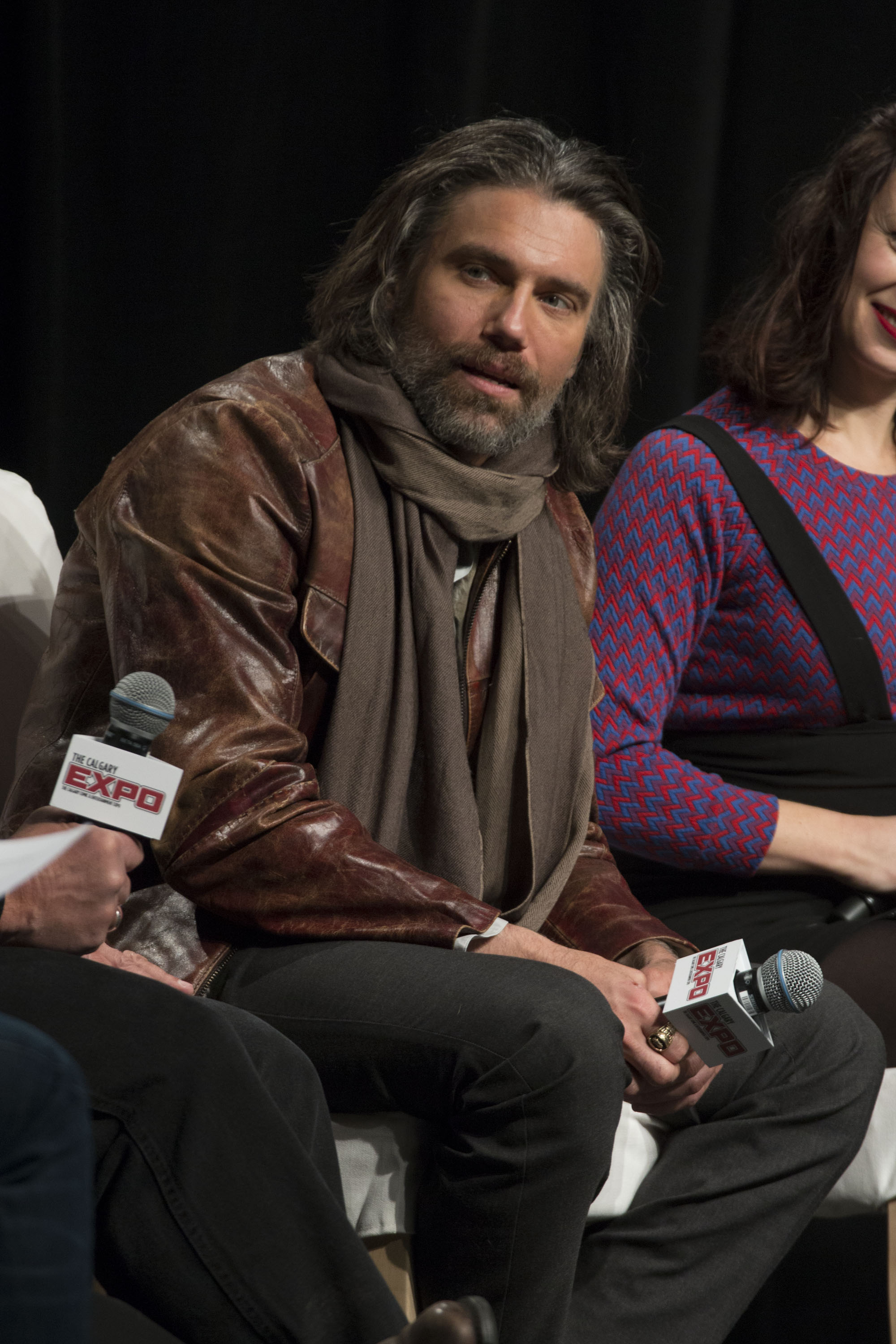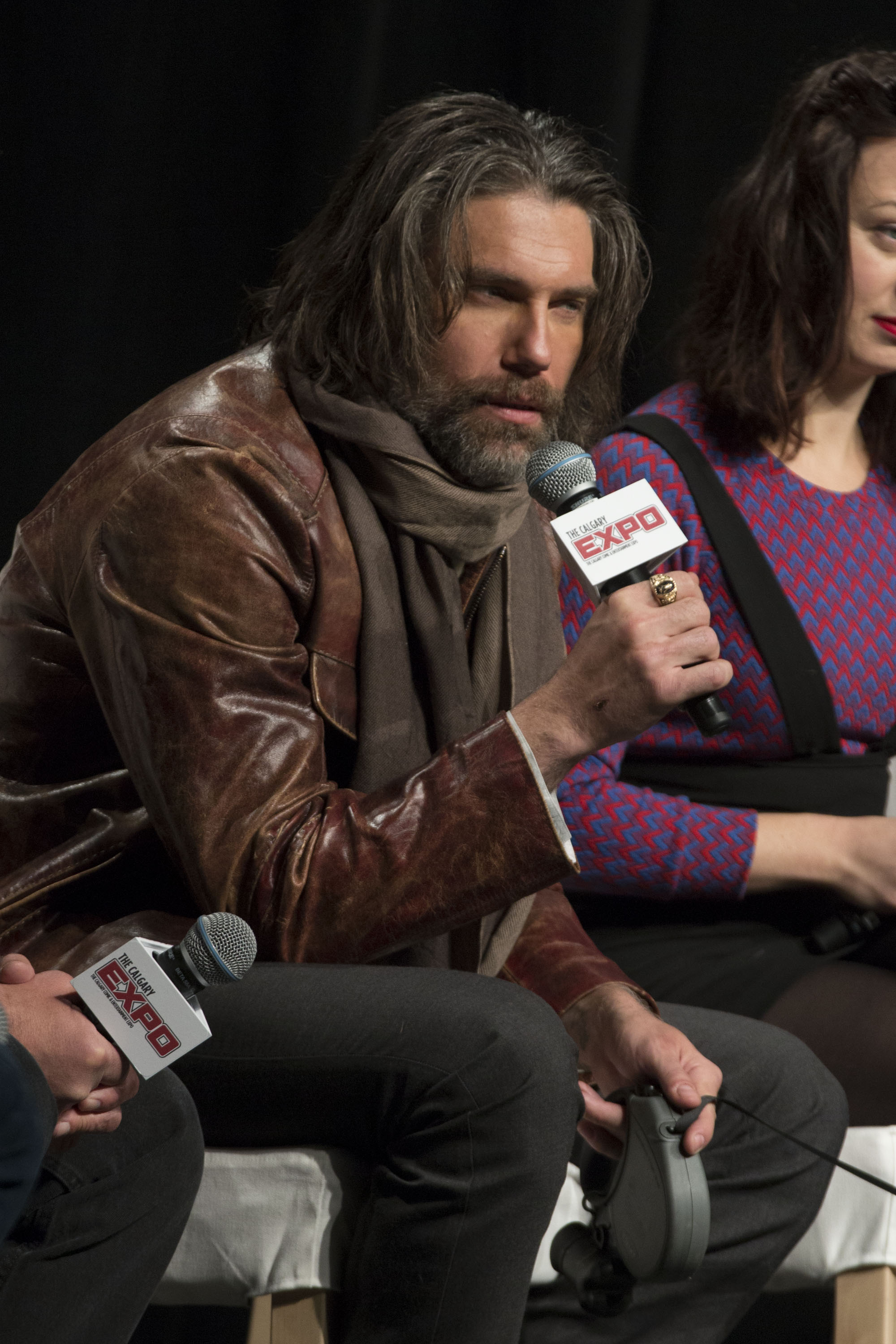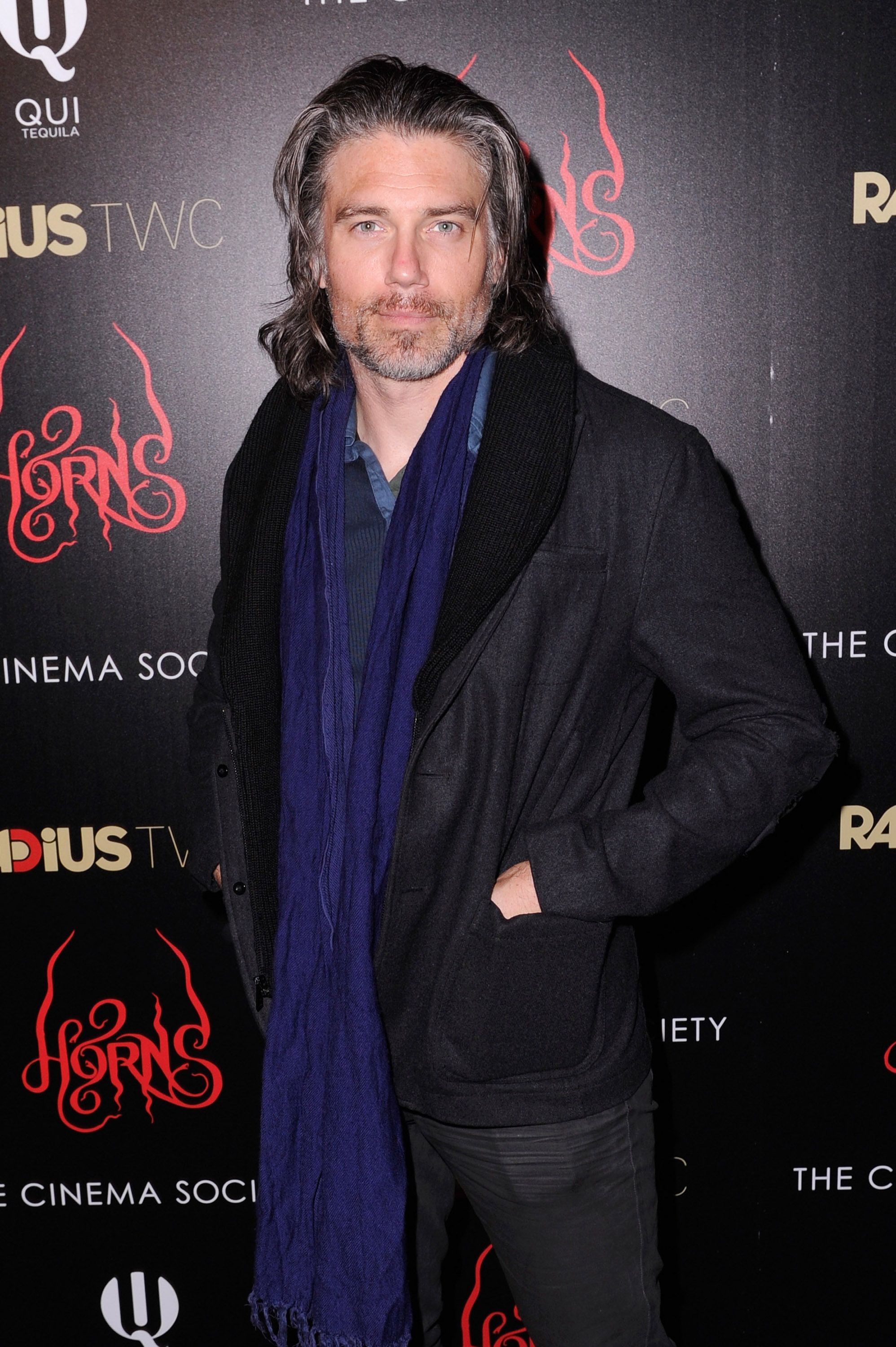 Let's just remember the Crossroads gang one more time…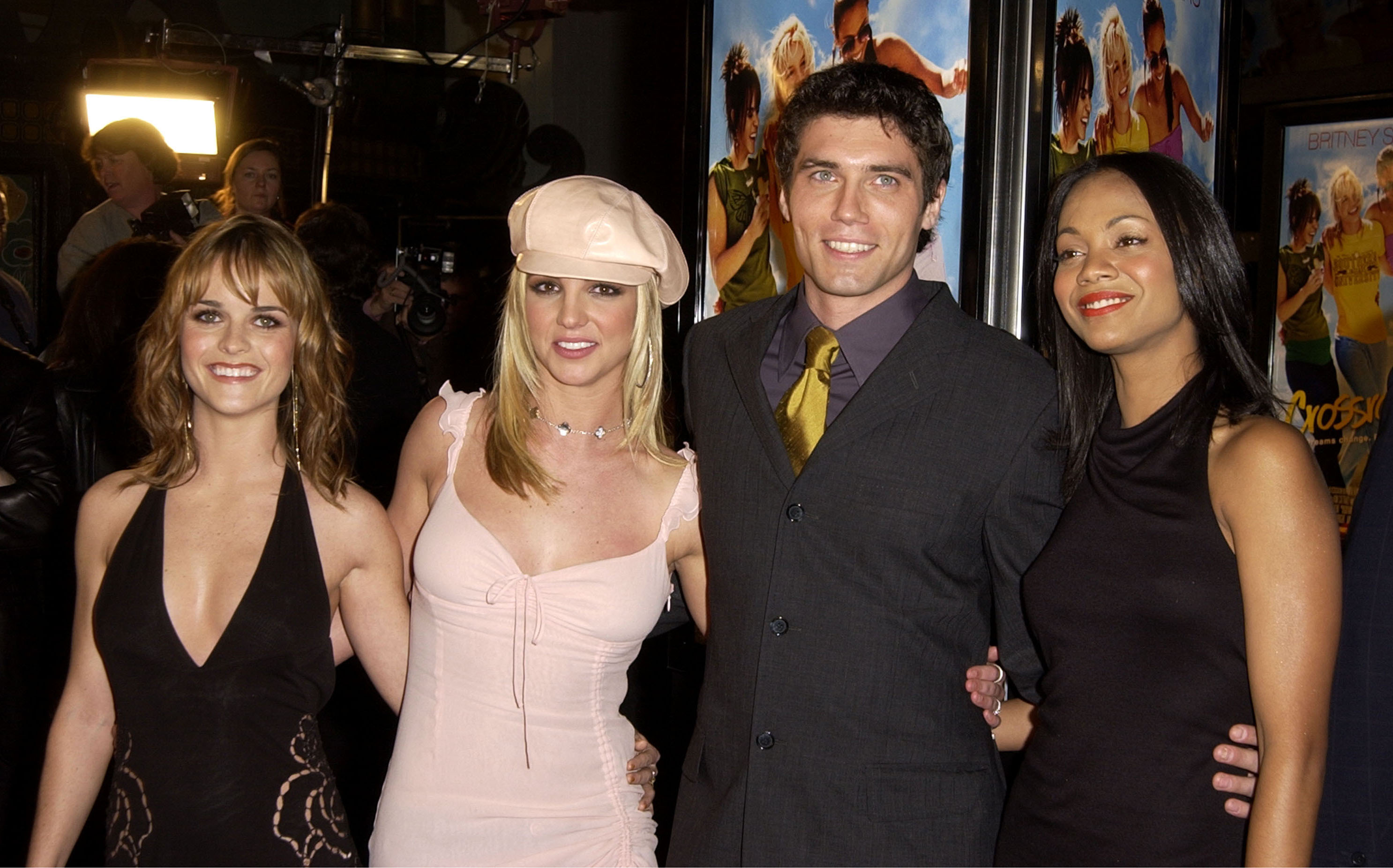 Want more? Get more from Kyle & Jackie O!