When it comes to things that are AWESOME, surfing big waves on a motorbike would probably be fairly high up on the list, am I right?!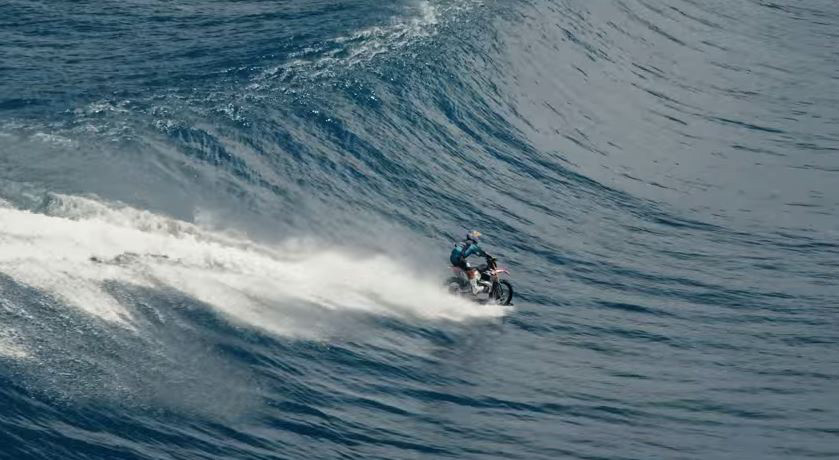 Well, DC Shoes have done the impossible, and made history by helping Robbie "Maddo" Madison achieve the unthinkable: riding a dirt bike on the powerful and iconic waves of Tahiti. Dressed in FMX gear, Maddo took his dirt bike into uncharted waters and achieved some of the most amazing stunts the world has ever seen.
Source: Cosmopolitan
Video via DC Shoes Youtube
Want more? Get more from Kyle & Jackie O!