Are you the kind of person who loves popping pimples? You love ridding your body of things that shouldn't be there, and you kind of like seeing the same happen to other people.
Well, this video is for the person in you that doesn't want to see it, but just can't squash the curious side of you that just NEEDS to see it.
The video shows one man who has suffered with the ultimate nasal blockage. A booger so big, that it has to be removed in a procedure while he's sitting in the chair.
My favourite thing is the relief on his face once it's all over. It makes you think, HOW LONG have you been living with this?!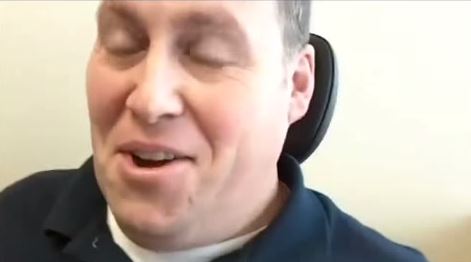 Make sure you're not eating – and just watch.
Video via AidMostar Youtube
Want more? Get more from Kyle & Jackie O!