WARNING: This story includes content that may be confronting and distressing for some.
A Santa Claus performer has collapsed and died in front of children at a school Christmas party.
The 'santa clause' performer was energetically running around with the Kindergarten students before footage shows him coming to a sudden halt and collapsing to the ground.
While the confused children run towards him, they can be heard giggling as they think the incident is part of a game. However, the Russian performer, known locally as Valery Titenko, had tragically suffered a sudden and fatal heart attack.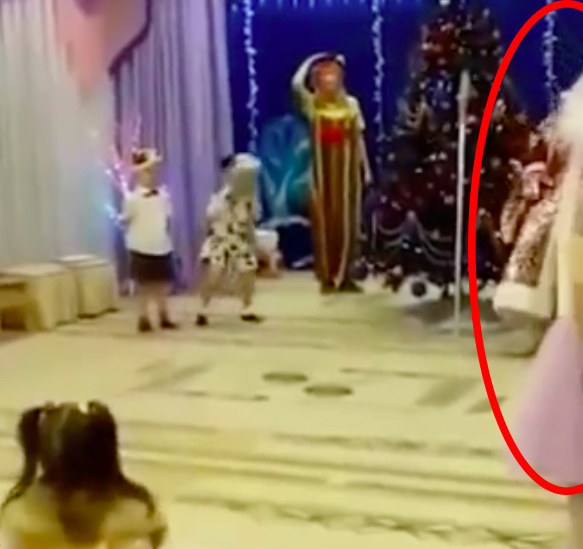 The 67-year-old had not been feeling well, and complained of chest pains, but didn't want to let the children down so came to perform for them.
A local source revealed that the man had already been through complicated heart surgery, but still performed, not sparing himself.
It's understood he was given the day off but insisted on attending the children's Christmas party.
"The man felt ill in the kindergarten, he was taken in an ambulance but died on the way to the hospital," a medical source told the Moscow Times. He was 67.
It is tradition in Russia that Santa gives presents to children at midnight on New Year's Eve.