While she may be considered on of the most beautiful women in Hollywood, Sandra Bullock isn't immune to the pressure to look good.
The star has opened up in an interview with E! News, calling it "open hunting season" on women.
Talking about the pressure on women and aging, Bullock says the way women are portrayed in the media is embarrassing.
"I feel like it's become open hunting season in how women are attacked and it's not because of who we are as people, it's because of how we look or our age," she said.
"I'm shocked—and maybe I was just naïve, but I'm embarrassed by it.
"My son is getting ready to grow up in this world and I'm trying to raise a good man who values and appreciates women, and here we have this attack on women in the media that I don't see a stop happening."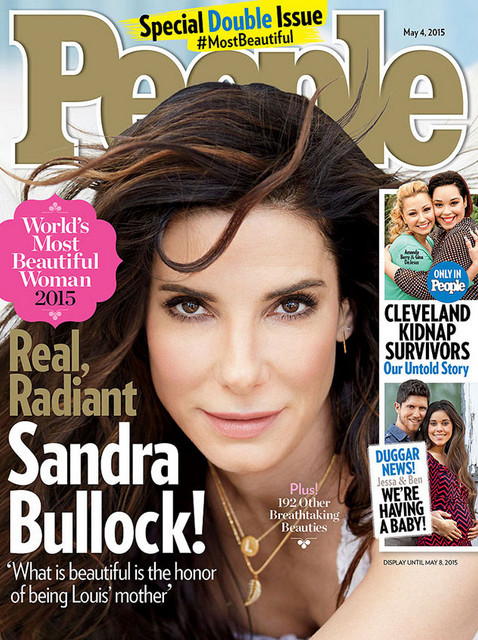 The star, who grace's People's latest cover as the 'World's Most Beautiful Woman' for 2015 said it was time to stand up to the pressure.
"We need to stop. We are harming girls and women in a way, at a speed that it's scaring me," she said.
"It's really scaring me, so I would love for someone to help put a stop to this."
Love this? You'll love this bit from Will & Woody – catch the boys weekdays from 4PM on KIIS 1065