Well, this is a new one! Want to know if your partner will love you when you're no longer young and beautiful? Sam does… So much so, she's put them all into a time machine (also known as prosthetics), ageing them 50 years into the future!
The promo from last night showed Sam with Richie on a one-on-one date, but we're sure Richie didn't was thinking more champs and roses than walking sticks and beige knitted vests. The pair looked impressively realistic as senior citizens, ready for a hot night of bingo.
The two are seen attempting to drive, hanging out ready for 'legs eleven' to be called and Richie catches the eye of some of the other ladies… Watch out Sam.
He did a good job with the kids last night, wonder how he'll go being on the other end of the life cycle!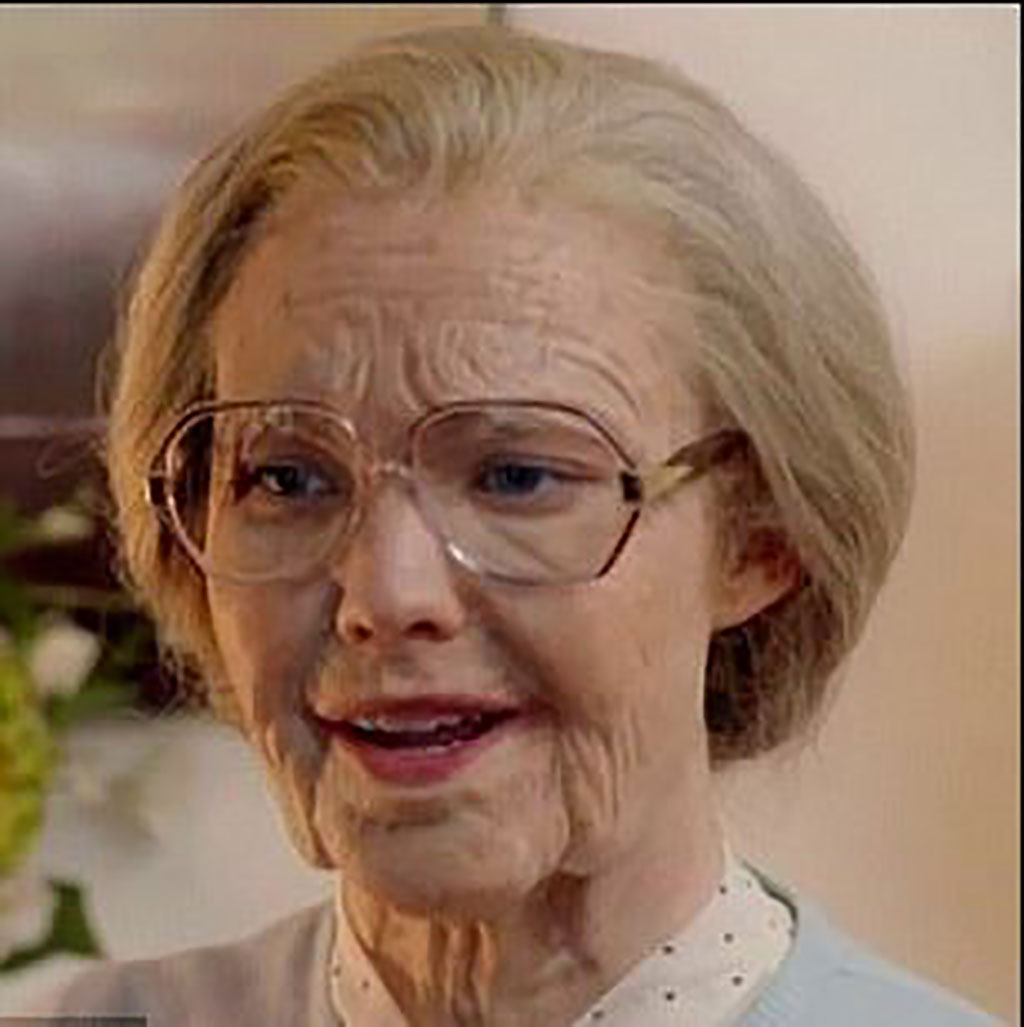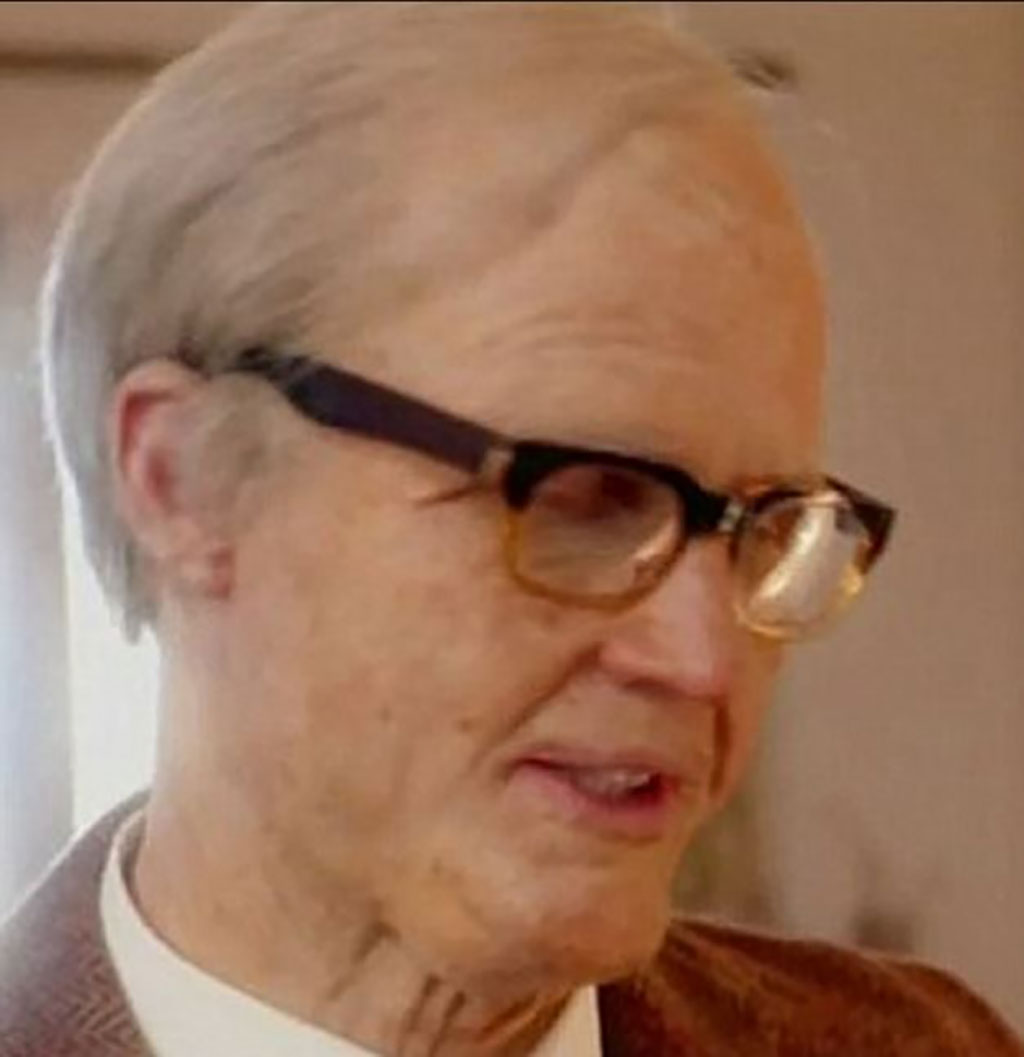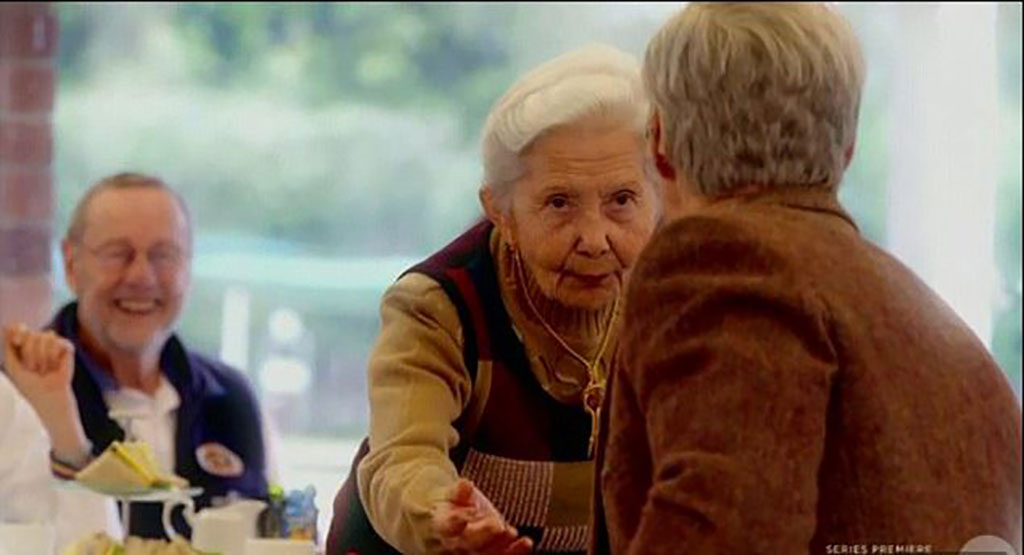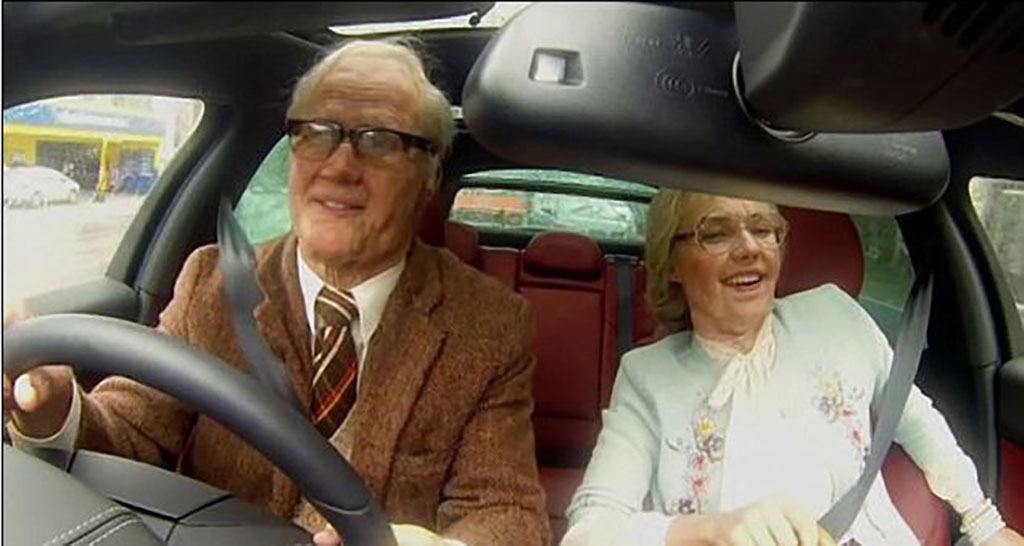 Want more? Get more from Kyle & Jackie O!