With filters, photoshop, facetube, glam squads and more! It's hard to tell what real beauty is these days.
However brave 'Bachelor' contestant Sam Frost has reminded us that it's not that scary going bared faced every now and then.
She posted a photo of herself on Instagram, without a scrap of make-up on, baring all her imperfections and to us looks beautiful!
'The reality – no make-up, no filter, no edits, just me. Dark circles, patchy tan, blemished face, uneven eyebrows, dirty hair… And while I have fun getting dolled up. Young girls shouldn't scroll their Instagram and have a unrealistic idea of what they should look like. Do you, and love you. Exactly the way you are.'
Well said Sam!
Sam has recently swapped her golden locks for a darker sexier look.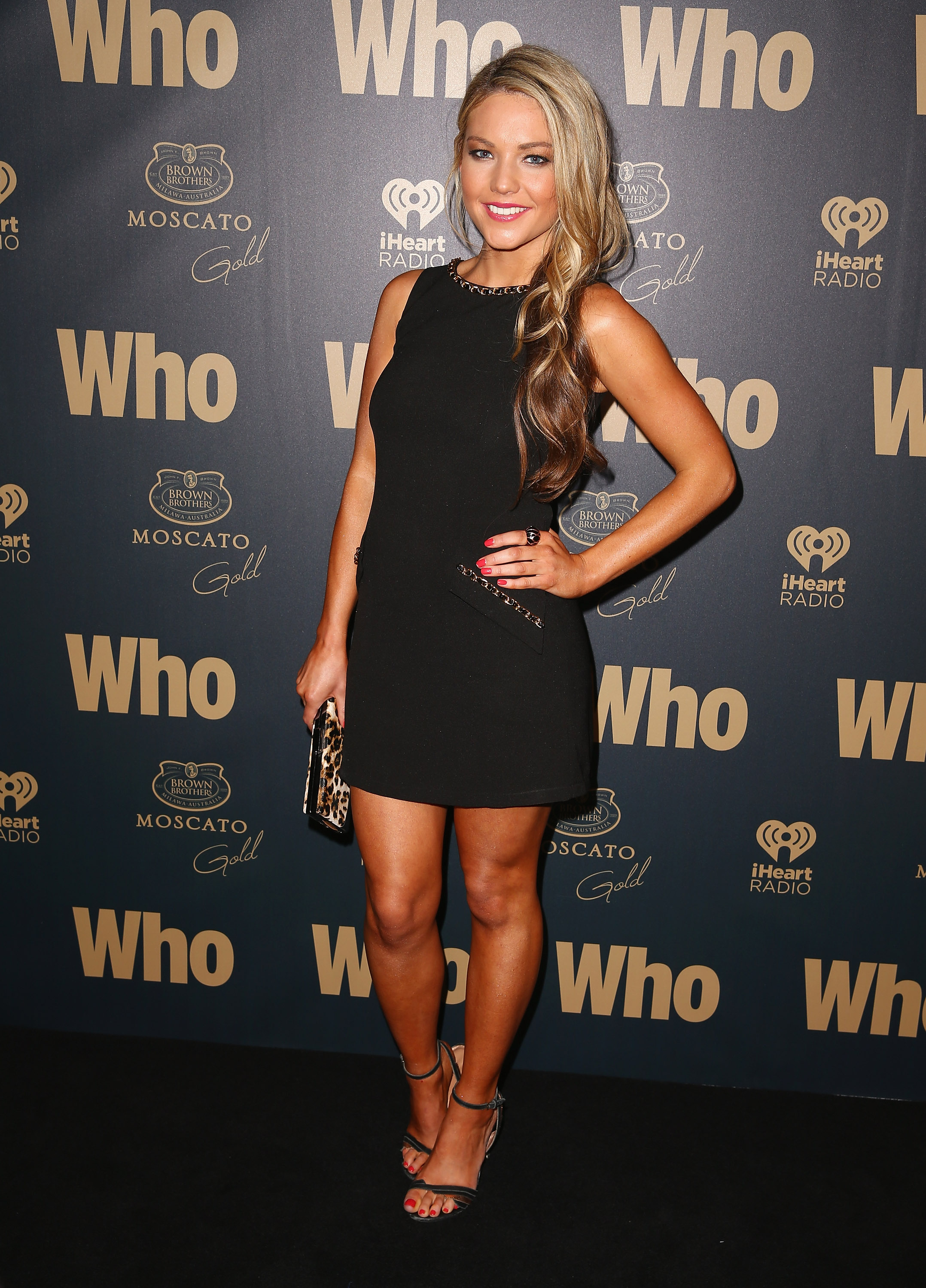 Looking great Sam, with and without your make-up on!
Love this? You'll love this bit from Will & Woody – catch the boys weekdays from 4PM on KIIS 1065