No doubt if you keep up with your TV shows, you LOVE you some Netflix. They make it SO easy to stream and watch whatever you want, whenever you want.
The ONE downside being that you need constant internet connection to catch your favourite shows – and if you're flying? Forget about it.
Until now.
Netflix have now revealed that they're allowing you and me to download episodes to watch OFFLINE, which means you don't need to be connected to the internet to catch Piper Chapman stir the other inmates in Orange Is The New Black, and can even catch up on episodes while you're flying!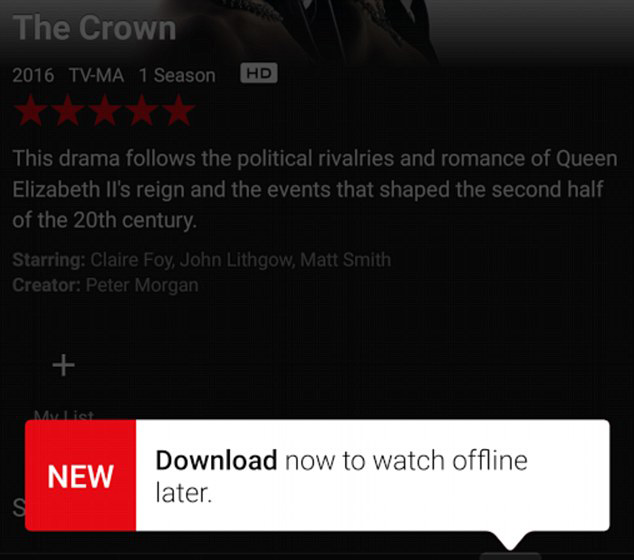 The update is now available for iOs 8.0 or later and Android 4.4.2 or later.
Not all programmes and films are available yet, but some of Netflix's biggest hits are included, including Narcos, The Crown and Orange Is The New Black.
Eddy Wu, Director of Product Innovation, said: 'While many members enjoy watching Netflix at home, we've often heard they also want to continue their Stranger Things binge while on airplanes and other places where Internet is expensive or limited.
'Just click the download button on the details page for a film or TV series and you can watch it later without an internet connection.'
To browse all the downloadable titles, users can select 'Available for Download' from the Netflix menu, and then download by clicking the arrow icon on a title. ZING!
Source: Daily Mail
Love this? You'll love this bit from Will & Woody – catch the boys weekdays from 4PM on KIIS 1065