Ronan Keating has grown up in the spotlight, first as part of band Boyzone and then venturing out on his own solo career.
We've sung along to his songs countless times and tuned in to see him on X Factor…
But could we see him in his own exclusive reality tv show as a newlywed with wife Storm?
… Probably not…
We posed the question to the pop singer at the Emeralds and Ivy Ball for Cancer Council over the weekend and this is what he had to say.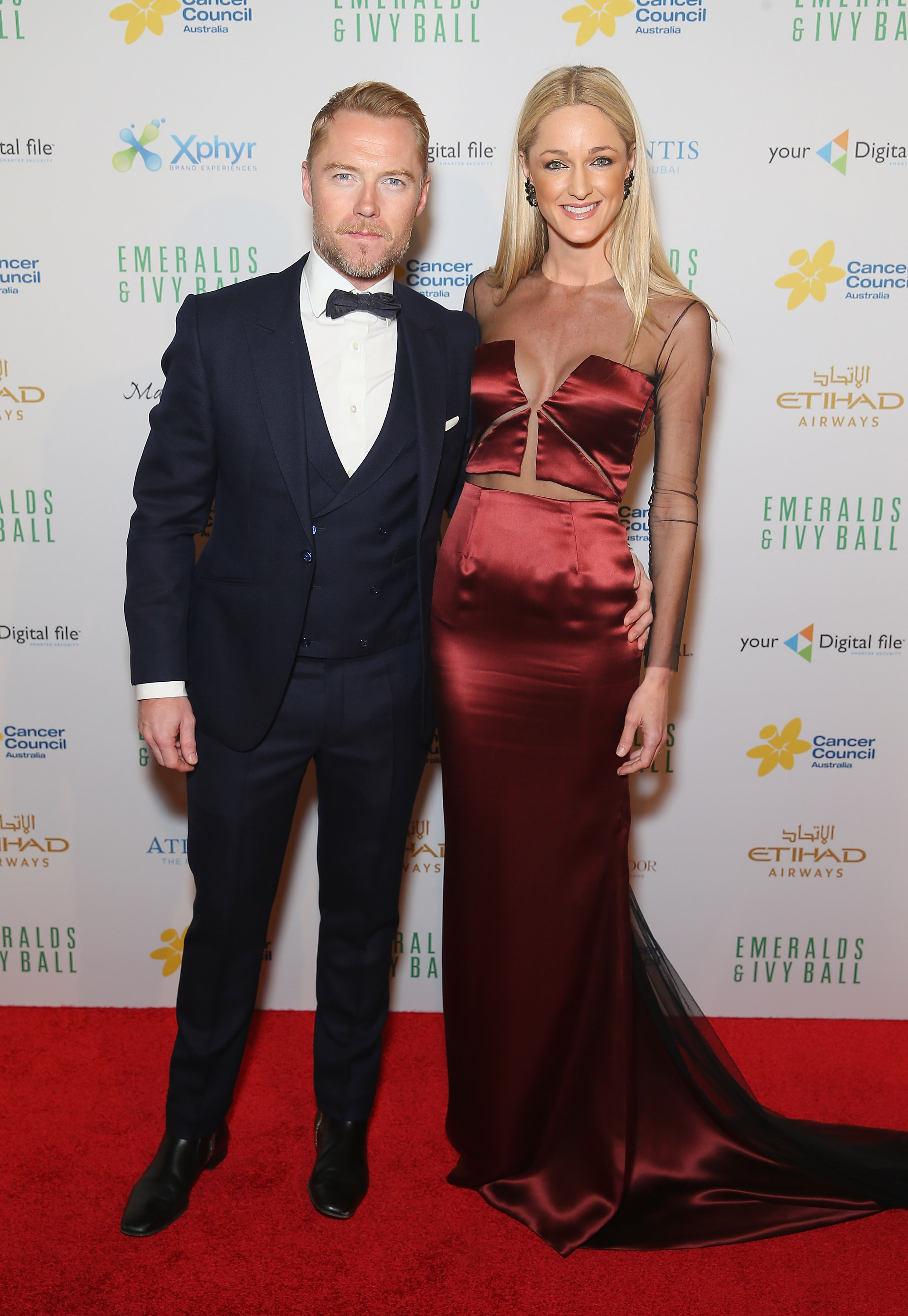 "We live in our own reality show every day," Keating said.
"Between social media and everything else and work, it is a reality TV show.
"That's enough for now."
HOWEVER, a return to X Factor may be more likely.
"I never say never, I loved working on the show," he said.
"Five great years, two wins and I love being in Australia.
"The one thing is I miss being here, both of us, so that's the hard part."
FINGERS CROSSED!
Want more? Get more from Kyle & Jackie O!