Typical younger siblings, stealing your phone and filling it up with funny selfies!
Bindi Irwin discovered this great pic of little brother Robert on her phone today and couldn't help but share it with the world.
And fans are quick to point out how much Robert looks like his father, the late Steve Irwin, in the pic.
It's all in the expression and that iconic wide-eyed look.
Found this hilarious selfie on my phone.
Little brothers. Love him so much. #Flashback pic.twitter.com/byDJc3KTTw

— Bindi Irwin (@BindiIrwin) September 11, 2016
Look at all familiar – minus Robert's freckles!?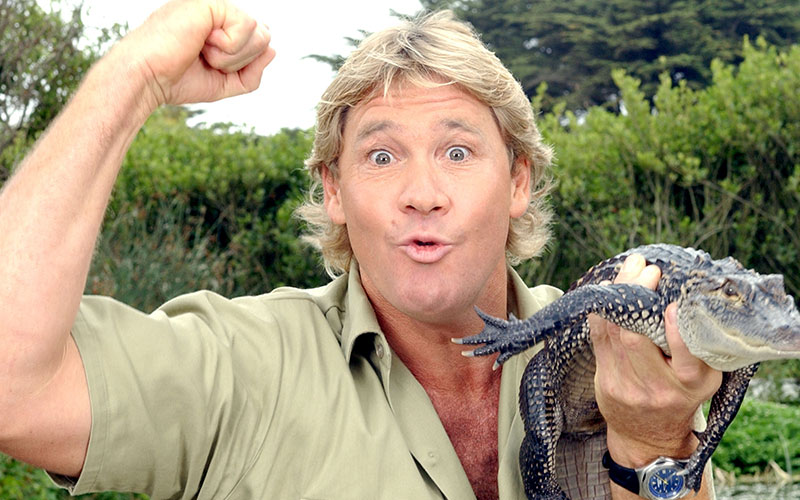 Robert is taking after his dad in more ways that just looks, showing a keen eye for animals and nature like his big sister.
Looks like Robert has a friend who is also interested in what's being photographed! pic.twitter.com/XIRCb15FNL

— Terri Irwin (@TerriIrwin) September 8, 2016
The photo comes a week after the anniversary of Steve's death, which fell on Father's Day this year.
Bindi shared this sweet pic in remembrance..
Happy Father's Day Australia. Hug your dad. pic.twitter.com/8IASLcKruS

— Terri Irwin (@TerriIrwin) September 4, 2016
Want more? Get more from Kyle & Jackie O!