It's obvious to all that Rob Kardashian is definitely going through something.
After a weird Instagram post referencing sister Kim to the crazy leading lady in Gone Girl, the world realised that perhaps the reluctant reality TV star was having troubles.
Now, it seems that Rob is planning on suing his famous family for a whopping $50 million.
The reason?
He thinks that they keep repeatedly drawing attention to him, after he made it clear that he was exiting the show.
Rob has had plenty of his own media attention due to his massive weight gain, and it's clearly something that he's been struggling with.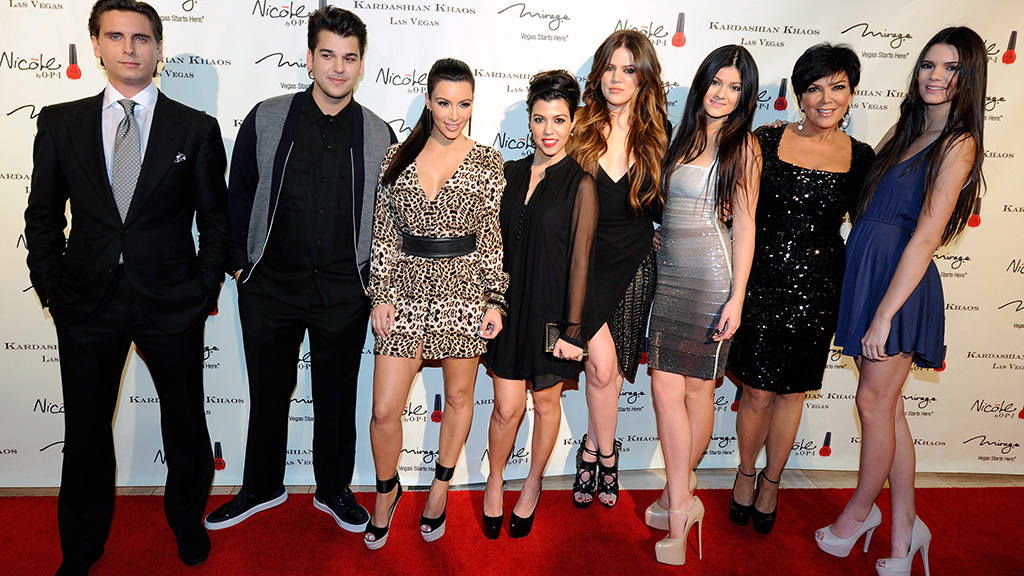 "Even after he's refused to appear on the show – and been cut out of his family's $100 million extension deal – his life is used as a storyline," an insider told OK! USA.
"He's aware that they expect him to walk back through the door when money runs out, without realising that they're actually the cause of his problems," the insider continues.
It is said that the money will compensate for the invasion of his privacy.
"It'll be an uphill battle, but Rob believes that he's entitled to the money since his struggles have been so prominently featured on the show."
Source: MTV Australia