Okay, so I have a confession to make that I'm not proud of.
As possibly one of the biggest fans of the Kardashians, it pains me to admit, but… I simply CAN'T KEEP UP ANYMORE!!!
Rob Kardashian and Blac Chyna have put the metaphorical nail in my KUTWK coffin, with their on-again-off-again-on-again-off-again-on-again-off-again antics.
And, I've simply HAD ENOUGH!
After announcing they had split over the weekend, in what may go down as the most messy/epic/dramatic/weirdly amazing breakup in human history, the couple are now reportedly back together.
YES, REALLY. Just TWO DAYS after they engaged in what felt like World War III for us.
I can't anymore…. And I'm not the only one.
According to TMZ, the couple are back on speaking terms, although are still not living together (which we think is probably wise after what went down).
But despite appearing to be patching things up, the couple have lost support of Rob's sisters Kim, Khloe and Kourtney, who let's not forget, ONLY JUST GOT ON BOARD with them.
TMZ also reported that a source had admitted that fights of this nature were standard for the new parents of one-month-old Dream Kardashian.
How could we EVER forget their bitter feud publicised on their E! reality show Rob and Chyna, when Chyna accused Rob of "texting b******" and the epic fight that ensued had us on the very edge of our couches.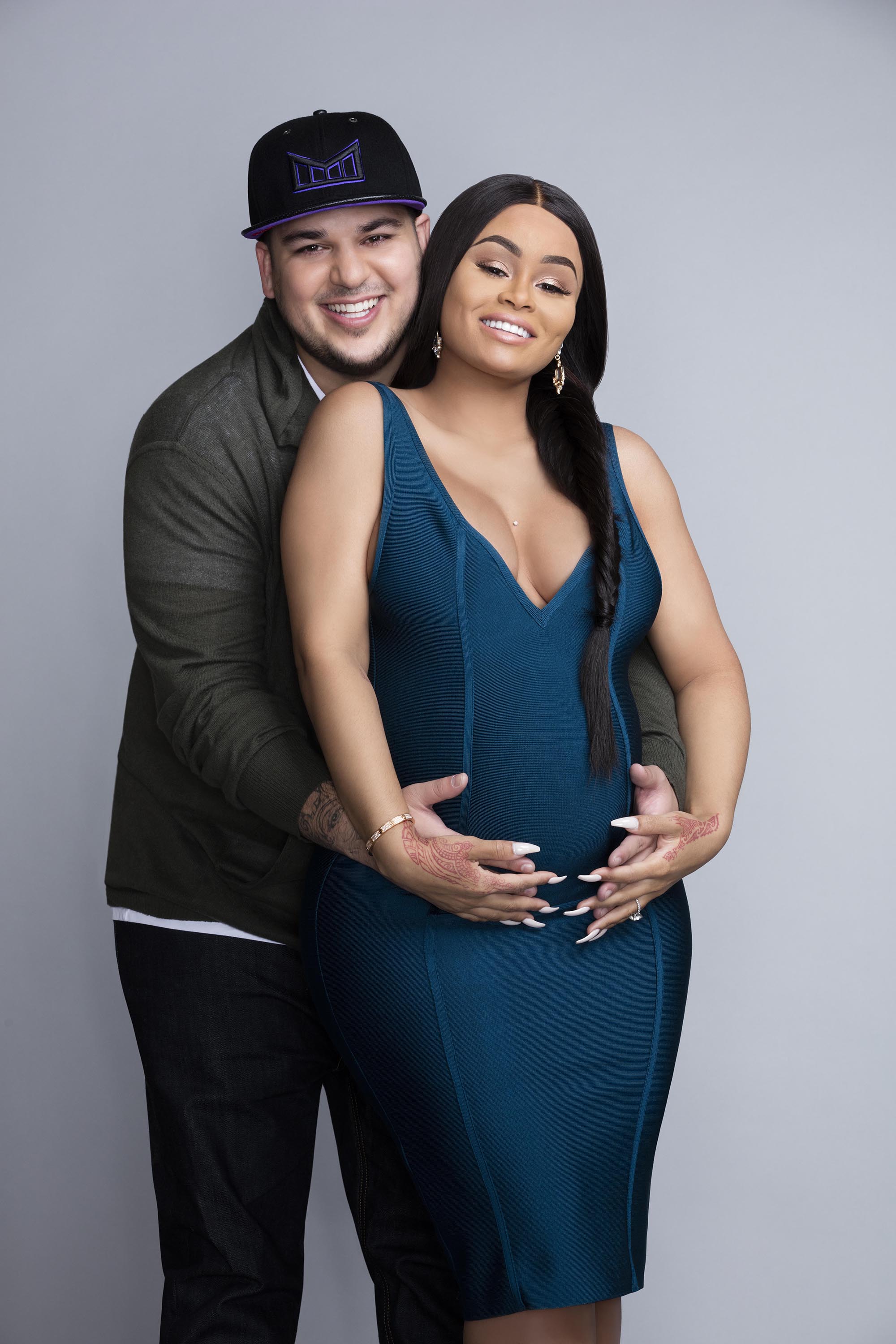 But apparently in this particular instance, the situation escalated to a physical altercation.
According to reports, Chyna attacked Rob in a 'drunken rage' and had to be ripped off of him by Kris Jenner's boyfriend Corey Gamble.
Corey then reportedly called a couple of the Kardashian sisters for back up. (Am I the only one who thinks this sounds hilarious?)
But by the time they showed up, Chyna had already bailed.
And thanks to the gloriousness of social media, we all know what happened next….
All I can say is watch this space….
Love this? You'll love this bit from Will & Woody – catch the boys weekdays from 4PM on KIIS 1065