It's a sad day Legally Blonde fans.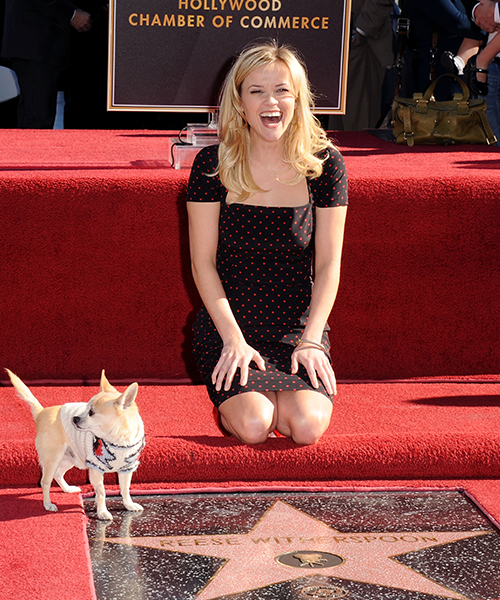 Reese Witherspoon took to Instagram this morning to confirm that the Chihuahua that played Bruiser Woods in both movies (who was also known as Moonie) has passed away.
She shared a sweet message to commemorate their time together on both movies.
We must admit he had a good run – the pooch was 18 when he passed away.
So sad!
You brought us all so much joy!