Back in 2005, there was a rumour going around that rapper Jay Z cheated on his now wife Beyonce with Rihanna.
This all happened before Rihanna's music really hit the big time, and it has now been revealed that Rihanna's ex-publicist, Jonathan Hay, made it all up.
He told author of an unauthorised Beyonce biography that he created the entirely false rumours to promote Rihanna's debut single Pon De Replay back in 2005.
"I was desperate at the time because I wanted to have a hit record," Hay told Inside Edition of what he described as a "publicity stunt".
"We were young and stupid."
Hay has stepped forward and apologised, after he revealed a business relationship with TIDAL, which is owned by the power couple…
"I was blindsided by the news of 'Becoming Beyoncé' coming out and it couldn't come at a worse time for me," he said.
"I'm currently releasing projects with my label Urban Hitchcock through Tidal, a company that is owned by Jay Z and Beyoncé … Hopefully this news hasn't ruined that relationship for me."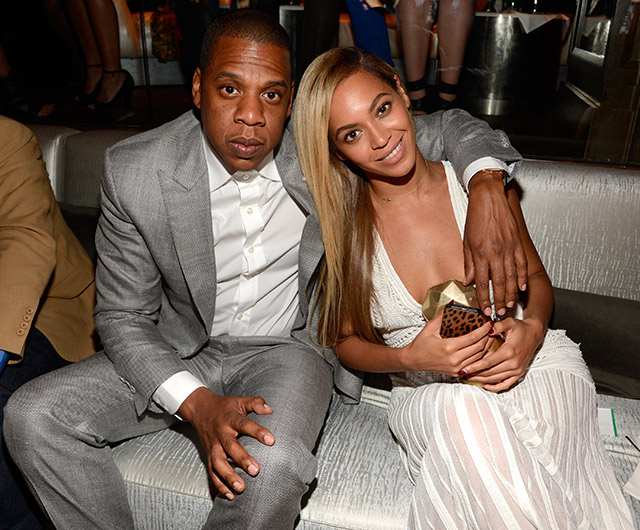 "The PR stunt that I did was out of desperation to help break 'Pon de Replay'," Hay wrote in his statement.
"It was reckless and I didn't think it was going to work. I was just throwing spaghetti at the wall to see what would stick."
The book also claims that the rumours caused a year-long rift in Jay Z and Beyonce's relationship, claiming that they separated for a year when the rumours broke.
"I didn't think it would be this big story," Hay wrote.
"But now, seeing Beyoncé on the cover of this book and knowing that people are profiting from speculations and opinions about her really turns my stomach. I'm ashamed that I'm even talking about this. I just want to put this rumor to rest once and for all."
The rift has also been attached to the now infamous elevator incident of 2014, where Solange Knowles – Bey's sister – went at Jay Z in an elevator.
The three are miraculously all still friends, but if the book can be believed, the rumours did some considerable damage to Jay Z and Bey's relationship…
H/T Vibe
Top Photo: Getty
Want more? Get more from Kyle & Jackie O!