There is no two ways about it; Rihanna and Beyonce are the top divas in the music industry right now.
Rihanna has appeared in this months Vogue magazine off the back of her Anti album release. The album came out mere days after Beyonce dropped Formation.
It put the world into meltdown about whether these two are in constant communication.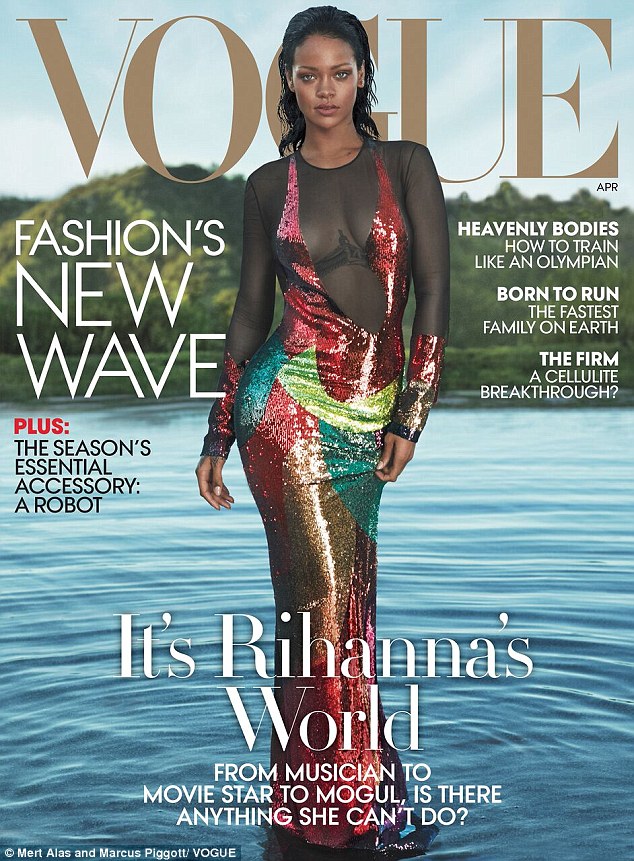 Wel.. Rhi Rhi has put that flame out, saying that is not how her mind works. She said "Here's the deal. People just get so excited to feast on something that's negative. Something that's competitive.
She then takes it to the rivalry "that's just not what I wake up to. Because I can only do me. And nobody else is going to be able to do that."
So, now we have to find another two people to compare. Damn.