It's been a whirlwind romance full of chocolate baths, steamy kisses and according to Richie, three months of blue balls *vomit* but if New Idea's claims are anything to go by, it seems the first Bachelor wedding may have just happened.
In this week's New Idea an insider claims Richie got down on bended knee, proposing to the single mother the night of the finale in Bali. Please tell me it wasn't another burger ring inspired Zamel's engagement ring.
The source claims the pair were married that night after Richie secretly organised a marriage celebrant. We wonder if Nikki was a witness?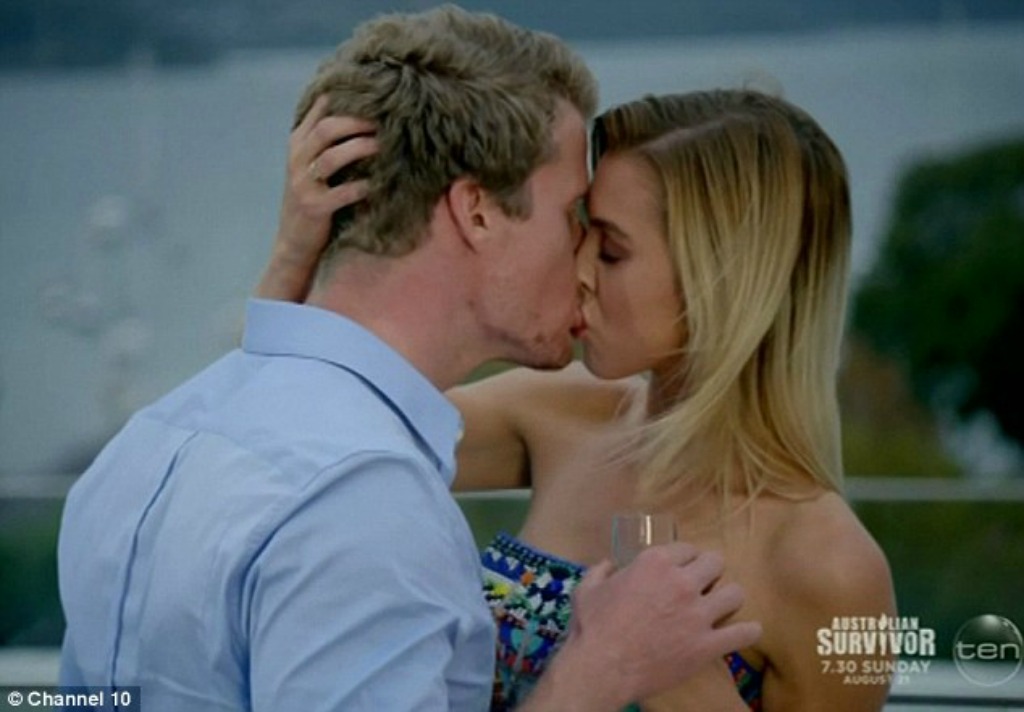 Source: Channel Ten
The insider also revealed the 32-year-old 'wanted to keep the proposal private and wait until the cameras stopped rolling.' Seems legit for a guy who went on national TV to find a girlfriend. Apparently Richie 'wanted to show Alex he was serious about her and their future and wanted to be her husband.'
The pair are also said to be 'trying for a baby' with sources saying the 32-year-old didn't want to waste anytime starting a family.
Despite the latest claims, Richie recently confirmed he's yet to meet Alex's five-year-old son, Elijah. Pretty slack if he actually is the boy's new step dad.
Today the Daily Mail reported Richie's house in Perth is up for rent, so it seems he's at least legitimate about making the move to be with Alex and Elijah in Melbourne.
However, there are claims in NW and Woman's Day that the pair have recently split. We're not sure what to believe anymore.
Love this? You'll love this bit from Will & Woody – catch the boys weekdays from 4PM on KIIS 1065