Often, rich kids have a bad reputation. Sometimes it's not fair, other times it's completely warranted.
Such is the case for Grisha Mamurin, grandson of Russian billionaire Igor Nekludov.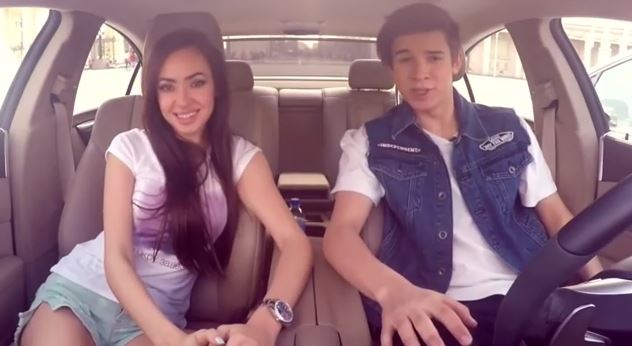 The 16-year-old has come under fire for posting a series of humiliating videos that show the things people will do for money.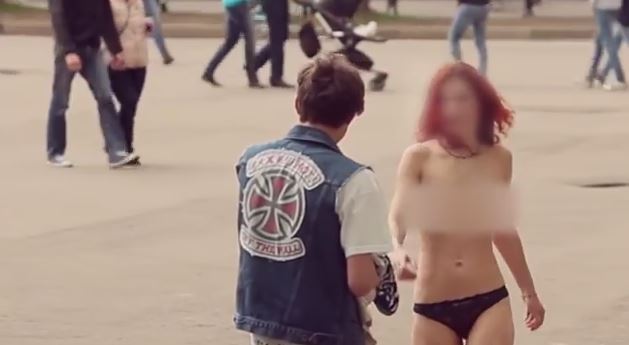 For flashing their breasts, to drinking jars full of his urine, Mamurin seems determined to humiliate as many people as possible.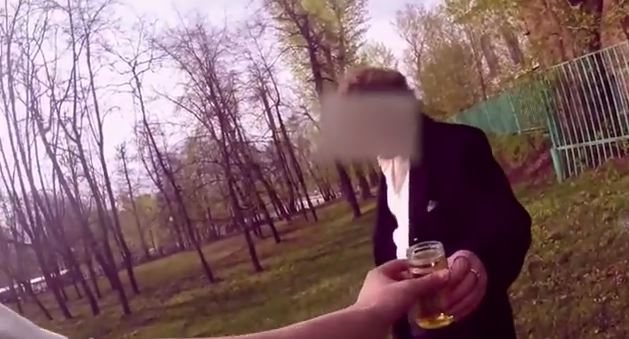 During one incident where he approaches a man to drink his urine, he is punched to the ground and runs away.
He also lures young women to expose their breasts and kiss him for cash. If they agree he gives them $120.
According to the Daily Telegraph, at the beginning of the newest video he says: "Today, we will check what crazy things girls can do to earn some money."
The video is in Russian, but you can still see what happens…
Source: Daily Telegraph
Images via Youtube
Video via New Full HDD Youtube
Want more? Get more from Kyle & Jackie O!