It's the show that keeps giving, but it seems Married At First Sight fans won't be getting the happy ever after they were hoping for.
A number of insiders have revealed to Woman's Day that the three remaining brides are set to 'ditch' their husbands in this week's finale. Please say it's not so!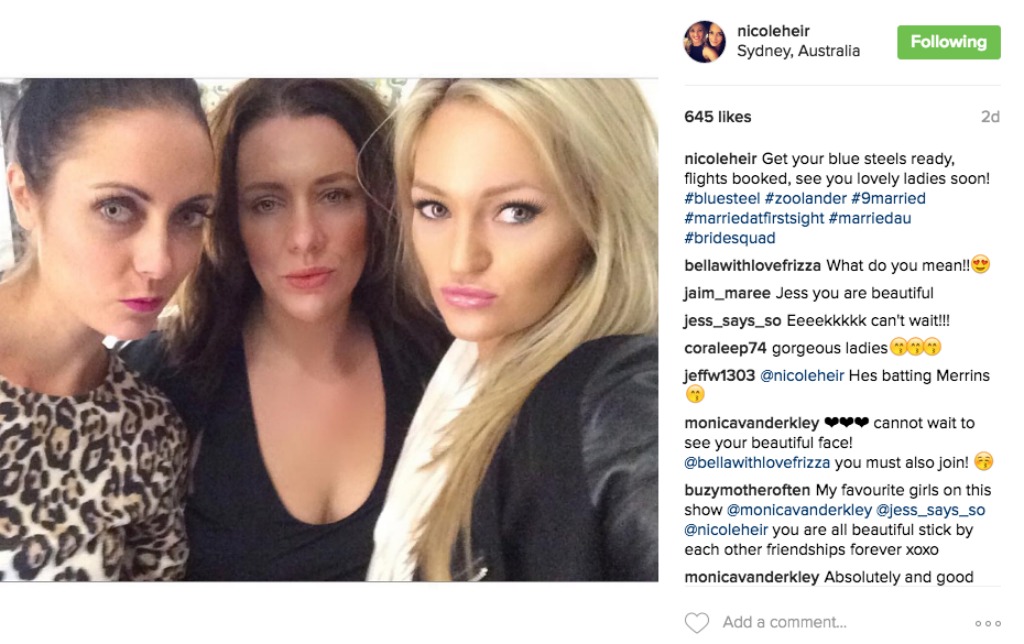 We for one thought fan favourite's Keller and Nicole were in it for the long haul, after the pair revealed they shared similar family values, but it seems last week's dinner party from hell may have been the nail in the coffin.
Although both have openly posted about each other on Instagram recently, a source said Nicole was never able to get over the way Keller spoke to Bella and she broke it off.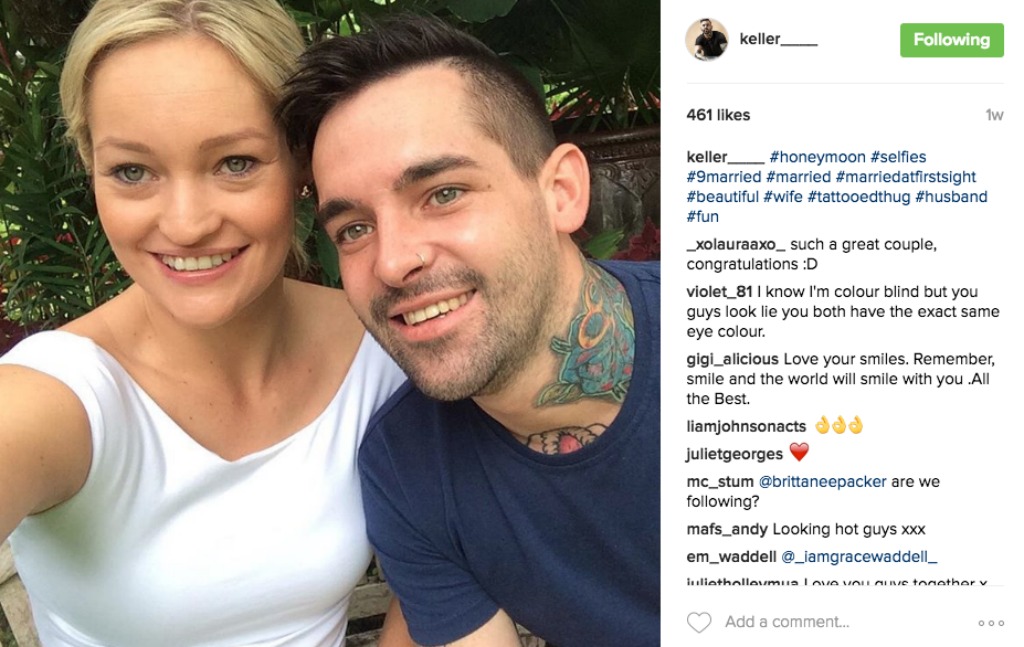 While Mark and Monica appeared to hit it off (who could forget that cringey thumb war) and share a strange sense of humour that no one else really got (or wanted to get), it seems Mark's intentions were ill-conceived from the outset.
A source revealed he was headhunted by producers after they spotted him in a fireman calendar and he decided to go on the show for fun.
Although the couple have been spotted having lunch together, the insider said Monica was hurt by the fireman's intentions. There's also been reports Mark was spotted on dating app Tinder.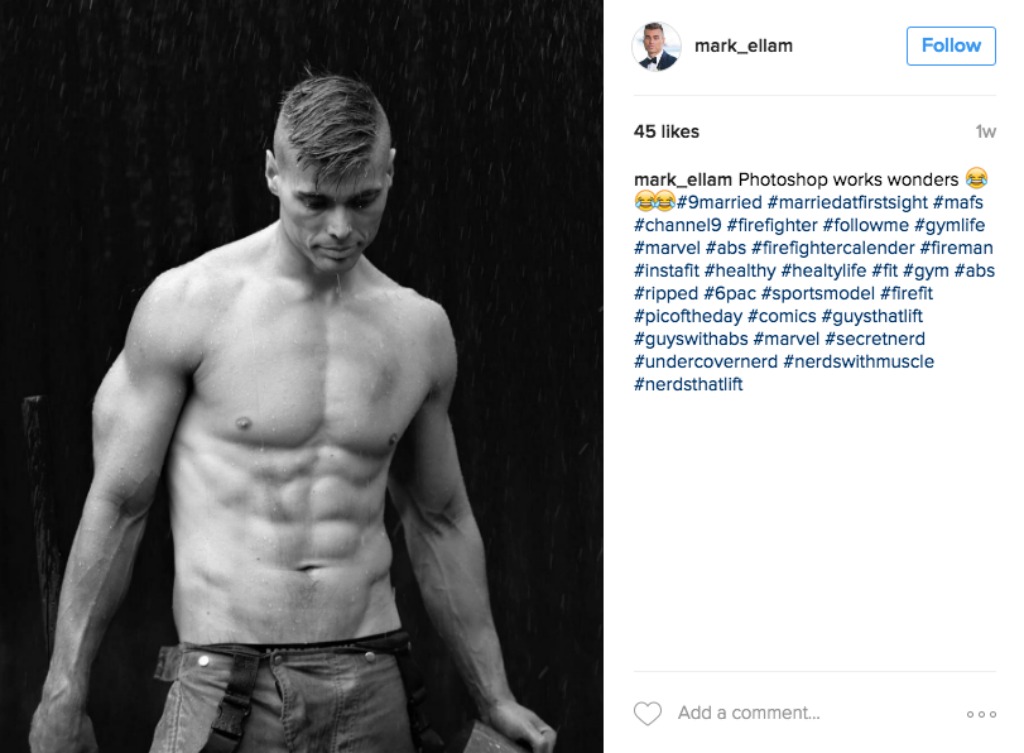 While Michael and Bella dropped the 'L bomb' early on, the source claimed that their chemistry fizzled out, when Michael's attitude changed after camera's stopped rolling.
'Michael is fame-hungry, and as soon as the cameras stopped rolling his behaviour changed completely. Needless to say it wasn't long before he and Bella broke up,' the source said.
We have to say we did question his motives when he announced he had a shoe and watch line.
Both Michael and Bella have recently deleted photos of each other from their Instagram accounts, with rumours that both are dating new partners.

A friend of one of the grooms, who can't be named for legal reasons, revealed to New Idea that at one point he considered taking an AVO out on his partner, but changed his mind last minute.
'He strongly considered it but didn't go through with it after much thought. But it was a very real possibility at one point,' a friend of the groom said.
While it appears producers may not have got the outcome they were hoping for, they're set to do it all again in 2017 with 20 new couples.
Love this? You'll love this bit from Will & Woody – catch the boys weekdays from 4PM on KIIS 1065