Well everyone said it was going to happen and now Woman's Day are reporting it to be true! We're talking about Nick Cummins, the Bachie who picked no one in the finale, who is now reportedly attempting to rekindle his relationship with the one who got away, Brooke Blurton.
Brooke sensationally walked out of the show in the episode before the finale, saying that Nick hadn't been able to express how he really felt about her, leaving her feeling uneasy about continuing on the show.
Many people guessed that the reason why Nick then went on to choose neither Brittany Hockley or Sophie Tieman during the finale was because he was in love with Brooke, (although Brit and Soph say this isn't the case) and now Woman's Day are reporting that he has confessed his love to her.
The publication has quoted a friend of the Rugby star's, saying that Nick believes Brooke is the one.
"He's a genuine guy and he didn't want to hurt any of the girls, most of all Brooke," said Nick's pal to Woman's Day. "When he realised she was the one he had true feelings for, he ended things with the other two and finally confessed to Brooke how he really felt."
The magazine also spoke with a jeweller who said that Nick designed a ring specifically for Brooke which he planned to give to her before she chose to walk out. And if our sleuthing skills are correct, it's the same ring that was never handed out in the finale!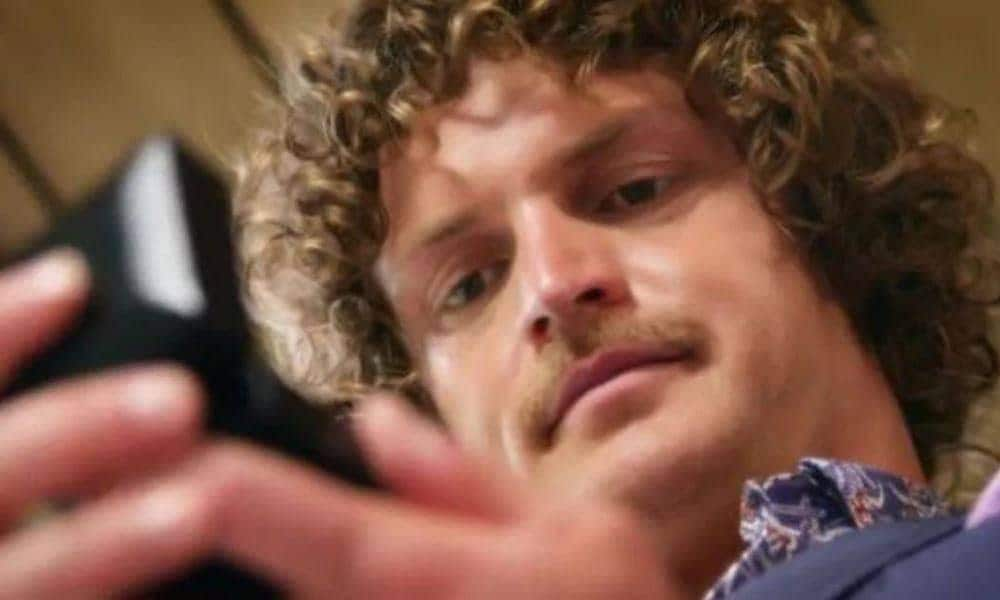 In the promos for the finale, Nick was pictured looking longingly at a ring from Larsen Jewellery. And well, according to Woman's Day, Kate Reid from Larsen Jewellery said it was something he designed himself.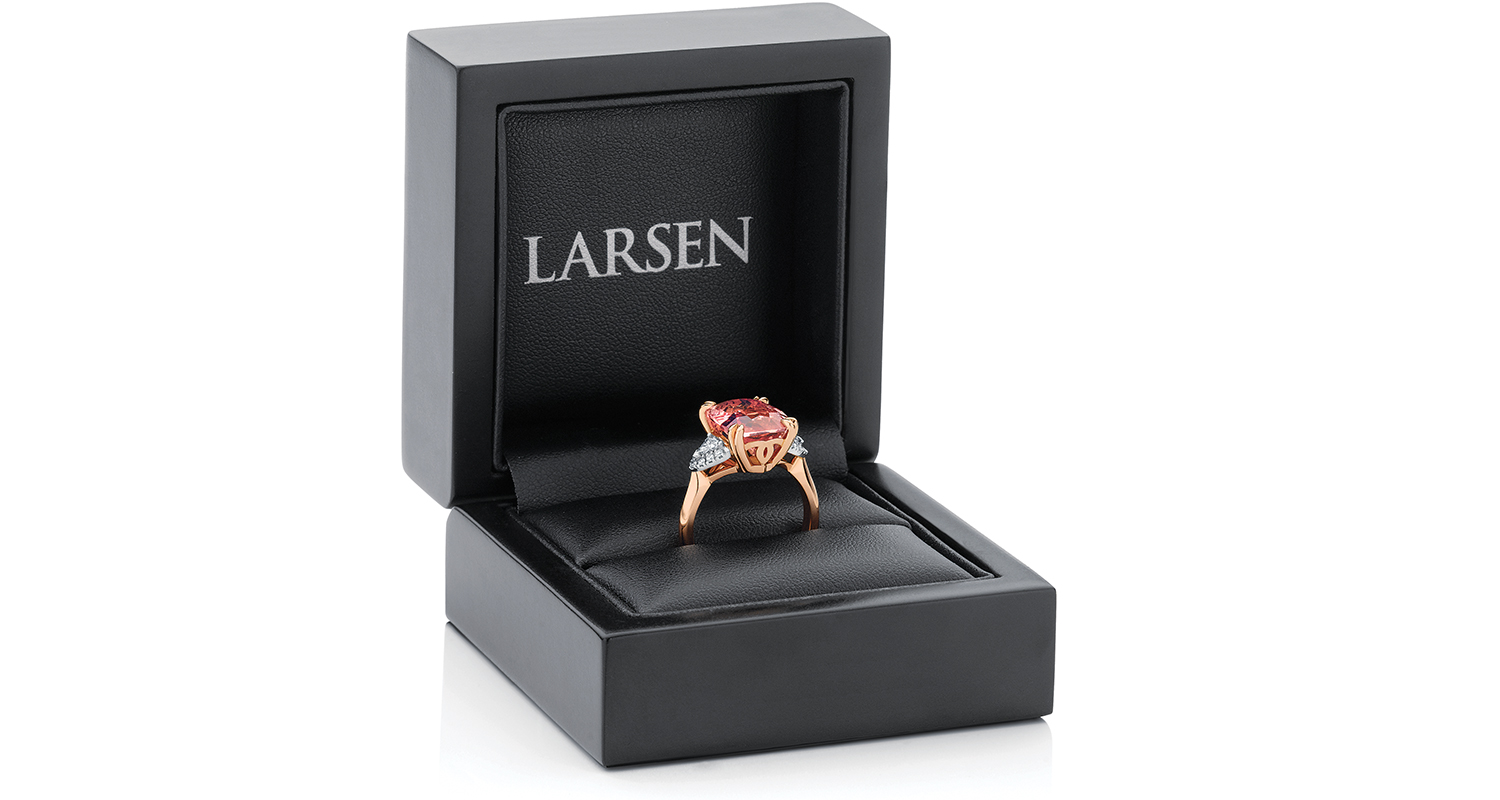 "Nick was extremely enthusiastic about the design process with out team, wanting the ring to encompass the emotional and spiritual journey that he has been through during the show".
The publication also claimed that Nick plans to now give this ring to Brooke when he returns to Australia after walking the Kokoda Trail in Papua New Guinea. Woman's Day is also reporting that Brooke is 'waiting' for Nick to come home so that they can 'rekindle their romance'.
This comes as Nick told host of the Sunday Project Lisa Wilkinson that something was left unsaid between him and Brooke.
"The one that got away? Look yeah, I mean it was sort of something left unsaid. There was a lot of emotions that were swirling around, a lot of things left unsaid for many people," continued Nick. "She got away on that regard.
Want more? Get more from Kyle & Jackie O!