After a six year break on the big screen, Renee Zellweger is back. The star of Bridget Jone's Diary has returned for the third instalment of the hit film to the delight of fans.
It's been 15 years since we first met Bridget and a lot of things have changed. For one, she's pregnant.
The other earth shattering news audiences will have to get used to is there's NO Hugh Grant. NOOOO!!
The blow is softened by the inclusion of Dr McDreamy himself, Patrick Dempsey, who plays newcomer Jack Qwant. Thank goodness. Colin Firth also returns to play the ever faithful Mark Darcy.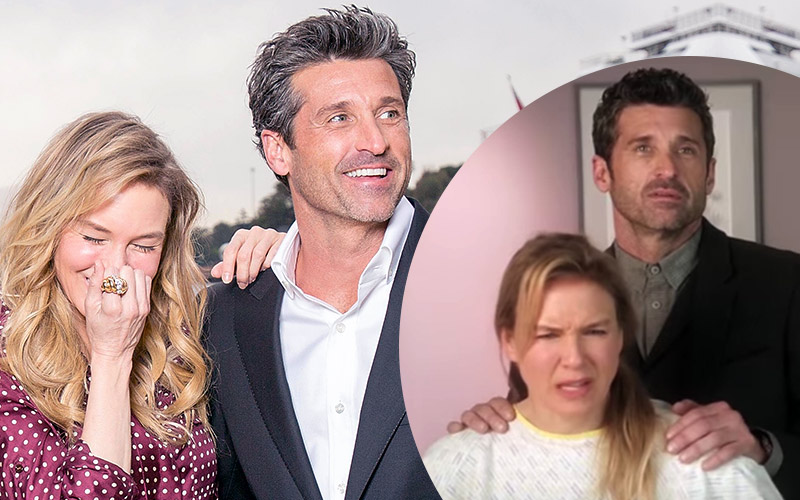 The dilemma for poor Bridget this time is she's not sure whether handsome Mark Darcy or drop dead gorgeous Jack Qwant is the father. In terms of dilemmas, it's not the worst one to have…
Since her return to the big screen Renee has faced constant criticism and questions about whether she's been under the knife.
Debate raged when she walked the red carpet at the Hollywood Awards with what appeared to be a thinner face and wider eyes.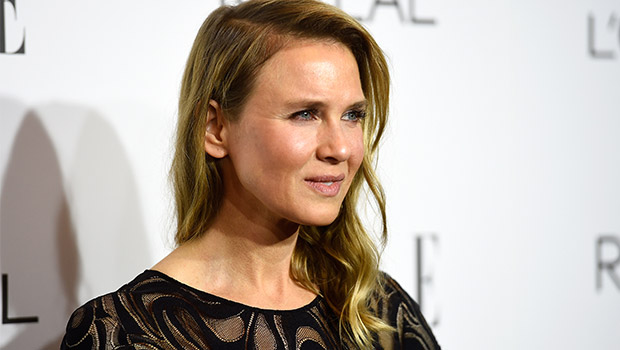 Source: Getty Images.
The movie star is adamant she did not have any plastic surgery for the event and says her altered appearance was down to purely being pre-occupied.
Renee said she had been staying with a friend in Los Angeles who had recently been diagnosed with ALS, which is a neurological disease.
'The reason I went to that event was that she wanted me to go, so she could be on the red carpet with me and prove to herself she wasn't being defeated by this terrible disease.
'And that's what I was thinking about that day. I wasn't thinking about what I looked like or what people thought. I was thinking about my friend,' she said.
At 47, Renee is looking better than ever in the new film and concedes the idea of ageing doesn't scare her.
'I think a woman only gets more interesting as she gets older. Youth and superficial beauty have their place and that is, understandably, celebrated to a degree. But that's so fleeting and it's only for a moment in your life,' she said.
So beautifully put.
Want more? Get more from Kyle & Jackie O!