Australia, we asked for it, and it is coming!
The makers of Viennetta ice cream have confirmed that after public excitement over single-serve portions of the ice cream being picture on social media, they have decided to press with production in Australia.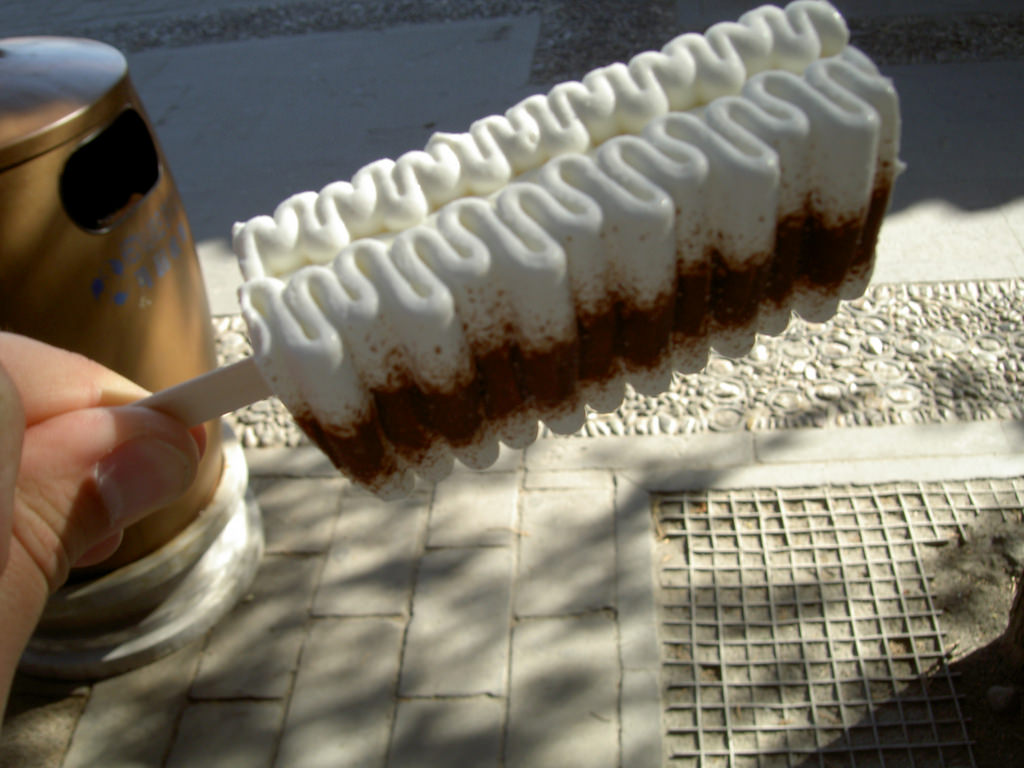 Streets Ice Cream confirmed to News Crop that they would release the product because "The reaction to Viennetta on a stick from Australians has been unbelievable,"
"It has apparently tapped into the deep love many of us have for this party classic. With so many clamouring to try such an ingenious addition to the range, it would be wrong of us to ignore."
There is not a date yet as to when it will happen, but it better be ready for summer!
Want more? Get more from Kyle & Jackie O!