It's almost twenty years since Liar Liar hit the big screens and brought the tiny little pudding-bowl haired cutie that was Max Reede.
The actor who played him, Justin Cooper, definitely stole our hearts, not least with that cheeky smile and sassy attitude.
And now someone has turned him up and he looks SO different; gone is the floppy hair and acting career, with Cooper instead becoming a sports journalist in 2003.
You DEFINITELY wouldn't recognise him!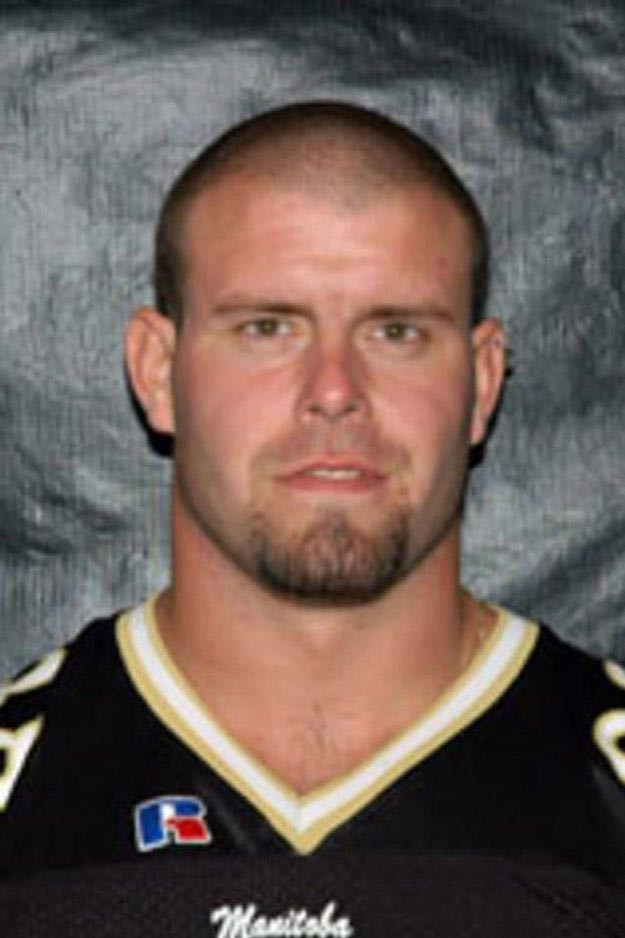 Cooper also starred in The Magnificent Seven and Dennis 2: Dennis Strikes Again before calling it quits.

He does still get called out for "the claw" though, despite trying to keep a low profile; according to The Sun, his colleague and fellow sports expert Brian Noe recently tweeted: "If you don't listen to 'The Noe Show' on @FoxSportsRadio, we'll bust out a nationwide claw!"
Well now we all feel old.
WATCH: the first trailer for guardians of the galaxy vol. 2 is here
Love this? You'll love this bit from Will & Woody – catch the boys weekdays from 4PM on KIIS 1065