Um, you guys, prepare to feel old; everyone's favourite Christmas movie is more than 25 years old.
Yep, it's been a quarter of a century since that iconic "Keep the change, ya filthy animal" line was uttered by 90s golden child Macaulay Culkin – and since we all learned, at a very young age, that slapping aftershave on a freshly razored face was so not the right thing to do.
And then, of course, there was Buzz McCallister, Kevin's bullying thug of an older brother; has there ever been a more torturous sibling in the history of cinema?
Well news.com.au managed to track down the actor who played Buzz, Devin Ratray, and he has quite a few interesting stories from his time in the films.
"I was walking down the street once and I saw this young, attractive woman wearing a T-shirt that said, 'My friend slept with Buzz from Home Alone'," the 39-year-old said.
"A week later somebody sent me a link to a site and apparently there's a person in New York who makes T-shirts based on clips of conversations she hears other people say.
"So she heard somebody telling somebody else in New York, 'My friend slept with Buzz from Home Alone'."
What a claim to fame!
Understandably, Devin is all grown up now, although he is still acting and will be back on our screens in an "interactive, fully-immersed film experience" early next year.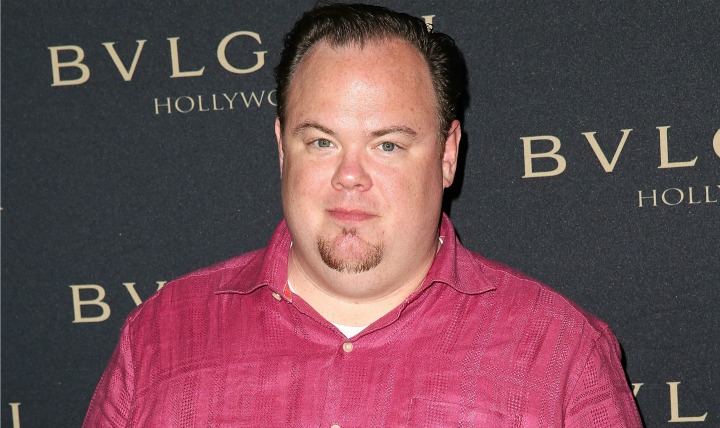 Do you reckon he'll have a tarantula in this one too?
Want more? Get more from Kyle & Jackie O!