It seems like a lifetime ago that Aqua first came to our attention with their hit Barbie Girl.
The year was 1997 and the song instantly became one of those hits that promised to haunt us whenever anyone mentioned the famous doll.
Nineteen years later and it's still one of our fave Saturday night party hits after a wine or two too many.
So what ever happened to the guys from the Danish group?
Well if you're a true fan, you'd know they toured Australia in 2014 for their 'hits' tour.
But if you don't, which we're guessing is why you're here, there's a lot to catch up on.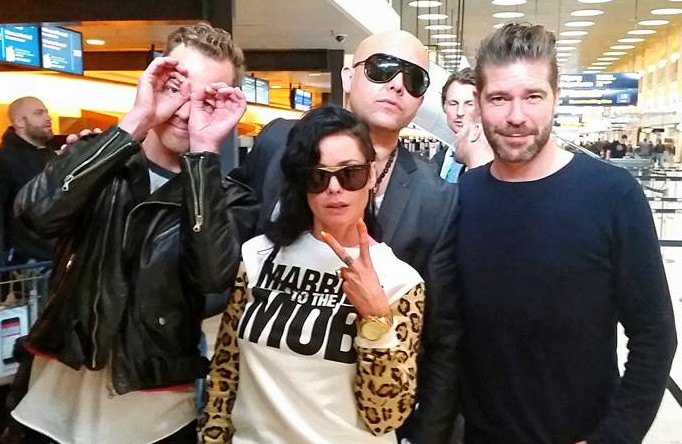 Aqua Now: Claus, Lene, René and Søren (L-R)
In 2001, Lene and Søren married. In Vegas of course. They now have had two kids together.
Lene also released a solo album, Play With Me, however it never saw the same success.
Søren continued in the music business as well with the band Lazyboy.
René is the CEO and founder of a "personal snack and salsa brand company" – Diffood. He married a health coach and has a daughter.
As for Claus, well he has kept under the radar, but is believed to be living in London and has a son.
And let's face it, after the highs of Barbie Girl, why would you want it any other way?!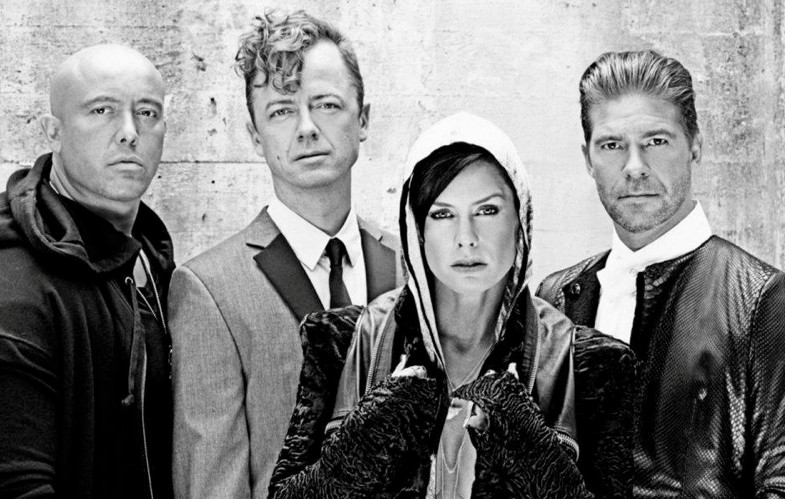 h/t: The Sun
Photos: Aqua Facebook