The Real Housewives of Melbourne reunion part one went down as we expected… with lots of drama.
As the 6 women sat down with Alex Perry to review the season it was only a matter of time before the arguments started.
However, the bickering between Gina Liano and Pettifleur Berenger resulted in Pettifleur to storm out of the studio.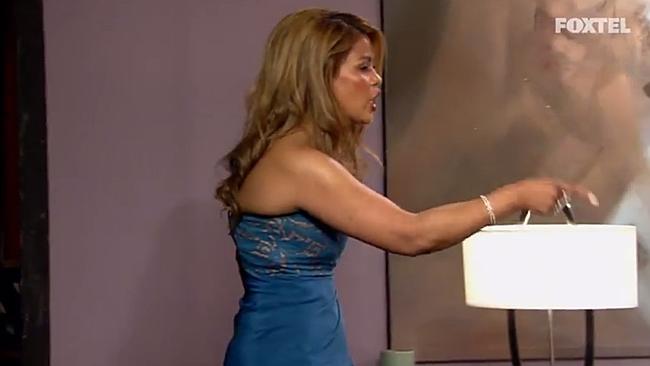 Gina ultimately accused Pettifleur of drinking too much.
Speaking of a previous altercation that occurred between the women, it seemed no one could get the details straight.
Gina concluded that Pettifleur didn't remember because she was "Actually really drunk. We were all drinking but you were drunk."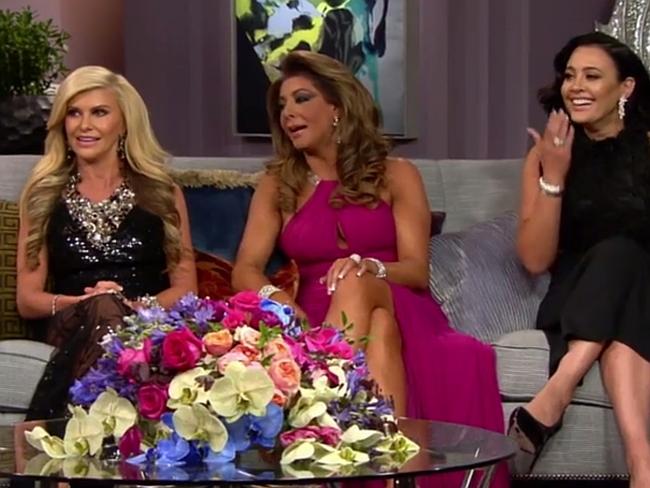 Pettifleur insisted that she only drinks a maximum of two cocktails during a sitting and stormed off the set.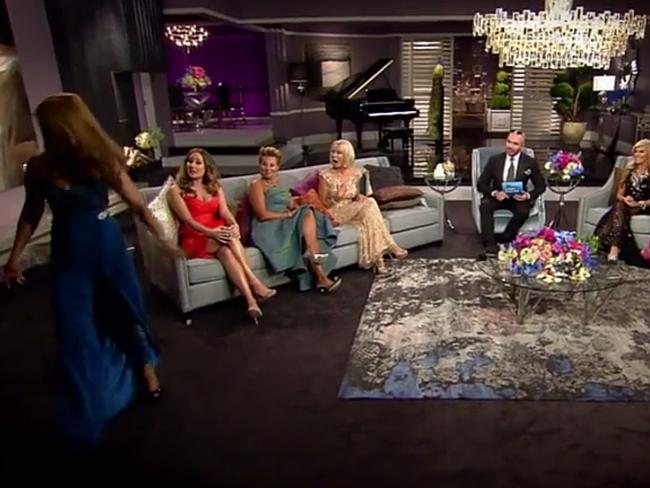 She yelled, "If you are going to lie, I'm out of here. I'm not taking lies. I can take anything but i can't take lies. You're all liars."
Watch it all unfold here.
Source: Foxtel
Want more? Get more from Kyle & Jackie O!